Together we Discover
To learn is to grow; to thrive; to reach; and to succeed. And success at Chowan doesn't just mean advancing to the next level. It's about moving forward. It's about knowing where you want to be — who you want to become — and getting there.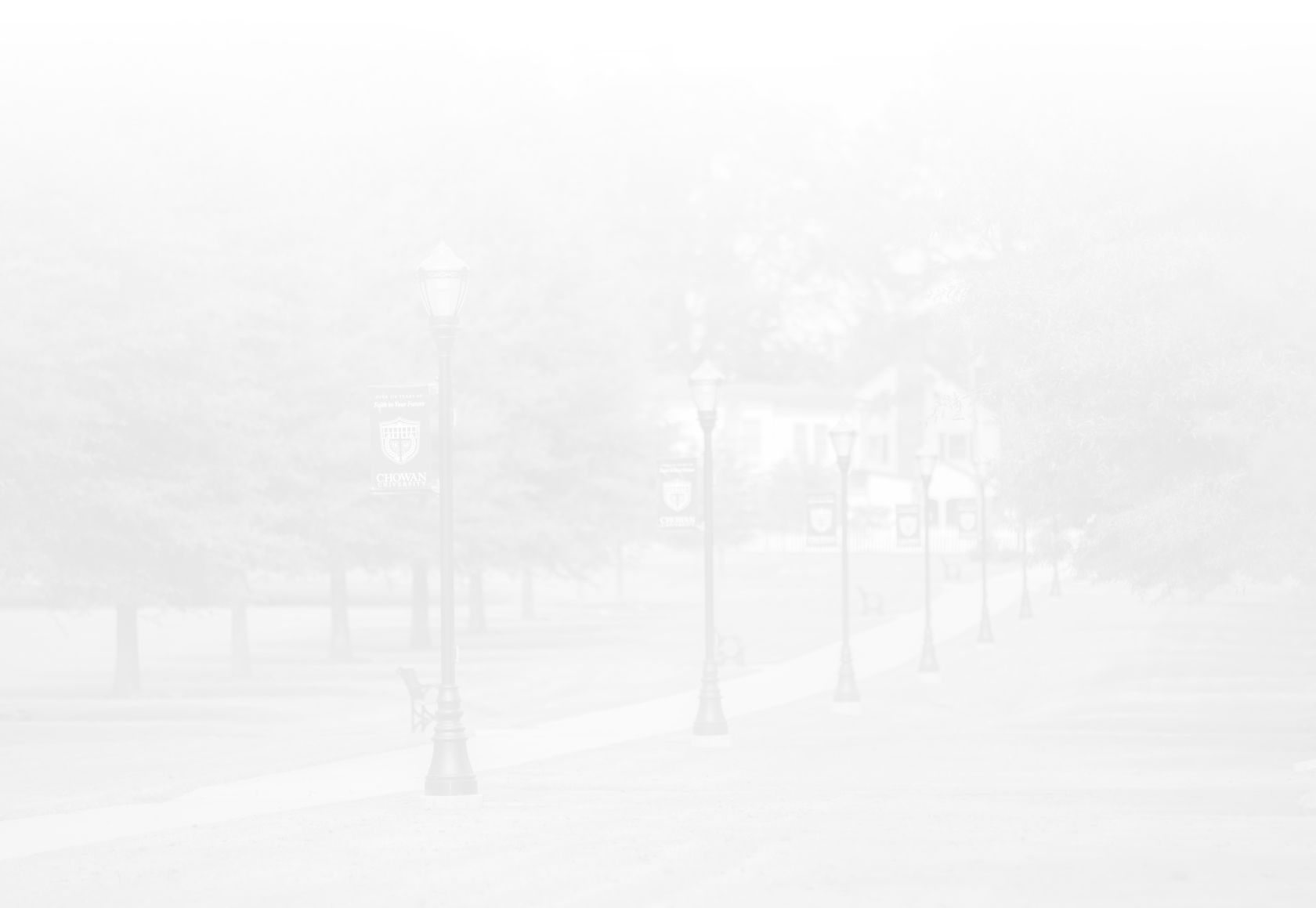 ---
Academic Departments
At Chowan, we learn together. With expert faculty and like-minded peers, you'll learn in a welcoming environment that's dedicated to your personal success. Choose from over 30 majors across a dozen departments.
Chowan provided a place for me to explore my natural gifts and talents, such as research and serving people. It was and still is a place that has connected me to amazing role models, mentors and advisors who took time to sow into my curiosity and love for learning. Chowan transformed my life.
Academics
Thriving Together
We thrive in community at Chowan, and as a student, you'll never have to go it alone on your academic journey. When you choose Chowan, you're choosing a support system that exists to help you thrive as a college student and reach your goals.
---
Schools
Expert faculty, extraordinary academics. Explore Chowan's four schools, offering hands-on learning experiences, guided mentorship from industry experts and a firm foundation for a successful career.
---
Explore More