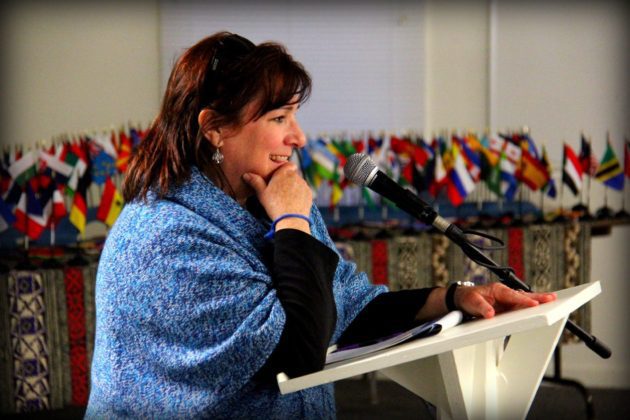 Ignite your spirit.
Campus Ministry at Chowan University is a pastoral mission, which covenants to honor God and edify the University community while sharing the light and truth of God's salvation by:
Modeling the ethics of Jesus Christ
Rendering grace-filled pastoral care and crisis management
Promoting justice and unity as local and global Gospel citizens
Nurturing relationships among the University family, and
Helping others seek, meet, and follow God
Channel
your
Passions
Campus Worship calls the Chowan community together for authentic Christian fellowship that balances biblical relevance and reverence!
Chowan's popular gospel choir, is a student-led ministry grounded on Bible study, prayer, and spreading God's word through song.
A ministry that provides weekly times of worship, prayer and praise.
M.O.G. allows students to minister through miming on campus and in the community.
A praise dance team that shares their love of dance to communicate God's love to all.
Upperclassmen who live and serve in freshmen residence halls  and in Whites Crossing to help bring a presence of Christ to the daily lives of first-year students.
Provide a small group atmosphere to equip students to become disciples of Jesus Christ and live out the Great Commission.
A ministry to have a peer chaplain on each team.
IJM is an international ministry aimed at educating and engaging students in the brokenness of the world.  Our chapter is bringing global awareness to the university.
The Campus Ministry Team can help students choose from dozens of churches in the area. There is a variety of Christian denominations represented in eastern North Carolina.
An endowed annual lecture series, the Heritage Lectures were established by Dr. and Mrs. Hargus Taylor and Chowan University. They focus on religious personalities and movements as contributors to our understanding of our Judaeo-Christian Heritage.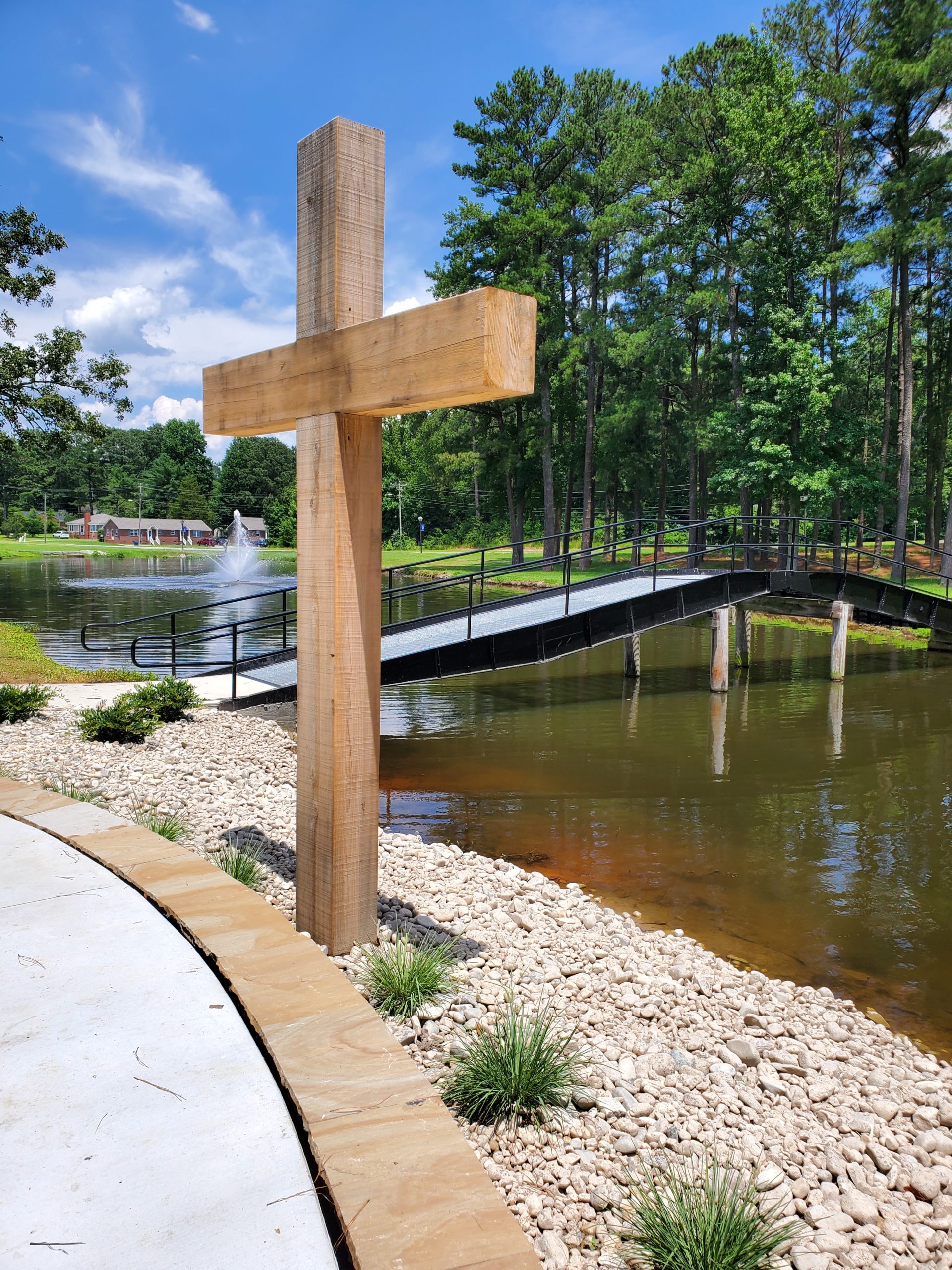 share the light
LOCAL OUTREACH gives students a chance to demonstrate kindness and concern for people in our community through initiatives like poverty alleviation and disaster relief.
INTERNATIONAL MISSION TRIPS take students, staff, and faculty to places like Cuba and South Africa for hands-on service projects like construction or children's ministry.
Campus
Ministry
Chaplains
Meet the 2022-23 Campus Ministry Chaplains (left to right)
Erica Mock – White's Crossing
Brayden Conboy – Parker Hall
Kashara Simpson – Belk Hall
Patrick Krack – White's Crossing
Shania Black – Simons Hall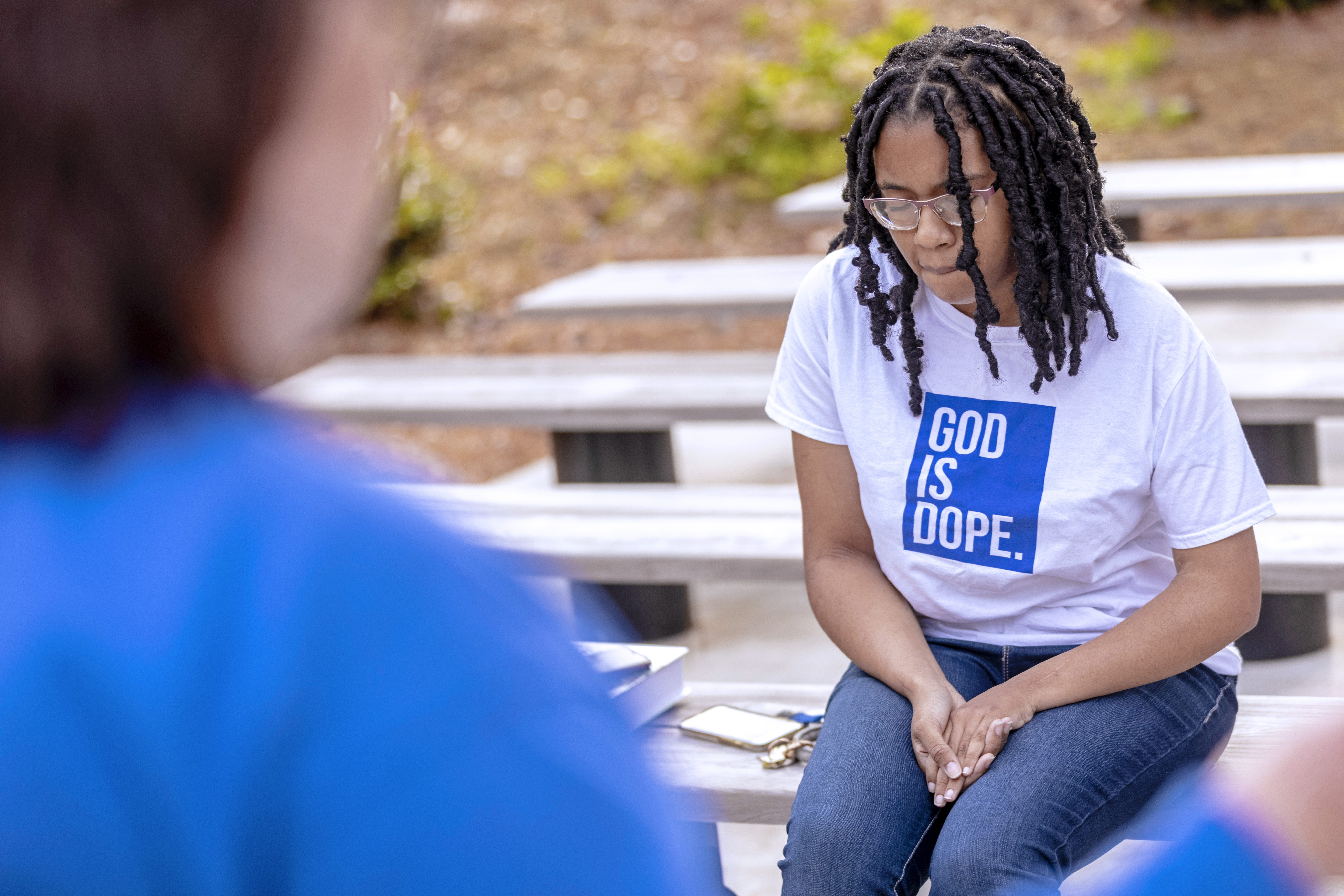 Chowan Christian Service Association (CCSA)
The Chowan Christian Service Association (CCSA) Scholarship is available for Chowan Christian Service Association (CCSA) Scholarships are given to deserving students preparing for Christian vocational service. Thanks to endowed scholarships and gifts, the CCSA has provided scholarship funding for students preparing for ministry since its inception in 2004.
---
Looking for?