Seeing the apprecation of families that have been impacted by Chowan – it's hard to describe, but you can feel the impact of Chowan on the lives of those students and families.
opportunities to support Chowan
---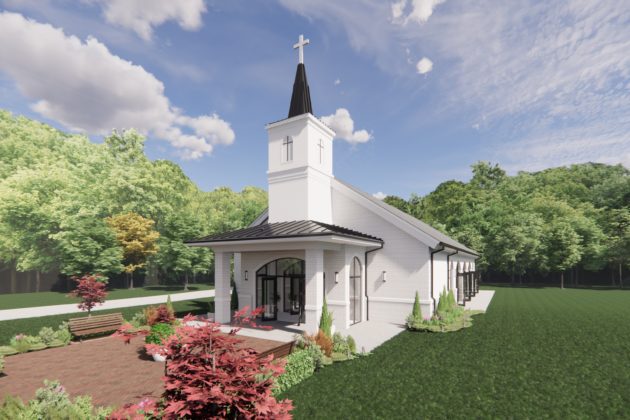 Worship Center chapel project
The Chowan University Worship Center provides a restful sanctuary where students, faculty, staff, alumni, and friends can meditate, reflect, pray, worship and surrender their lives to our Lord Jesus Christ.
Day of
Giving
Chowan Gives is 24 hours for alumni, students, faculty, staff, and friends to show their pride and support their passion for Chowan! You're invited to participate by wearing your Chowan gear, decorating your favorite internet space, posting photos and videos on social media, and giving to an area close to your heart.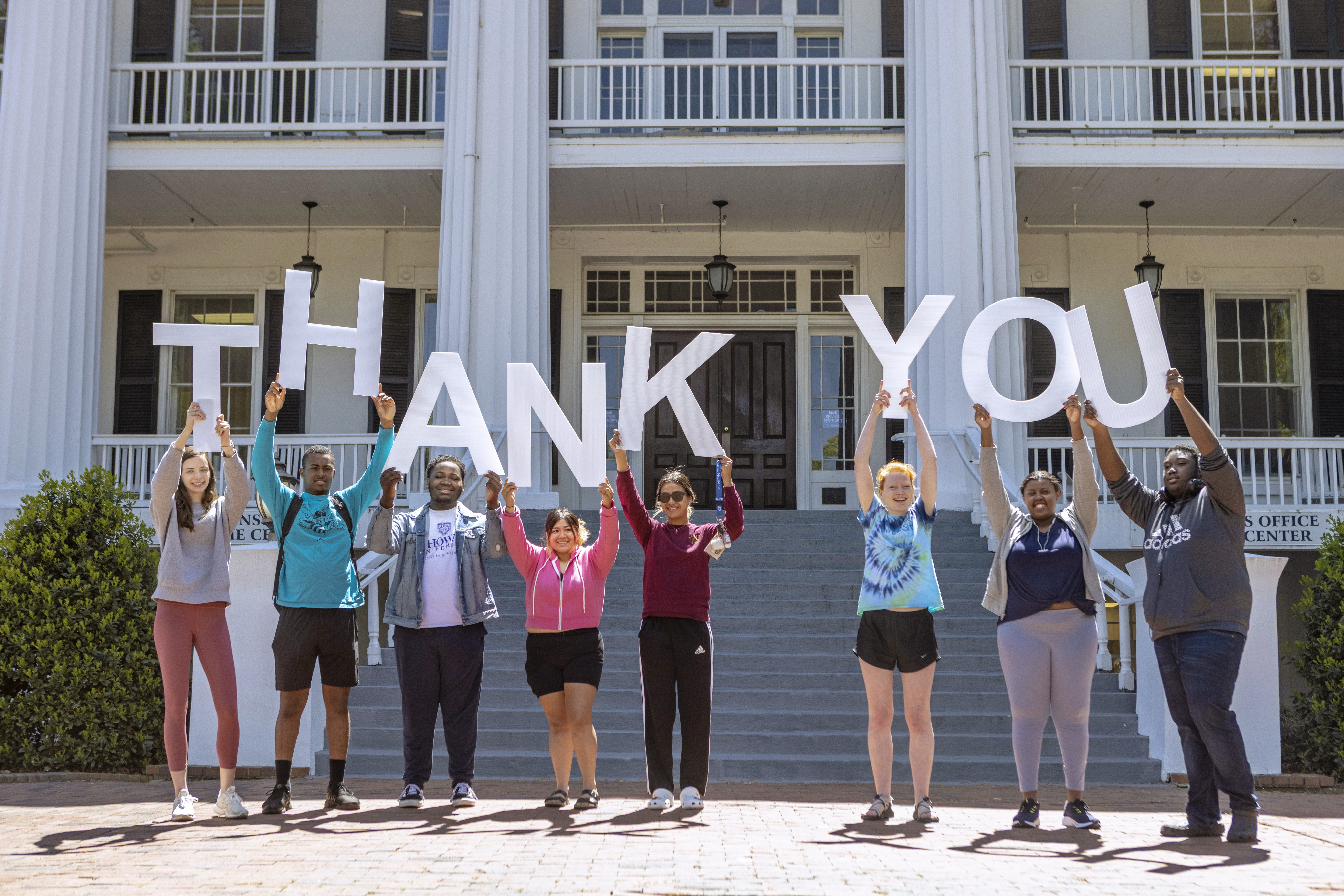 ---
Online
Phone
Make your gift over the phone by calling 252-398-1233 any business day between 8:30 a.m. – 5:00 p.m.
Mail
To make a gift by mail send your check or money order to:
Chowan University
Office of Advancement
One University Place
Murfreesboro, NC 27855
In Person
Visit us in person any business day between 8:30 a.m. – 5:00 p.m or by appointment at the Early-Meyers Development House.
---
Explore More