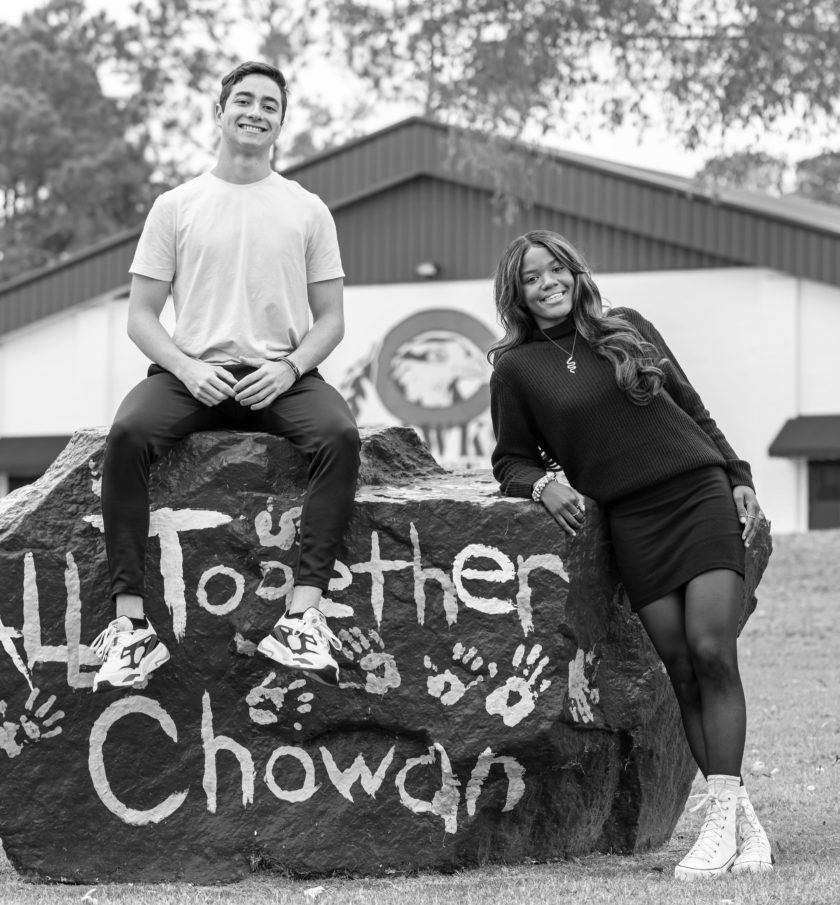 Chowan is more than a school. It's more than a place to learn and grow. We are a community. Being at Chowan is about being a part of something much larger and more meaningful than yourself — it's a place where we are all able to share more, serve more, and do more with all that we have been called to be.
---
Preparing You For the Future of Work
At Chowan, we're introducing a whole new approach to your academic experience. We'll guide you to master today's most in-demand employment skills. Our supportive community will equip you with career planning, coaching, and networking. Best of all, your experience will be built on a strong spiritual foundation.
Tight-knit Community
800 students from 31 states and 24 countries
Stage for Success
Choose from 70+ programs, Average class size = 16
Financial Aid
$30 million+ in financial aid awarded each year
Athletes that Win
20 NCAA II sports competing in Conference Carolinas
At Chowan University, we are united in our passion to ensure that our students lead meaningful lives of lifelong learning, service to one another, and leadership with their heads, hands and hearts.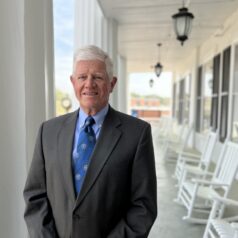 Come for a
visit, find
a home
In Eastern North Carolina, you'll find a peaceful, welcoming campus in Murfreesboro, conveniently located approximately halfway between Raleigh, NC and Virginia Beach.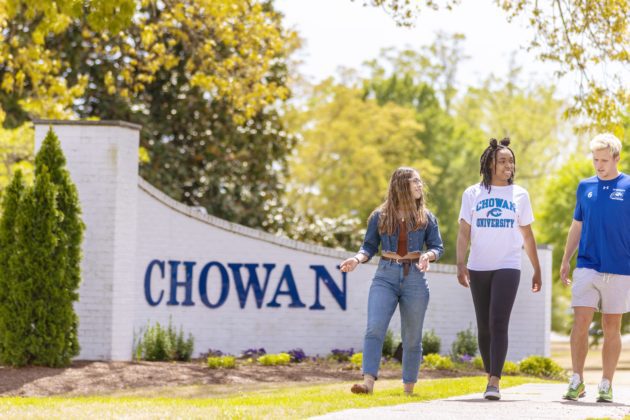 All Together
Excellent academics, athletics, extracurricular activities, and internships – Chowan has it all. But what makes the Chowan experience special is that we do life together. We're not just a university; we're a family, and Chowan is our home.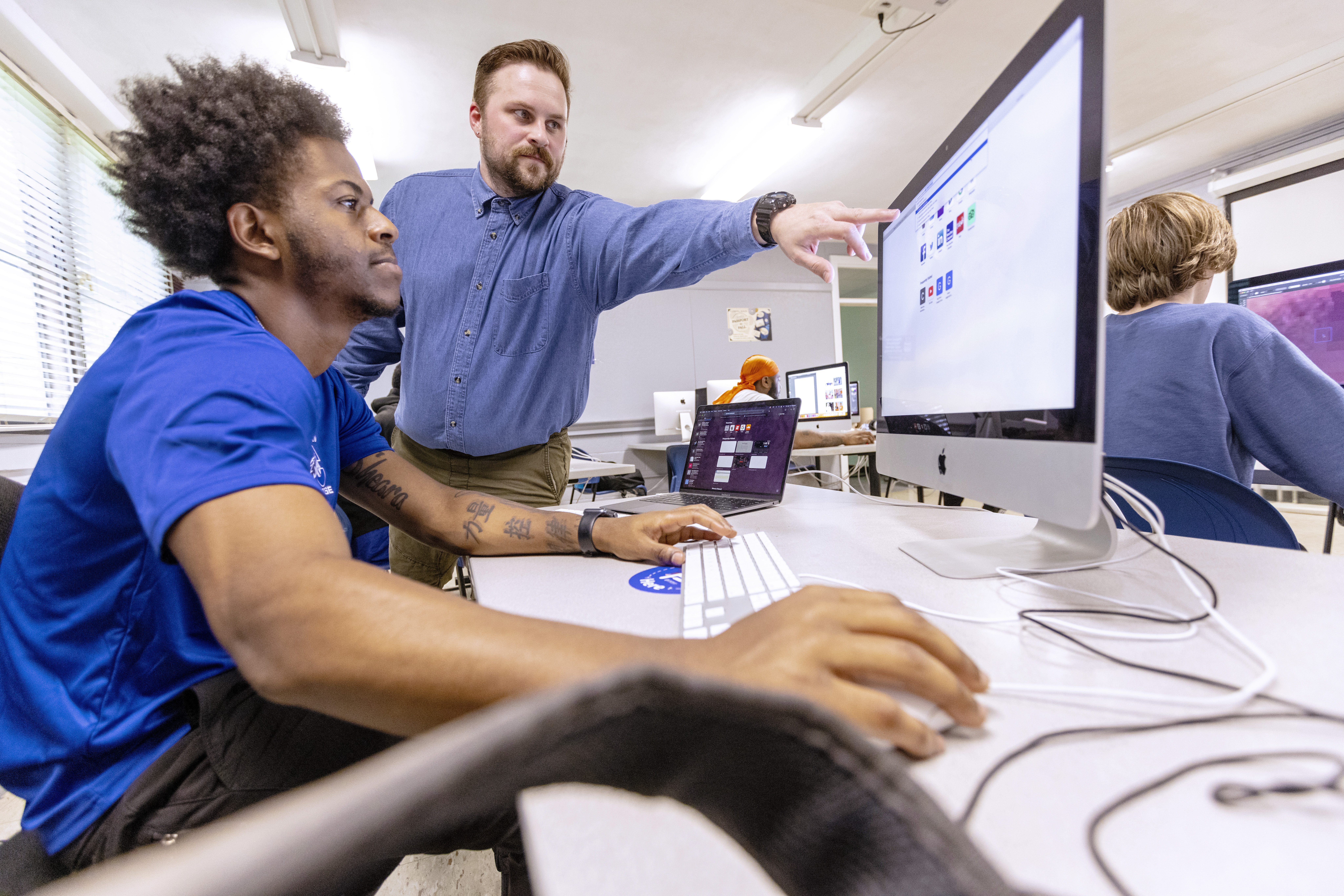 Life Skills Supported
Throughout all coursework and across the college experience, we've integrated future-proof skills development that prepares students for the demands of career and life. Our supportive community will provide career coaching and networking.
Whatever the field of study, students will be ready to take initiative, demonstrate professionalism, and communicate with confidence.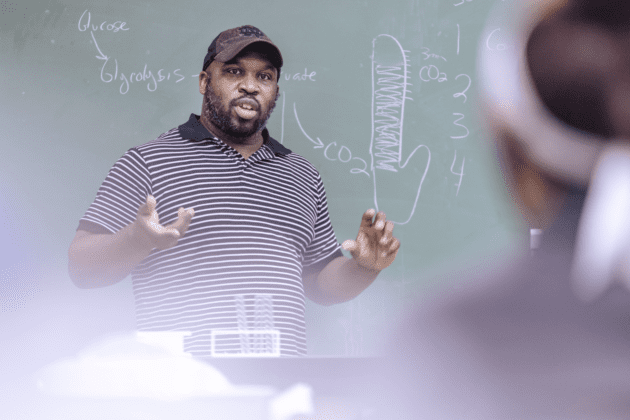 Accreditation
Chowan University is accredited by the Southern Association of Colleges and Schools Commission on Colleges to award the associate, baccalaureate, and masters degrees, along with other various programs accredited by state and national agencies.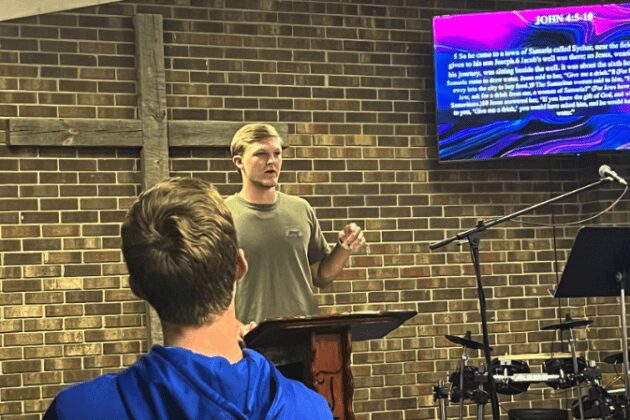 Faith Anchored
The entire student experience at Chowan is built on a strong spiritual foundation, connecting a relationship with God to life in the real world.
Faculty and staff invest personally in the lives of students, helping each individual to grow in an understanding of faith. Students learn to integrate biblical guidance in relationships, vocation, and everyday life.
Chowan University is committed to its responsibility as a liberal arts university within the context of the Christian faith. It seeks to enroll students from a variety of racial, economic, social, religious, and geographic backgrounds.