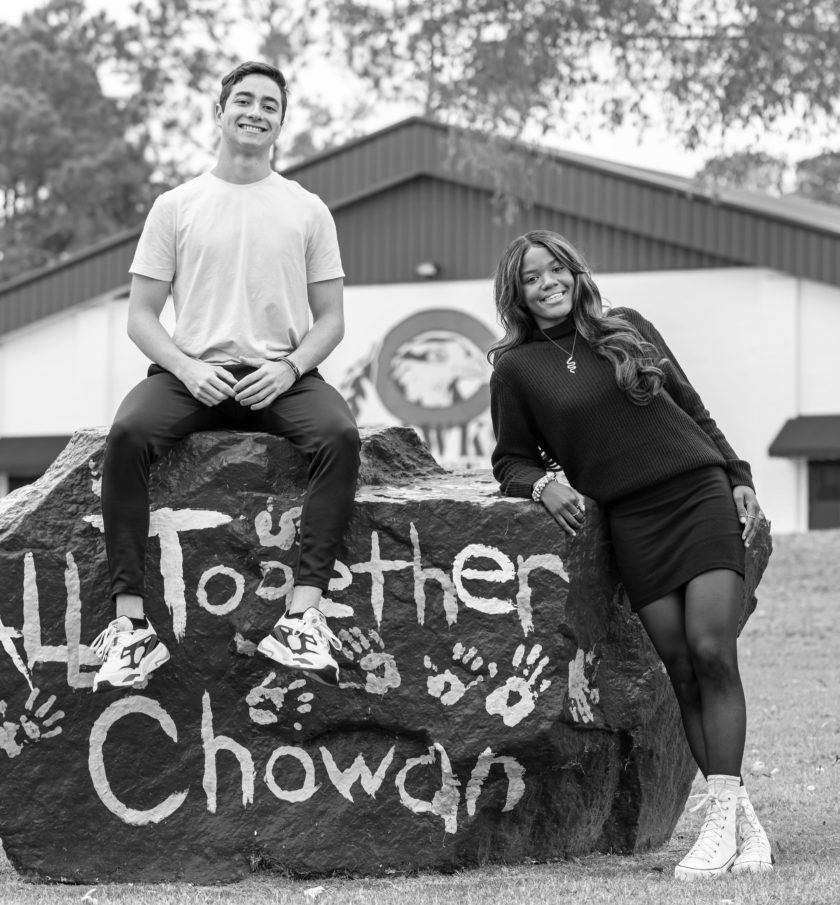 Chowan is more than a school. It's more than a place to learn and grow. We are a community. Being at Chowan is about being a part of something much larger and more meaningful than yourself — it's a place where we are all able to share more, serve more, and do more with all that we have been called to be.
---
Faith, Inclusion, Opportunity
Faith, inclusion, opportunity. The bedrock of Chowan University is to support each student at every level, academically, spiritually and relationally. Together, we move forward, we thrive and we provide a transformative experience for the students we serve.
Tight-knit Community
1,000 students from 31 states and 24 countries
Stage for Success
Choose from 70+ programs, Average class size = 18
Financial Aid
$30 million+ in financial aid awarded each year
Athletes that Win
20 NCAA II sports competing in Conference Carolinas
At Chowan University, we are united in our passion to ensure that our students lead meaningful lives of lifelong learning, service to one another, and leadership with their heads, hands and hearts.
Come for a
visit, find
a home
In Eastern North Carolina, you'll find a peaceful, welcoming campus in Murfreesboro, conveniently located approximately halfway between Raleigh, NC and Virginia Beach.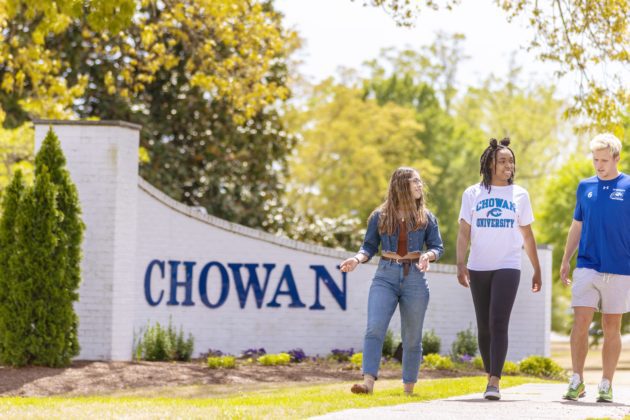 All Together
Excellent academics, athletics, extracurricular activities, internships – Chowan has it all. But what makes the Chowan experience special is that we do life together. We're not just a university; we're a family, and Chowan is our home.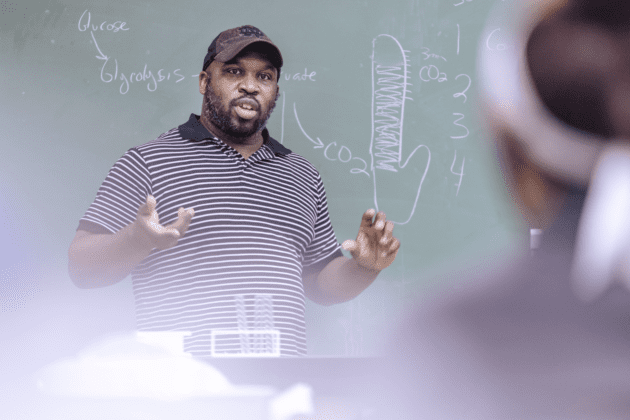 Accreditation
Chowan University is accredited by the Southern Association of Colleges and Schools Commission on Colleges to award the associate, baccalaureate, and masters degrees, along with other various programs accredited by state and national agencies.
Together We Serve
You'll find that "Faith in Your Future" is more than a motto here. It's a value that underscores everything we do. Our Christian faith is what motivates us—so we can help you discover all that you're meant to be. Let's do this—together.