Join the Chowan family
Human Resources
Adjacent to the Wayland L. Jenkins Jr. Fine Arts Center
Position Vacancies
University
Presidential
Search
Chowan University seeks applicants for its next president through a partnership with Buffkin/Baker. To learn more or to apply for this position, visit LinkedIn.
The Presidential Search Committee Chair is Jane Burke, jburke@chowan.edu.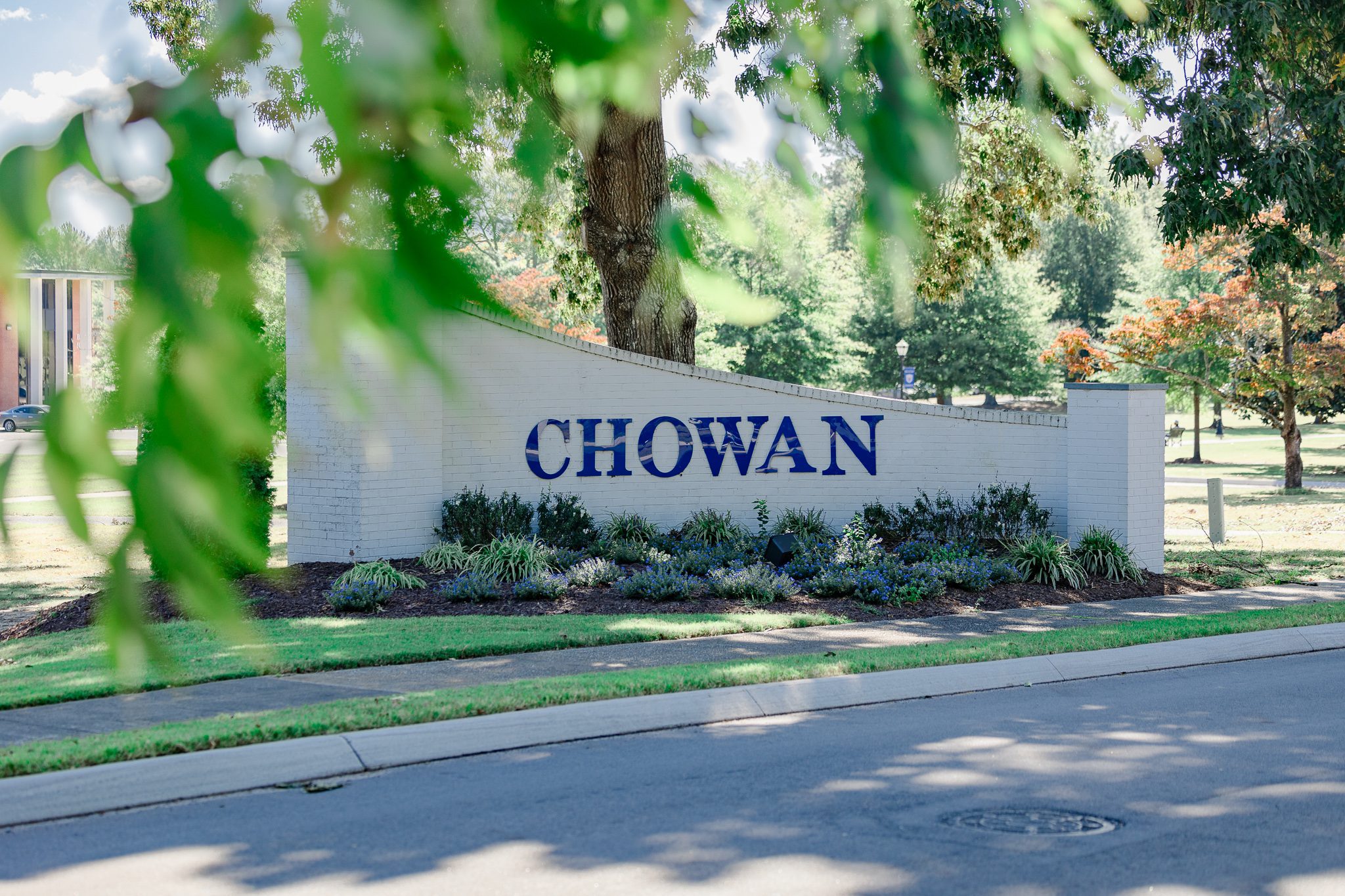 Online payroll
and
time card
Paycom is Chowan's online payroll and time card system.
You MUST verify information on the checklists and it is up to YOU to ensure your information is accurate:
Employee Verification Checklist
Tax Setup Information
Address and Contact Information
If your work email is showing your personal email, you may go in and edit that to your Chowan email.
All hourly employees MUST clock in and out, NO late hour paper timesheet will be accepted.  If you forgot to clock in or out one day, you MUST submit a punch change request through Paycom for your supervisor to approve.
All hours worked MUST be verified and approved by the employee and supervisor. Supervisors must approve time cards by 12pm on the Monday of the week that Payroll is due for biweekly payroll or 4 days prior to the pay date by 12pm for monthly payrolls. See the Payroll calendar to learn more about these dates.
Contact Human Resources if you need help or have additional questions.
Paycom Training
To access the employee or manager training please follow the directions below and click on the appropriate link.
Employee Training 
This training explains the basics of how an employee utilizes the Paycom system.  The passcode you will need to enter to access this training is chowanemployee#1.
Manager Training
This training explains the basics of how a manager utilizes the Paycom system for themself and to manage their employees.  The passcode you will need to enter to access this training is chowanmanager#1.
Coming soon-Paycom Training Materials for employees and managers

Nondiscrimination Notice
Chowan University does not discriminate on the basis of race, color, religion, national origin, sex, disability, genetic information, or age in its programs and activities.
The following person has been designated to handle inquiries regarding the non-discrimination policies:
Director of Human Resources
Jenkins Fine Arts Center
252-398-6204
Meet Human Resources