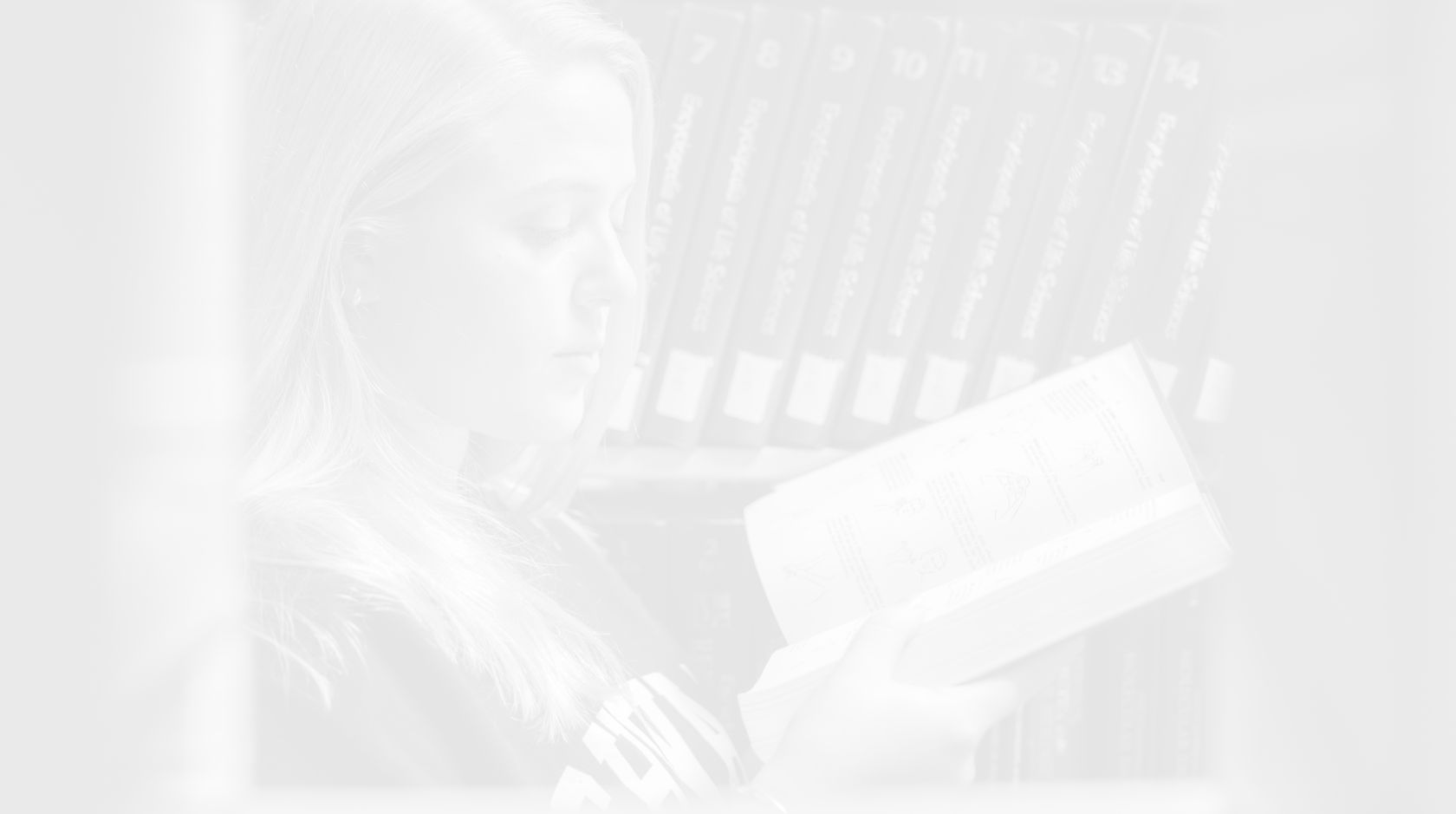 Financial Aid for All
How it Works
The financial aid process begins by filling out the FAFSA after you have applied to Chowan.
FAFSA stands for Free Application for Federal Student Aid. Filling out the FAFSA determines how much aid you are eligible to receive.
You can find the FAFSA online at fafsa.gov. You will fill out the FAFSA each year you plan to enroll in school. You can begin filling out your FAFSA in December. Remember to include Chowan's FAFSA code so that we receive a copy of your application.
Chowan's FAFSA Code: 002916
Find the exact information you need to help guide you through the financial aid process.
Questions? Let's find answers, together.
Toll-free: (888) 4-CHOWAN
Main number: (252) 398-6535
E-mail: finaid@chowan.edu
Chowan University
Office of Financial Aid
One University Place
Murfreesboro, NC 27855
Available Monday-Friday, from 8:30 am – 5:00 pm
Meet Financial Aid

Ruth Casper
Assistant Vice President of Student Financial Services
Meet Ruth Casper