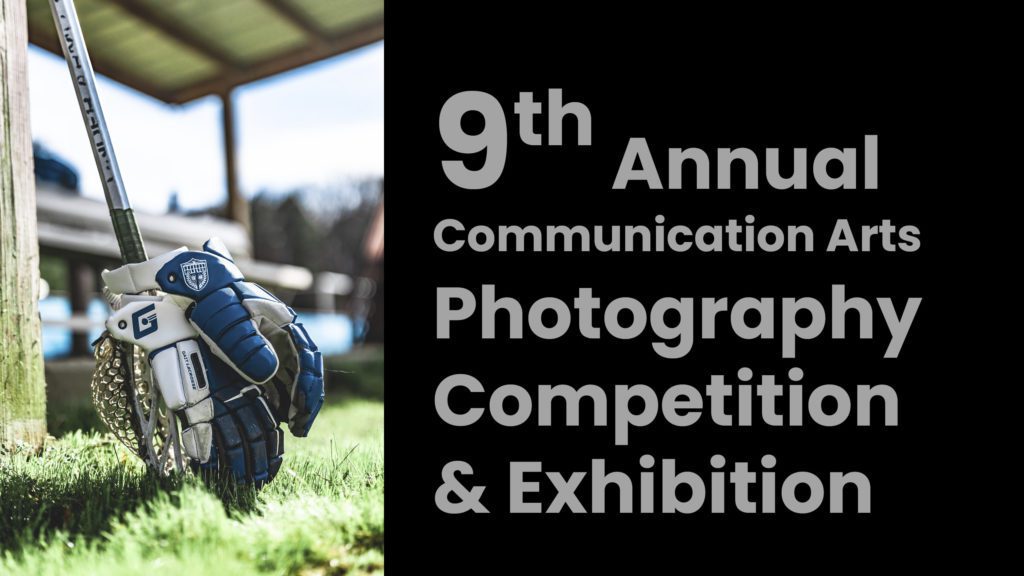 ---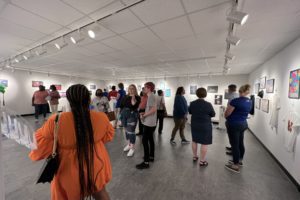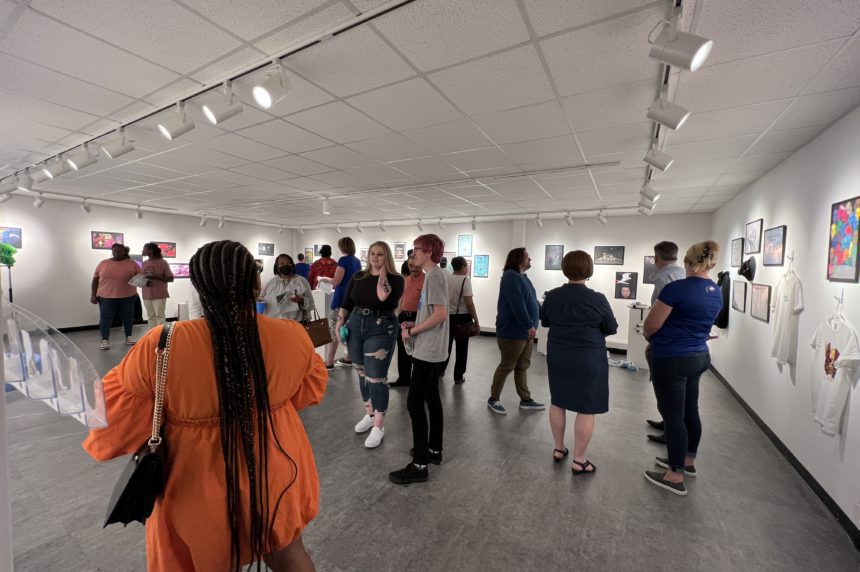 On Friday, April 21st, in the Green Hall Galleries on the Chowan University campus, this..
---
The Wayland L. Jenkins, Jr. Fine Arts Center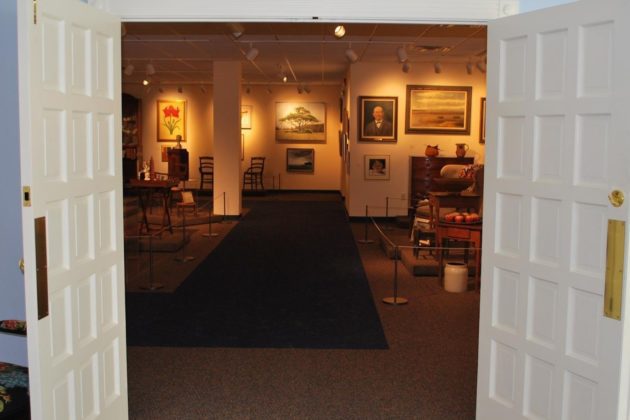 Named for the philanthropist who donated his vast collection, The Wayland L. Jenkins, Jr. Fine Arts Center at Chowan University features a permanent collection of original art and early 19th-century furniture. Consisting of almost 90 original works of art and more than seven noteworthy pieces of antique furniture, the new Fine Arts Center represents Mr. Jenkins' talent as a collector and generosity as a supporter of Christian higher education at Chowan University. There is no other collection quite like this on exhibit in any museum or school in North Carolina. With this kind of collection, the variety in oils, watercolors, acrylics, and others, as well as period furniture, it's an art gallery that's a museum.
Virtual Tour of The Wayland L. Jenkins, Jr. Fine Arts Center
---
Featured student work