Department of Public Safety
401 Union Street
Murfreesboro, NC
(Behind Belk Residence Hall)
department of public safety
The mission of the Department of Public Safety is to enhance the quality of life on campus by working cooperatively with the public within the framework of the constitution to enforce the laws, preserve the peace, reduce fear, and provide for a safe environment.

As our mission, we believe in the dignity and worth of all people. We are committed to providing high-quality, community-oriented, sensitive safety and security service; protecting constitutional rights; problem-solving; teamwork; openness; continuous improvements; and providing leadership to the safety and security profession. We encourage and seek diversity in our workforce, which permits us to grow and respect each person as an individual. We strive for a safe, healthy workforce along with a safe and secure environment for the university community.
The Department of Public Safety is located at 401 Union Street, behind Belk Residence Hall. The department provides law enforcement services to our university community. Chowan University has its own campus police department under the direction of the Chief of Campus Police. Our officers are trained and certified to enforce the laws of the State of North Carolina just as any other law enforcement officer in the state. The department works in conjunction with local municipal and county agencies to provide police protection 24 hours per day, 7 days per week, 365 days per year.
Public safety is everyone's responsibility and must be viewed as a joint effort for our programs to be successful.
Enhanced
Campus Safety
As part of Chowan University's ongoing commitment to campus safety, the Chowan University Department of Public Safety uses launched Rave Guardian, a free mobile app that turns any smartphone into a personal safety device. By downloading this free safety app, students and employees can enhance their personal safety both on and off campus.
With Guardian, users can create a profile of information about themselves and invite family and friends to their safety network. When needed, the user can request one or more of their Guardians to virtually walk with them on or off-campus. It's like having an emergency blue light system and a trusted friend with you at all times.
Register and set up an account: Users can add their name, campus address, medical notes and other pertinent information for campus safety in case of emergency.
Easy Emergency Communication: In an emergency, a one-button call to campus safety officials will display the user's Guardian profile and current location.
Add & Message Guardians: By adding roommates, friends, and family to their network, users can feel safer when walking alone, on or off-campus.  Guardians can also be messaged directly through the app.
Set a Safety Timer:  In the event, a student feels unsafe, they can set a timer with their current location, indicating where they are going and when they should arrive.  In the event they do not make it there and de-active the timer, Guardians or campus safety will be immediately alerted.
Send Anonymous Tips: See something, say something.  The app allows users to anonymously text suspicious activity to campus police, including photos.
The Rave Guardian App can be downloaded in the Apple or Google Play stores by searching for "Rave Guardian". You can also learn more at www.raveguardian.com.
Rave Guardian is a product of Rave Mobile Safety, the most trusted safety software partner, connecting millions to those they trust to protect them, by providing safety officials with innovative tools to prepare better, respond faster, and communicate more effectively during emergencies. Rave protects more than 1,200 colleges and universities across the U.S.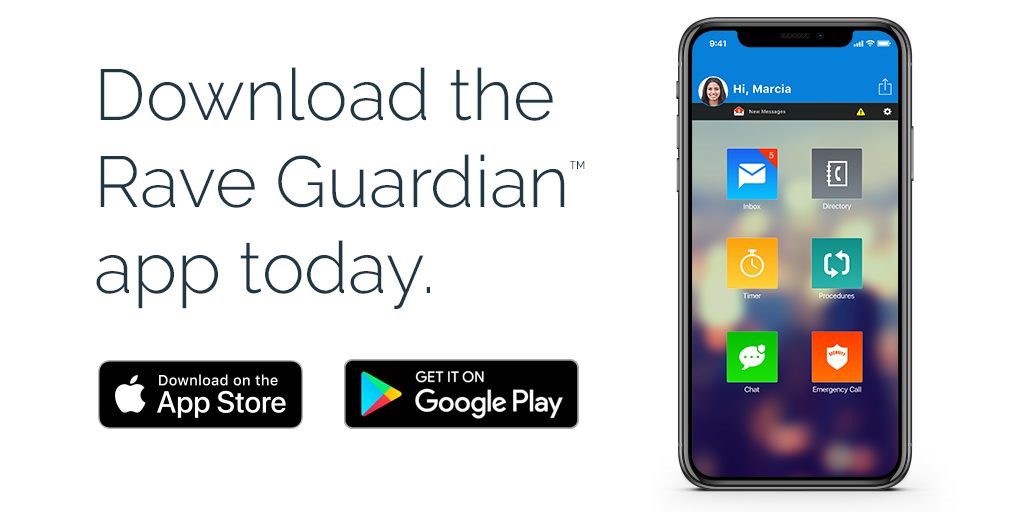 CUHawkAlerts
Chowan University uses an emergency notification system as a tool used to push critical information to students, faculty, and staff. The name of our system is CUHawkAlert. Our goal is to communicate vital information to each member of our community within minutes of an emergency or provide critical information, while at the same time supporting the Clery Act.
Services
Anytime you are uneasy or uncomfortable about walking to your vehicle or to and from a campus building, please call Public Safety at 252.862.5676. A Public Safety officer will be happy to escort you.
Students are advised to protect themselves, as Chowan University does not assume responsibility in the event of theft in rooms or cars. Students should be aware that their families' homeowners or renter's insurance policies may cover their losses. Students can purchase theft, fire and accident damage insurance from National Student Services, Inc.  Visit them at https://www.nssi.com/portal/chowan/
Students are encouraged to report motor vehicle collisions that occur on school property, to Public Safety. In the event that the Campus Police Officer is not available, a Safety Officer will contact the Murfreesboro Police Department.
Transportation to and from certain airports and train stations is provided by Public Safety for a nominal fee. A five-day advance notice is required. The fee is pro-rated for specified cities based upon mileage. Students are advised to make reservations for this service well in advance with the Director of Public Safety.
Please know that these services as available on a first come-first served basis and may be limited during peak times such as check-in and check-out periods of the University.  Those wishing to utilize this service are encouraged to contact us before booking travel plans to ensure that the service is available for the desired travel date(s).
Air Service:
Norfolk International Airport, Norfolk, VA is 75 miles away. Fee: $110.00 per trip
Raleigh-Durham International Airport Raleigh, NC is 120 miles away. Fee: $150.00 per trip
Train Service
The Amtrak Station in Rocky Mount, NC is 60 miles away. Fee: $100.00 per trip.
The Amtrak Station in Newport News, VA is 65 miles away. Fee: $110.00 per trip
Bus Service
The bus stop in Franklin, VA is 25 miles away. Fee: $50.00 per trip.
The bus station in Roanoke Rapids, NC is 40 miles away. Fee: $60.00 per trip.
The bus stop in Ahoskie, NC is 12 miles away. Fee: $40.00 per trip.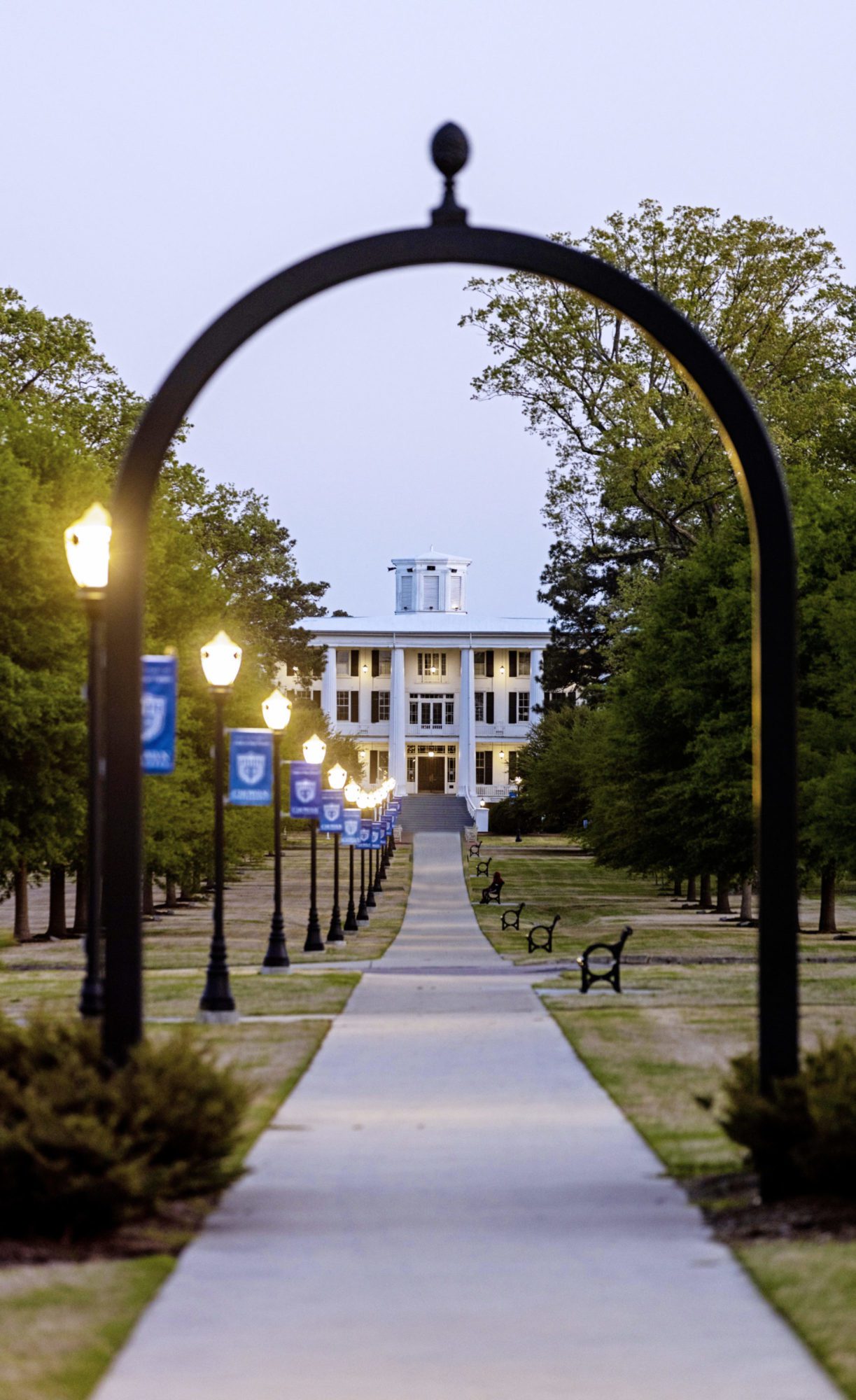 Title IX
Title IX of the Education Amendment of 1972 states that "No person in the United States shall, on the basis of sex, be excluded from participation in, be denied the benefits of, or be subjected to discrimination under any education program or activity receiving Federal financial assistance".
Crime Reporting
The Department of Education requires that all institutions of higher education complete an annual evaluation of crimes that take place on campus. We have provided the most recent reports for your perusal. If you have any questions related to the Annual Security Report please contact the Chief of Campus Police.
Numerous efforts are made to advise members of the campus community on a timely basis, about campus crime and crime-related problems. These efforts include:
Annual Report – A comprehensive Annual Report of crime-related information is compiled, published, and widely distributed. This Annual Report is available to any member of the campus community.

Special Alerts – If circumstances warrant, special printed Crime Alerts can be prepared and distributed, either selectively or throughout the campus.