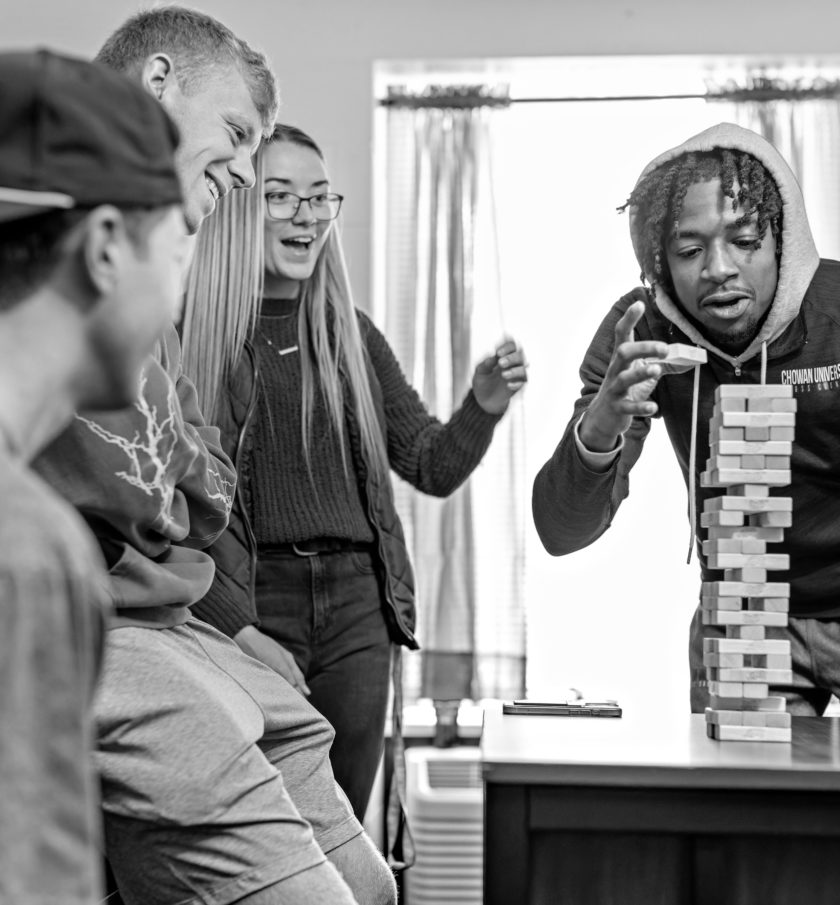 When you are a part of the Chowan community, you'll be surrounded by friends and faculty who care about you — as an individual — body, mind, and spirit. They'll lift you up and join you in the adventure! Campus life at Chowan is all about enabling each individual to live life to the fullest while growing and deepening relationships that will last a lifetime.
---
Residence Life
With traditional-style residence halls, suites, and private apartments to choose from, you'll find the living arrangement that best suits you at Chowan. Whichever you choose, you can be sure it will be part of a supportive community where you'll be welcomed with open arms.
Chowan is a place where strangers can become family.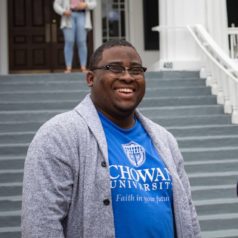 STUDENT LIFE
Get Involved!
You'll have plenty of opportunities to connect with students who are passionate about the same things you are. Chowan offers tons of student organizations and activities, from intramurals, Greek life, clubs, honors organizations to student government, and much more.
CAMPUS MINISTRY
A Foundation of Faith
One of our main goals as a university is to minister to students while also giving them the opportunity to minister to others. There are nearly a dozen campus ministry opportunities for students to join, as well as regular mission trip opportunities throughout the year.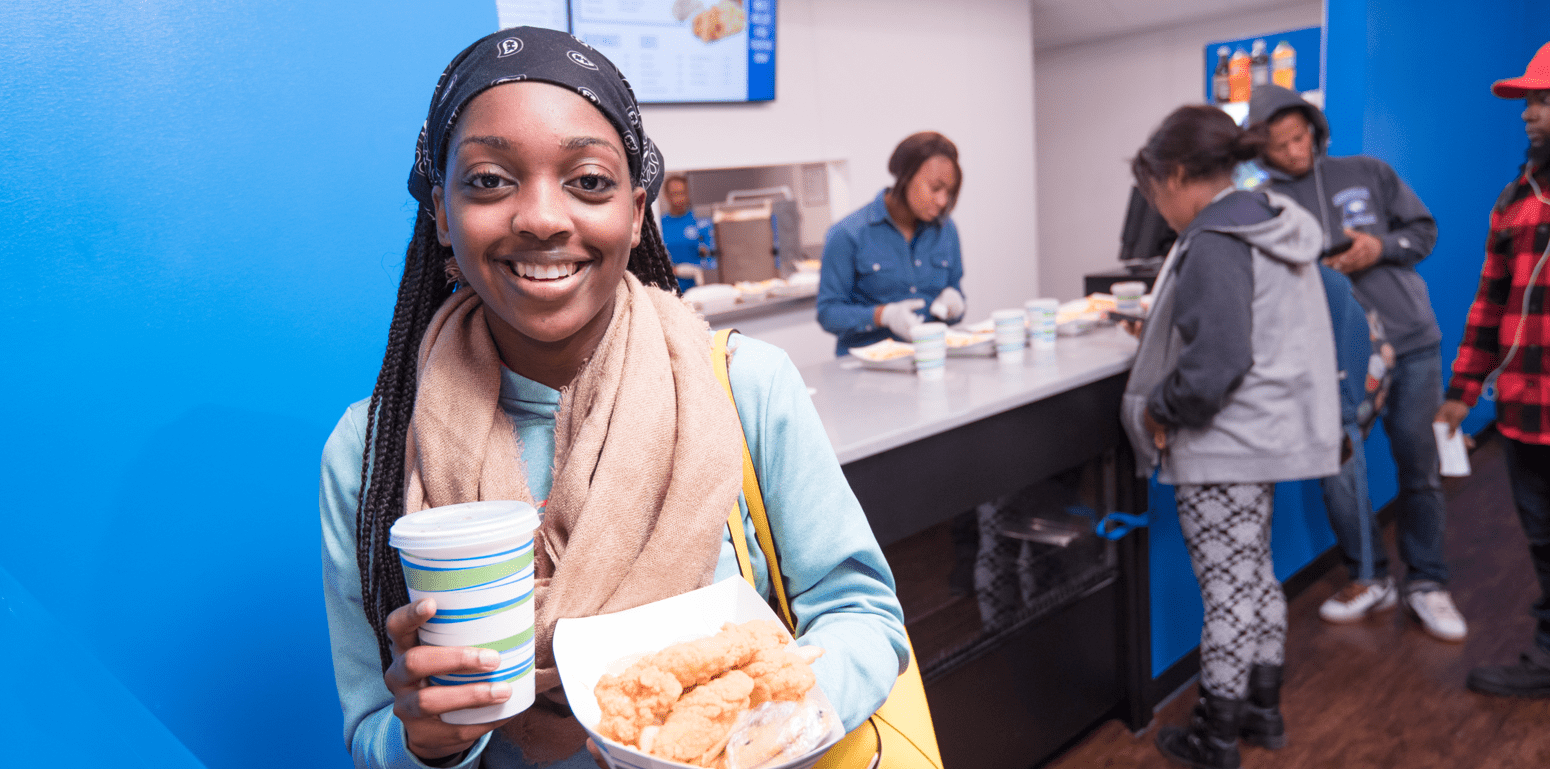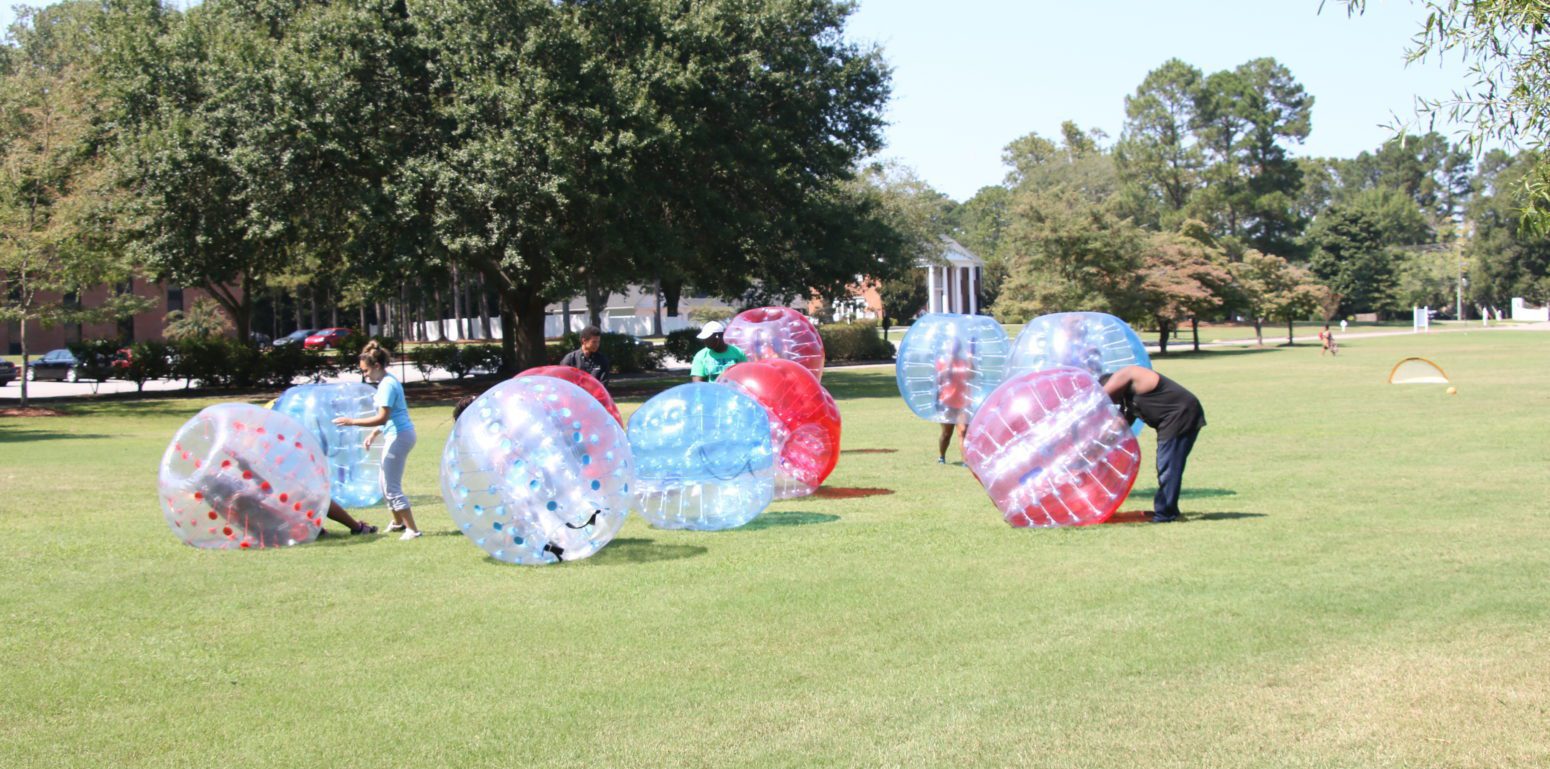 Have fun with bubble soccer in Squirrel Park.
Be a part of our living and learning community!
Student resources
Questions? Contact Student Affairs
Toll-free: (888) 4-CHOWAN
Main number: (252) 398-1227

E-mail: studentaffairs@chowan.edu
Chowan University
Office of Student Affairs
One University Place
Murfreesboro, NC 27855