Office of Alumni Relations
Felton University House
One University Place
Murfreesboro, NC 27855
All Together, For Life
Alumni Verification
Chowan University recently launched a comprehensive alumni verification project in preparation for our 175th Anniversary. Our 175-anniversary celebrations will begin on October 11, 2022 (Chowan's 174th birthday) and run through Homecoming 2023.

We've assembled the information currently listed in our alumni files and need your help to confirm the accuracy of your record and fill in any information gaps. We are also collecting stories from our alumni to memorialize the history of the campus experience through the years.

We have partnered with PCI for this – please call (800) 403-8792 to update your information and participate in this historic event.

We appreciate your assistance in this endeavor.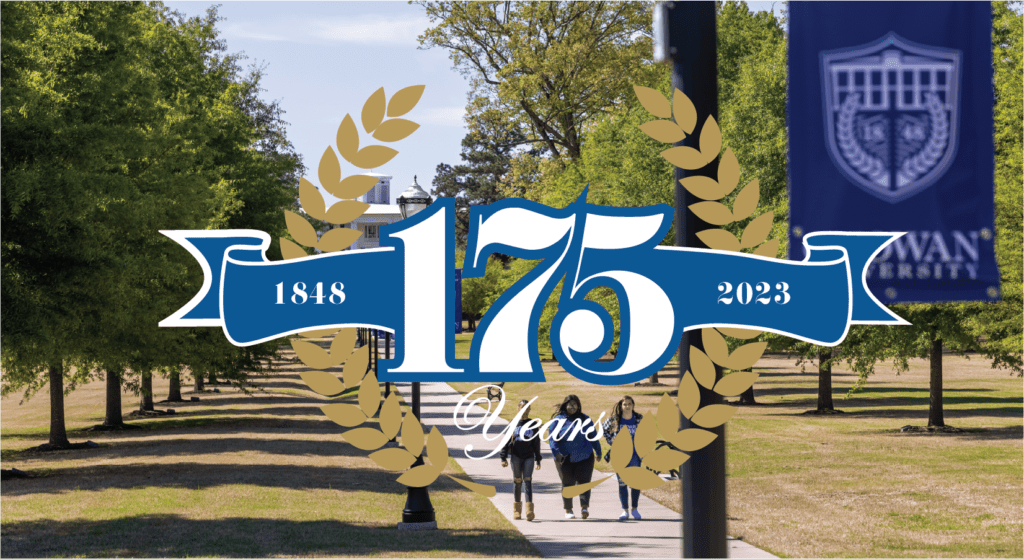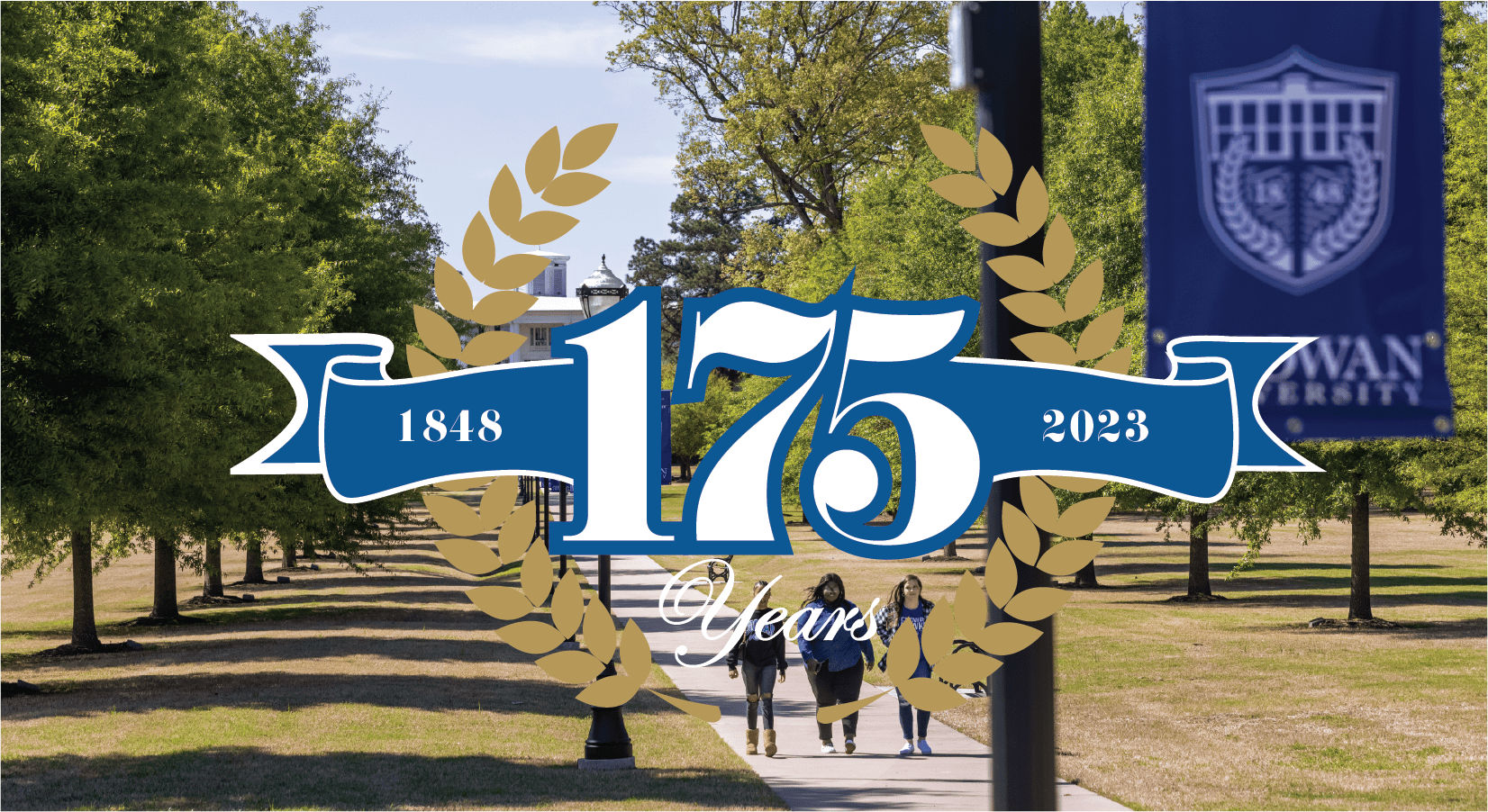 ---
When you're part of the Chowan community, the experience lives on well beyond your college years. Together we'll keep growing, learning, soaring. Discover all the possibilities for your life, for a lifetime.
Chowan Alumni Relations is the University's official alumni engagement program dedicated to celebrating the memories, experiences, and connections of Chowan.
---
Small acts, when multiplied by millions of people, can transform the world (Howard Zinn)." Likewise, small acts, when multiplied by thousands of Chowan alum, can transform not just our Alma Mater, but the world where we take flight.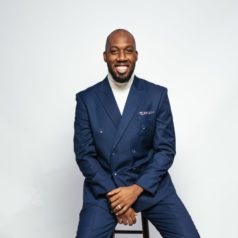 Stay
Connected
It's easy to get involved!
There are many ways to stay connected to life at Chowan.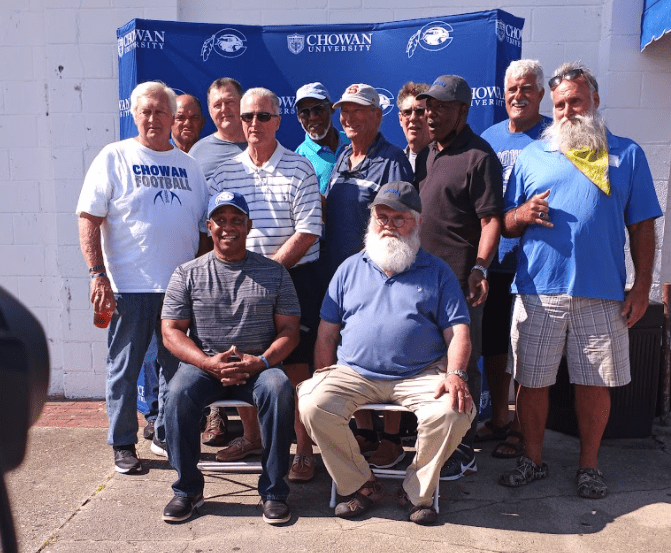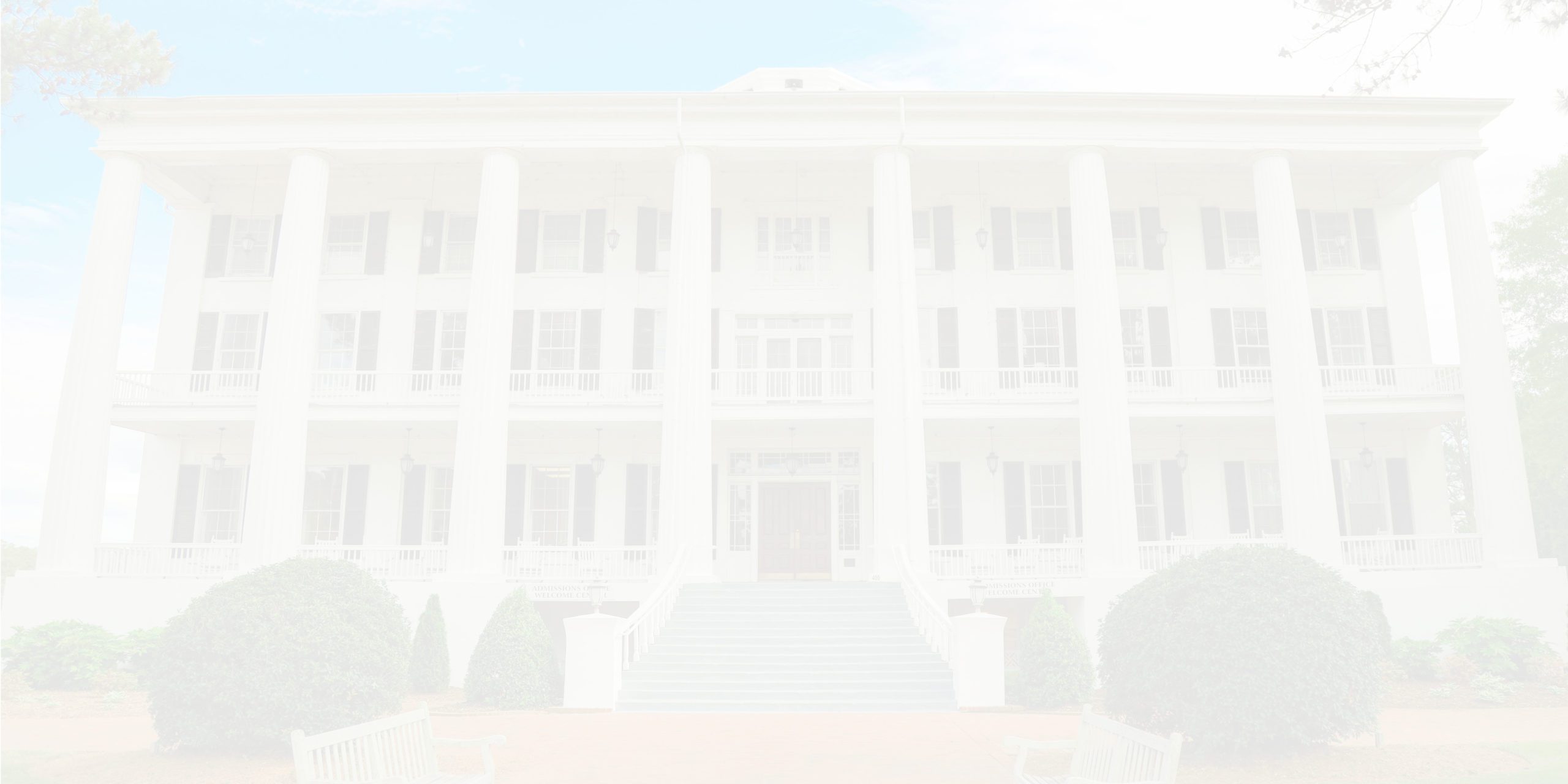 ---
News
Featured News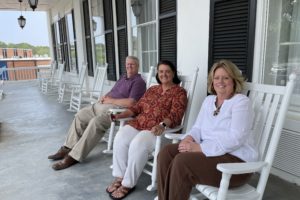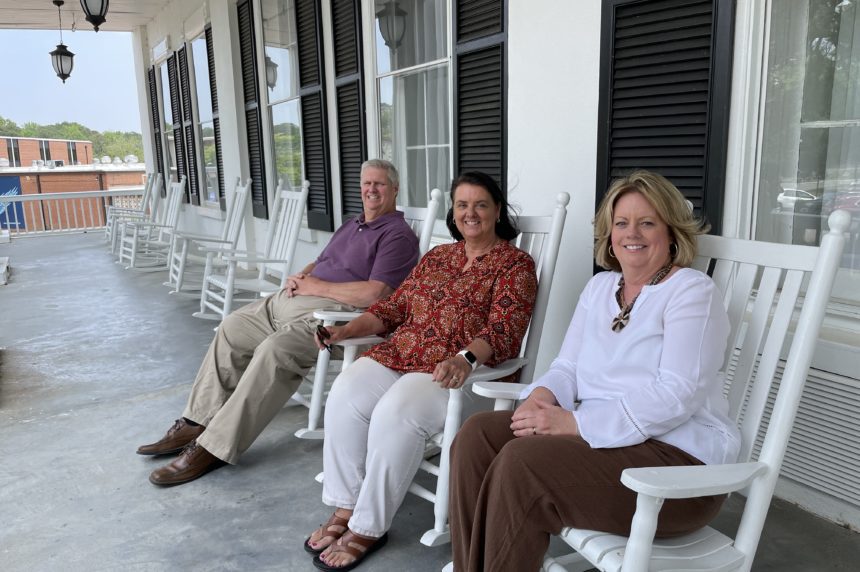 On May 31, a century's worth of knowledge and skills, but most of all, valued..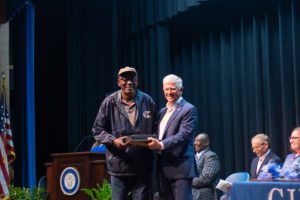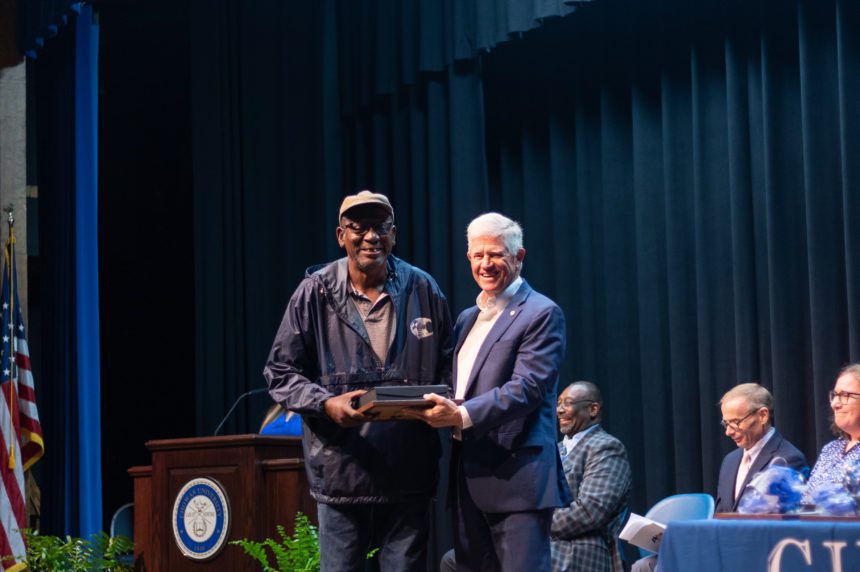 John "Bernard" Vaughan is literally one of Chowan University's most colorful characters. In fact, all..
---
---
Ways to give
Online
Phone
Make your gift over the phone by calling 252-398-1233 any business day between 8:30 a.m. – 5:00 p.m.
Mail
To make a gift by mail send your check or money order to:
Chowan University
Office of Advancement
One University Place
Murfreesboro, NC 27855
In Person
Visit us in person any business day between 8:30 a.m. – 5:00 p.m or by appointment at the Early-Meyers Development House.