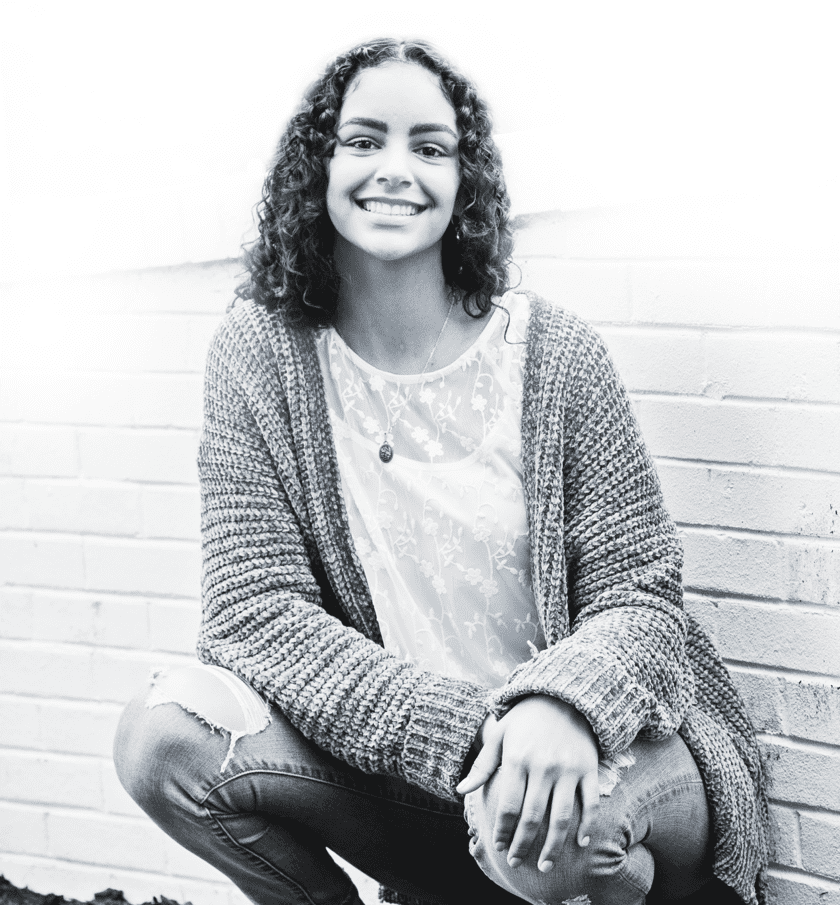 At Chowan, you will be encouraged, inspired, and empowered to do your best. To be your best. To take what you have been given, and make the most of what can be.
You will be ready to tackle problems, collaborate, & communicate with confidence. Whatever opportunities life brings your way, you'll work like a pro and find your place to shine.
About Chowan
800 students
86% live on campus
40% female + 60% male
10 core life skills
complement robust academic
programs to holistically
prepare students for life
60 degree programs
16 honor societies
16:1 student to faculty ratio
16 average class size
21 D-II Teams
Competing in Conference Carolina & one in the Gulf South
100% students
receive financial aid. Average yearly award of $27,580 inclusive of self-help aid
The world around us is always changing—including what employers expect from today's college graduates. Excellence in a field of study is still essential, but it's the integration of future-proof skills that will set our graduates apart for career success.
Featured News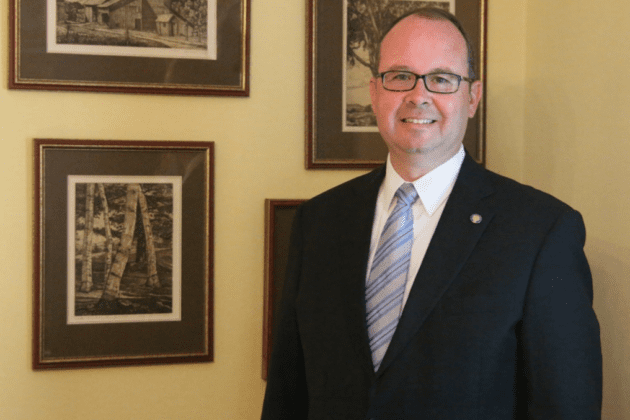 ---
More News
Featured News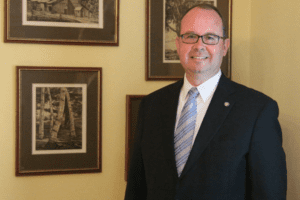 Few individuals dedicate themselves to their work so fully; few put a cause – an..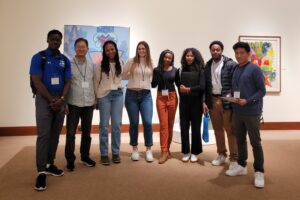 On November 17th, seven student members of the STEM Mentoring Program at Chowan University, accompanied..
---
Upcoming Events
---
---
People Of Chowan