The Chowan Educational Department did a fantastic job in preparing me for the Teacher field overall. There were plenty of classes that I still use knowledge from to this day. One in particular would be the classroom management class. It is very hard to understand what you would do in certain situations in a classroom setting but the professors at Chowan instructing the class give you a good understanding of many situations that could occur in a classroom environment. That class gave me the confidence and the understanding of how to run a structured class as well as behavior advice with the students. Another thing the educational classes at Chowan gave me was time in many different classroom settings. I am currently at a High School in Craven County but I got to experience the lower elementary levels all the way up to the High school level. Quite shockingly the experiences in the lower level I took plenty of classroom tools that I use in my classroom today.
---
The Department of Teacher Education has a comprehensive logistical plan established in accordance with national and state standards in order to ensure the effectiveness of graduates. This conceptual framework identifies three focus areas for teacher education: knowledge, practice, and professionalism. Using the knowledge acquired in classrooms and in fieldwork, students of the Teacher Education Program will mold themselves into life-long learners and scholars who thrive in the pursuit of knowledge and who can recognize their own areas of needed improvement and work to remedy them. Candidates will practice a variety of instructional and classroom management skills and master ways to enhance learning for all students through technology, differentiated lessons, and data using formative and summative assessments. Chowan University Candidates will demonstrate Professionalism through fair, respectful appreciation for diverse learners, reflect on ways to improve instruction, engage in professional opportunities, and collaborate with colleagues, students, parents, and community members.
All education majors must successfully complete the University and the Department of Teacher Education requirements and pass the Foundations of Reading Test and the Praxis II as required for North Carolina Teaching Licensure. All other content area education majors must take and pass Praxis II for their content area as required for North Carolina Teaching Licensure. All education majors must also take and pass edPTA as required for North Carolina Teaching Licensure.
Chowan University's Teacher Education Programs is fully approved by the North Carolina Department of Public Instruction.
---
Residency License
Chowan University's Residency License is a fast-track cohort model designed to assist residency candidates in meeting residency licensure requirements. Participants can complete coursework in as few as six courses with continuous enrollment. To learn more about our program, please view our information packet or contact at admissions@chowan.eduor 252-398-6230.
---
academic headlines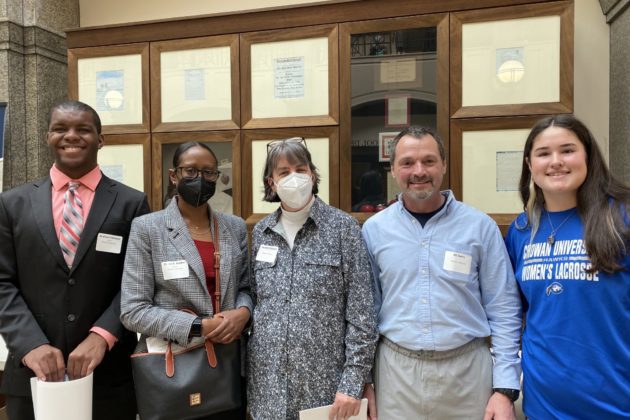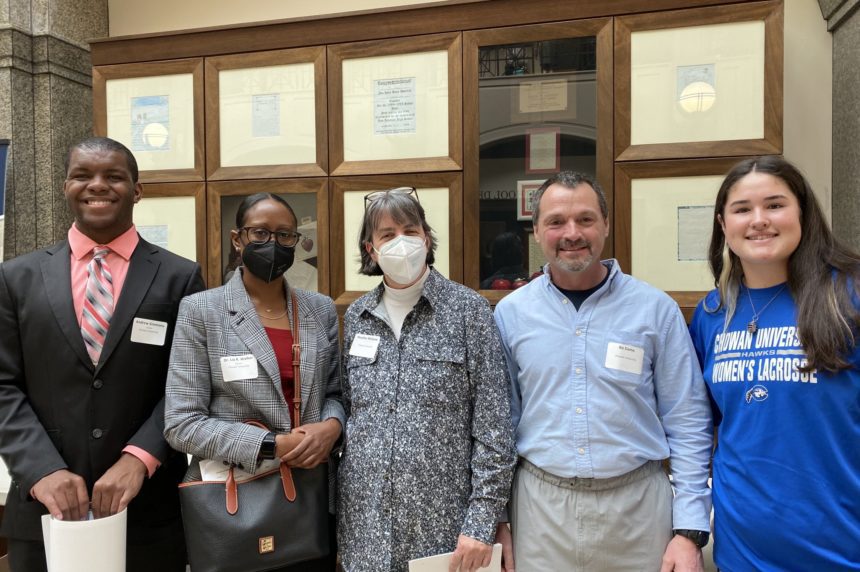 Chowan's First Semester Benefiting from NCICU Faculty-Student STEM Mentoring Program
A cohort of 40 Chowan University students has completed the first semester as part of North Carolina Independent Colleges and Universities' (NCICU) Faculty-Student STEM Mentoring program. The three-year program, sponsored by a grant from the North Carolina GlaxoSmithKline Foundation, was implemented on 12 private college campuses in North Carolina to improve student retention and graduation.
Keep Reading

"Chowan's First Semester Benefiting from NCICU Faculty-Student STEM Mentoring Program"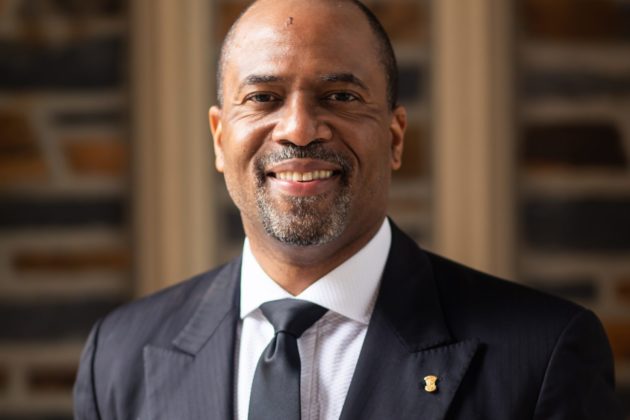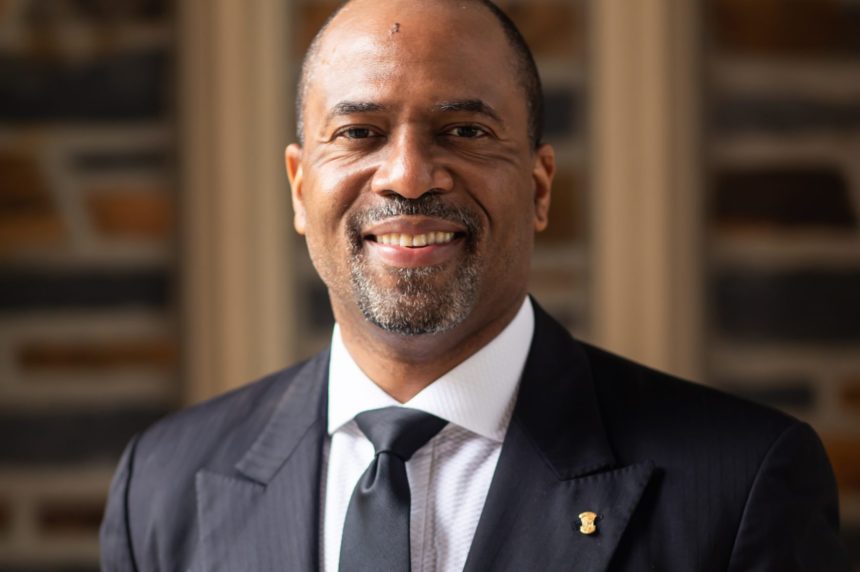 Join Chowan for the 2023 Rouson Memorial Lecture featuring Dr. Jonathan "Jay" C. Augustine
Join Chowan University for the Rev. George and Mrs. Luvenia Rouson Memorial Lecture featuring Rev. Dr. Jonathan "Jay" Augustine on Wednesday, February 1 at 11:00 am in Turner Auditorium, McDowell Columns Hall. This program was established by the Town of Murfreesboro, Chowan University, and local historian Alice Eley Jones to honor the contributions the Rousons.
Keep Reading

"Join Chowan for the 2023 Rouson Memorial Lecture featuring Dr. Jonathan "Jay" C. Augustine"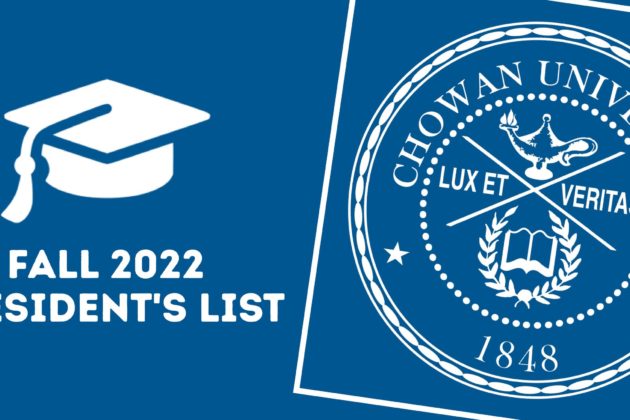 Fall 2022 President's List
To earn a place on the President's List, a student must complete 12 or more credit hours during the semester and earn a semester GPA of 3.8 or higher. The following students have been designated President's List honorees for Fall 2022: Christian AllenJustin AndersonDesiree AskewRasheed BaldwinMika BatesMadeline BellAlexandra BishopJordan BrownHarrison BuckmanJade BurnetteDauquann CapersDavid ClarkLydia CollinsGrace.
Keep Reading

"Fall 2022 President's List"