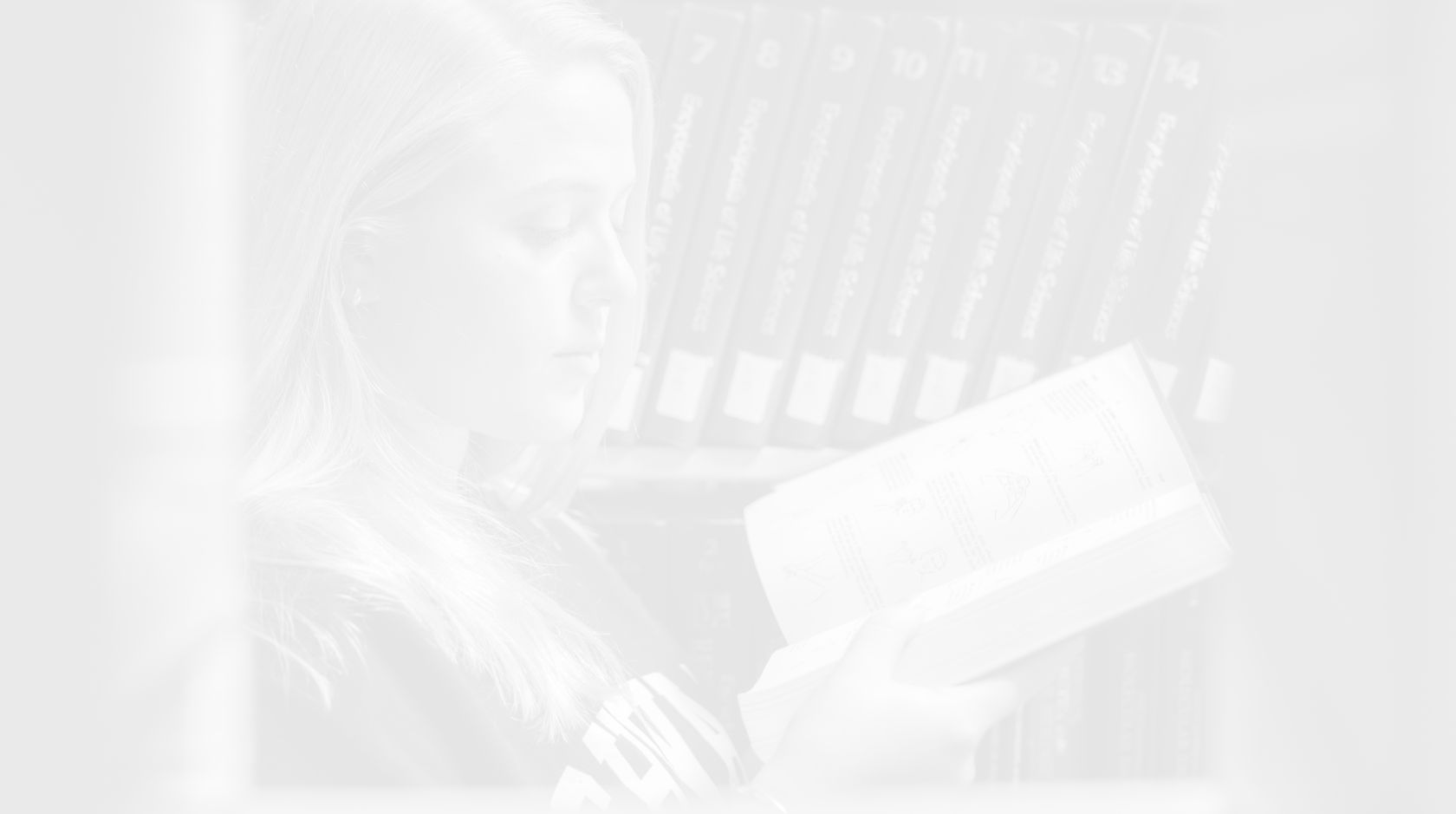 student accounts
How it Works
While financial aid is awarded on a yearly basis, students are billed per semester. Tuition and fees are billed based on student enrollment and housing selections.
Account Statements are prepared by the Business Office on a semester basis and made available electronically on MyCU.
*Please complete the financial aid process or financial aid will not be reflected on the student account.
To access your student account:
[1] – Log into MyCU
[2] – Click on Student (located at the top of the page inside the blue bar)
[3] – Click on the Business Office folder located in the left margin
[4] – Click on Course and Fee Statement under the My Account Info section
Chowan University provides you with secure online system to make payment transactions. You may also call Chowan University at 252-398-8031 or mail payment to Chowan University, Business Office, One University Place, Murfreesboro, NC 27855.
Tuition deposits of $100, which are credited to student accounts, are required before class registration each year.
Make a New Student Advanced Tuition Deposit
Make a Current Student Advanced Tuition Deposit
Make a Tuition Payment
Form 1098-T is available by January 31 each year for students who meet the IRS reporting requirements.
Forms do not include information regarding payments made; please consult banking records or online student accounts history on MyCU.
Chowan University offers short-term accident and sickness plans for full time students. The cost of the plan is assessed to full time students enrolling.
The coverage begins in mid-August and ends June 1st. If students currently have medical insurance and would like to waive out of the cost and coverage assessed by the University, you must complete the waiver before classes begin.
Chowan University is pleased to offer a short-term accident and sickness plan for full-time students. The cost of this plan is $440 and will be assessed to all full-time students enrolling in the Fall 2023 semester.  The cost is $280 for students enrolling in the Spring 2024 semester. New Students beginning their enrollment spring 2024 must complete the waiver as well.
If you currently have medical insurance and would like to waive out of the cost and coverage of the plan offered by the university, you must complete this waiver by August 25, 2023 for the fall semester. Students enrolling in the spring should complete this waiver by January 12, 2024.
Chowan University uses 1st Agency for its Waiver Form. Click here to provide proof of your current health insurance coverage, in order to prevent being charged for Chowan's accident and sickness plan.
All Chowan University students are required by school policy to show proof of health insurance coverage to be used in the case of an emergency.
If you are an athlete seeking insurance to participate in university athletics, please contact Lisa Bland, Head Athletic Trainer, at (252) 398-6458. Please note the Accident & Sickness plan is separate from any needs related to the athletic insurance necessities.
Chowan University offers payment plans to students for tuition.  There is a $60 set up fee for monthly payments and no interest is charged.
Payment plans are set up per semester.  The monthly amount is determined by subtracting all qualifying financial aid from the anticipated charges for the year and divided by 10 months (July-April). The resulting number is payed over a 10 month period.
All residential students are required to participate in a meal plan.  To adjust your meal plan for the upcoming semester, log in to your MyCU account, and complete the Meal Plan Change Request form located under the Business Office section. For an adjustment to be made for the before the first day of classes.
The University provides the HawksCard, a one-card ID system with many uses. In addition to being your primary means of personal identification on campus, your HawksCard will be used for:
Entry access to your residence hall, the Jenkins Center, campus events, and checking out materials in the Whitaker Library,
Checking out games and equipment in the Hawks Nest and Jenkins Center
Access to your meal plan and Dining $ in the cafeteria and Murf's
Access to laundry services and Laundry $ in the residence halls
Depositing dollars (HawksBucks) on your HawksCard, that you can use as you wish in the cafeteria, Murf's, the Bookstore, or campus laundry rooms
Online Access (eAccounts) to deposit funds to your HawksBucks account and to check your HawksCard related balances
Chowan University is committed to student academic success and access to required texts books is a critical step.
The Hawk Flight Book Program enables access to required textbooks and computer codes students must have each semester in pursuit of their academic goals.  Hawk Flight Book Program is designed at a low per semester cost which should save students as much as 50% on average over traditional textbook purchase programs.
Questions? Let's find answers, together.
Toll-free: (888) 4-CHOWAN
Main number: (252) 398-6290
E-mail: businessoffice@chowan.edu
Chowan University
Business Office
One University Place
Murfreesboro, NC 27855
Available Monday-Friday, from 8:30 am – 5:00 pm