Contact
Office of Advancement
One University Place
Murfreesboro, NC 27855
Capital Projects
The Office of Development seeks to support the mission of Chowan by raising funds in support of giving goals beyond the annual fund. At present, annual fund gifts collected annually assist with offsetting the cost of capital projects underway.
These projects are renovation to current facilities and new construction. Some of the many projects underway are:
Alumni and friends have the unique opportunity to support these projects directly with significant gift support. Opportunities abound to name spaces, rooms, offices, and even buildings.

the Life Skills Mall
The Hawks Nest Student Center will feature "Storefronts" designed as a Life Skills Mall, comprising five distinct areas: "The Anchor," "The Hub," "Fit for Life," "Tech Savvy," and "The Pro Shop." The complete renovation also includes a stage, food court, and game room. Outside, the Hawks Nest Student Center grounds provide Chowan University students with a homey ambiance, featuring lawns for games, shaded by large trees, a fire pit, and ample photo spots for a backyard feel.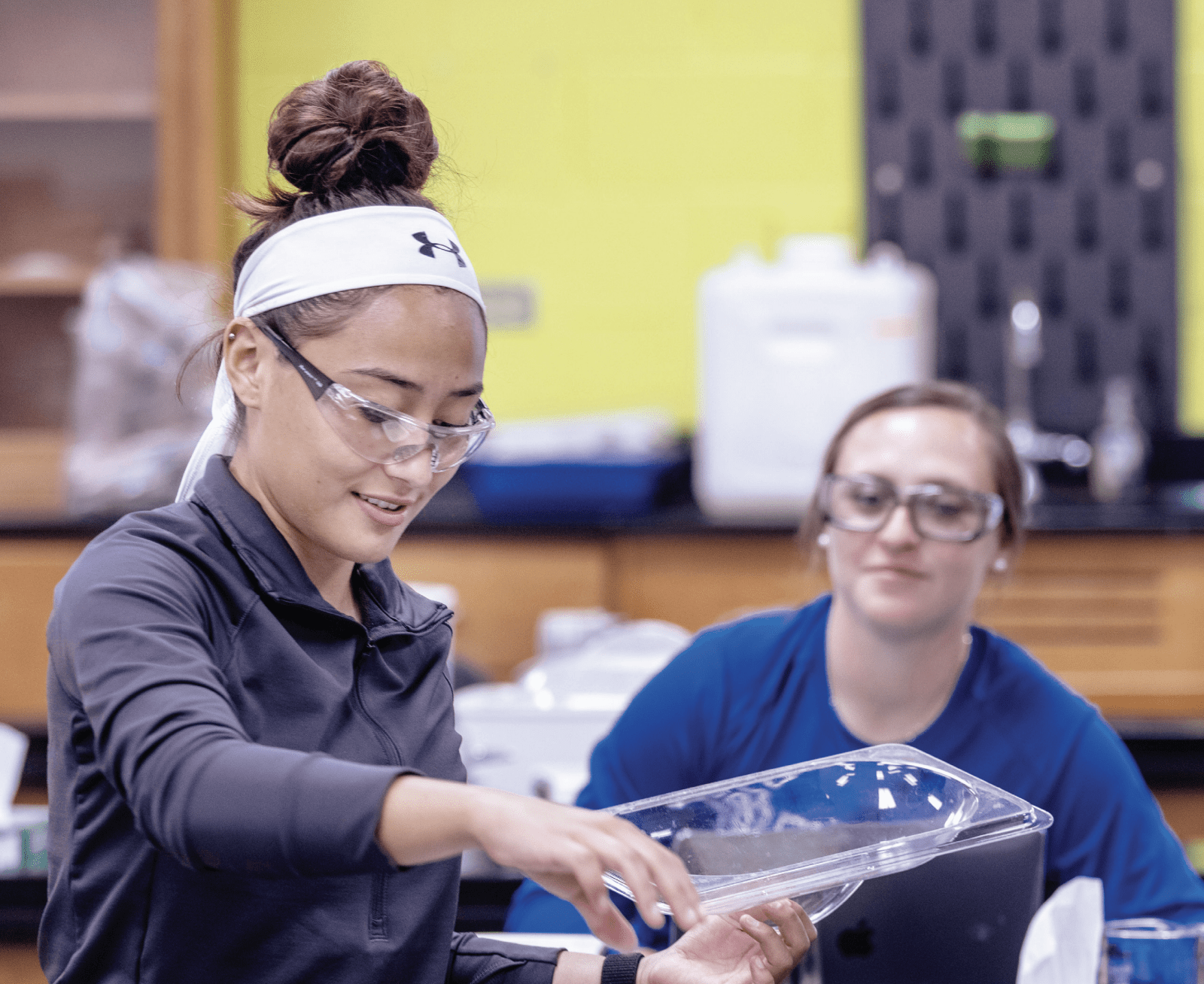 Science Facilities Renovations
At Chowan University, we are committed to nurturing the next generation of innovative thinkers and problem solvers. To achieve this, we need your help to embark on a transformative journey – the Science Facilities Renovation Project at Camp Hall. This ambitious $1.55 million project aims to revamp our science facilities, ensuring that our students have access to state-of-the-art resources to fuel their curiosity and drive for discovery.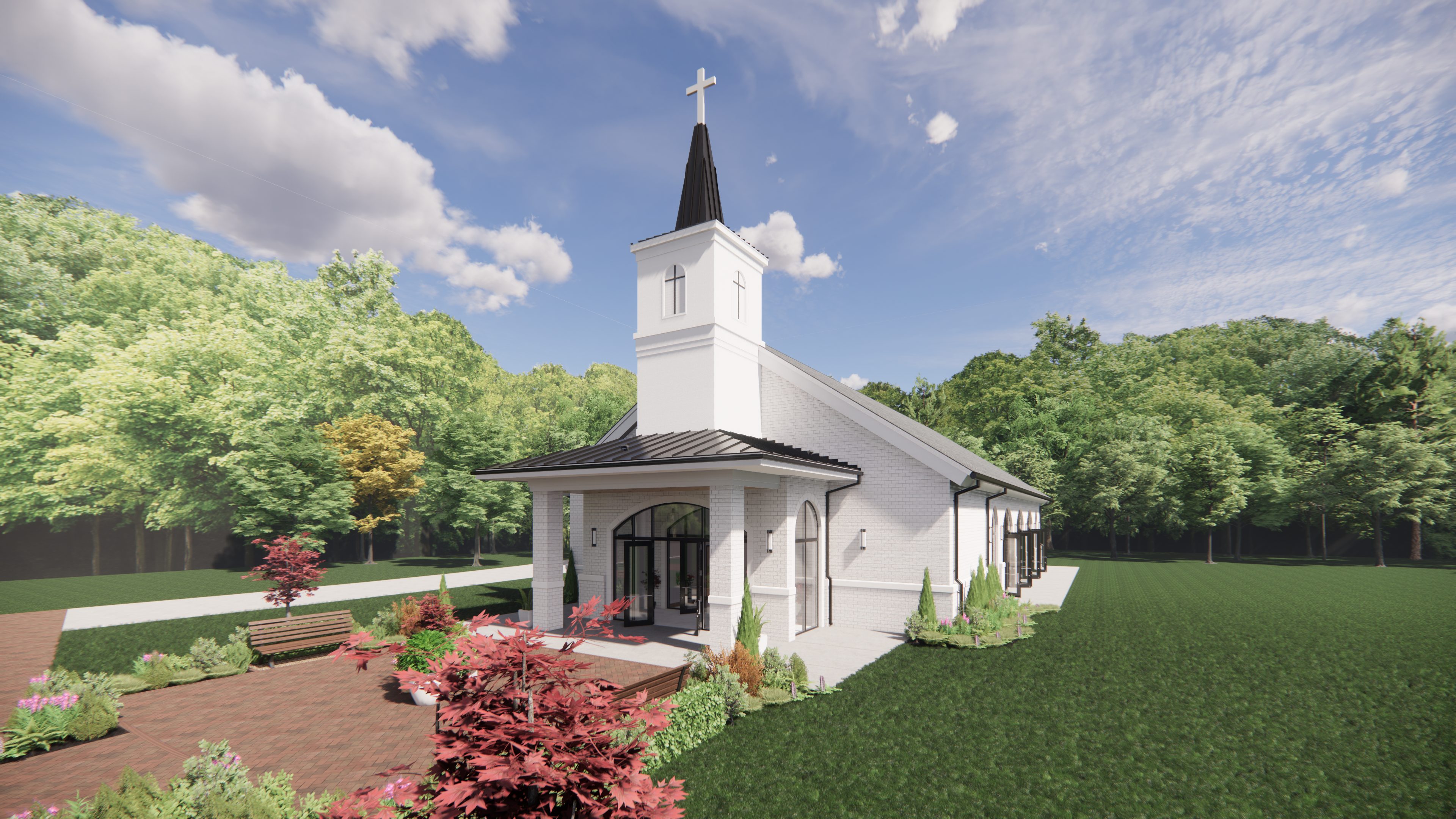 The Chowan Chapel
The Chowan Chowan provides a restful sanctuary where students, faculty, staff, alumni, and friends can meditate, reflect, pray, worship and surrender their lives to our Lord Jesus Christ.