Contact
Office of Advancement
One University Place
Murfreesboro, NC 27855
Capital Projects
The Office of Development seeks to support the mission of Chowan by raising funds in support of giving goals beyond the annual fund. At present, annual fund gifts collected annually assist with offsetting the cost of capital projects underway.
These projects are renovation to current facilities and new construction. Some of the many projects underway are:
Admissions Welcome Center
Columns Restoration
Worship Center Chapel
Alumni and friends have the unique opportunity to support these projects directly with significant gift support. Opportunities abound to name spaces, rooms, offices, and even buildings.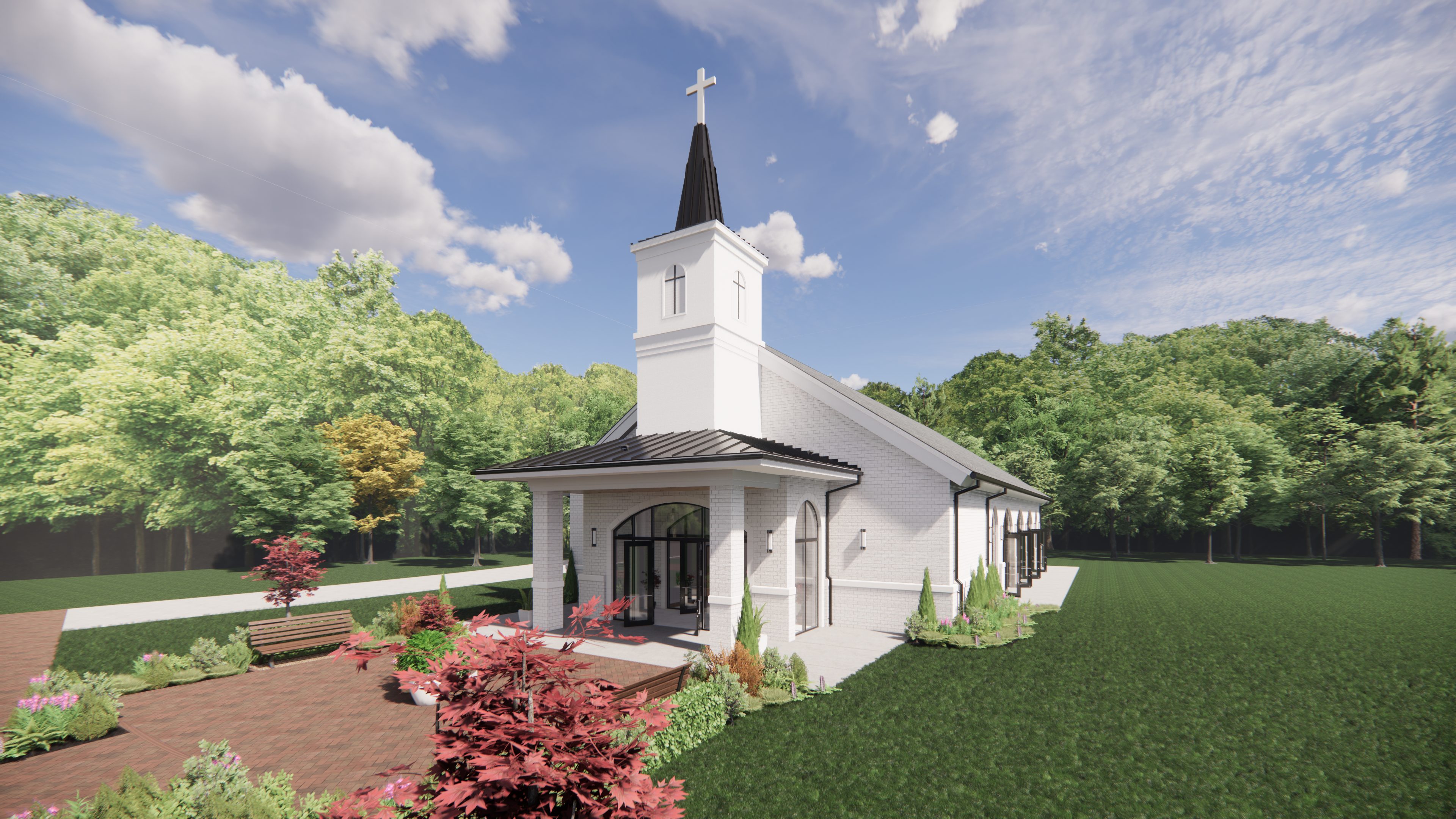 Worship center chapel project
The Chowan University Worship Center provides a restful sanctuary where students, faculty, staff, alumni, and friends can meditate, reflect, pray, worship and surrender their lives to our Lord Jesus Christ.