Join a Friends Group
Deep in your heart there is a special place prone to a specific kind of stirring.
Maybe you experience it when you hear an intricate piece of music performed brilliantly by live performers. Perhaps you're moved by visual images and master works of art. Maybe you love the smell and feel of books and the doors they open more than anything in the world. You may feel intrigued by the mysteries of the physical world and new scientific discoveries. Or you could be the forward-thinking type who knows that the education of devoted teachers is an important key to securing bright futures for generations to come.
Whatever your passion, there is a Friends Group full of others like you where you can make a true difference in the Chowan community and have a great time while doing it.
Eubank Friends of Visual Art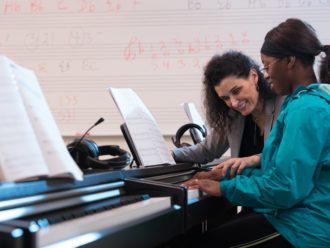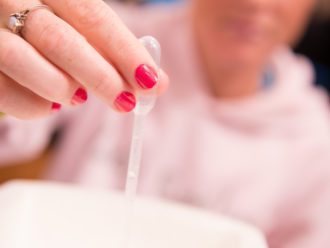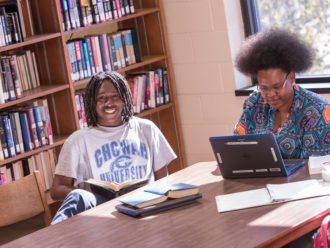 Friends of Whitaker Library
---
explore more