Chowan Chapel Mission: This Chowan Chapel provides a restful sanctuary where students, faculty, staff, alumni, and friends can meditate, reflect, pray, worship and surrender their lives to our Lord Jesus Christ.
Why now?
The Chowan Chapel on the campus of Chowan University is not just a building, but a place where a body of believers with a specific nature and purpose may gather. The Chapel can lay the foundations in worship, edification and evangelism.
Worship is expressing love for our Creator and our Savior. We are to praise and glorify God in worship. Every Christian needs to be a part of regular fellowship and worship. A Chowan University Worship Center will allow students to have corporate worship in a safe and inviting environment. It will be a place where we can help students build a firm foundation for their future by teaching biblical principles and values.
Edification is also a role of the Chowan University Worship Center. It involves edifying believers, but also nurturing, building up and helping believers to mature in Christ. To this end, the Chowan University Worship Center provides a location where various ministries such as Bible study, continuing education in related areas, praying for one another, acts of genuine hospitality and more can take place.
Evangelism is also a key role of the Chowan Chapel. The building provides a permanent place to reach the world with the Good News about Jesus. Since people often have questions or doubts about Christ and Christianity, knowing the truth and being able to defend it (apologetics) is also part of the role of the Chowan University Worship Center.
In following Christ's example to love others, the Chowan University Worship Center will seek to make a real difference in the world while sharing the message of Christ. The Worship Center will be the centerpiece of our faith-based education and will leave no doubt as the University's commitment to being Christ-centered institution of higher learning.
---
ways to give
Chowan University has launched the fundraising for the Chapel and is actively engaging those who want to be a part of this special project. The cost to construct the building is estimated at $2.5 million. We are seeking an additional $1 million for an endowment to help maintain this Worship Center for many generations to come.
The total fundraising project cost is $3.5 million.
You can support the project through:
Outright Gifts
Gifts in Kind
Planned Gifts
Memorial or Honorary Gifts
Real Estate Gift
Pledged Gifts (3-5 years)
Contact
Office of Advancement
One University Place
Murfreesboro, NC 27855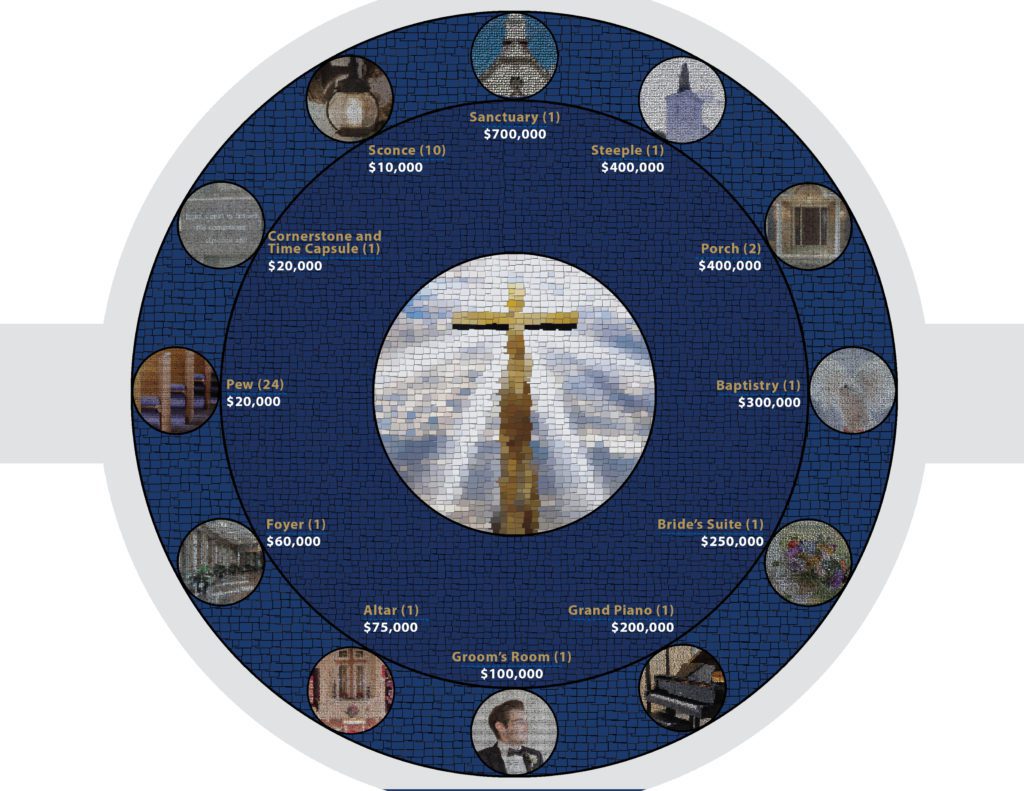 ---
Project renderings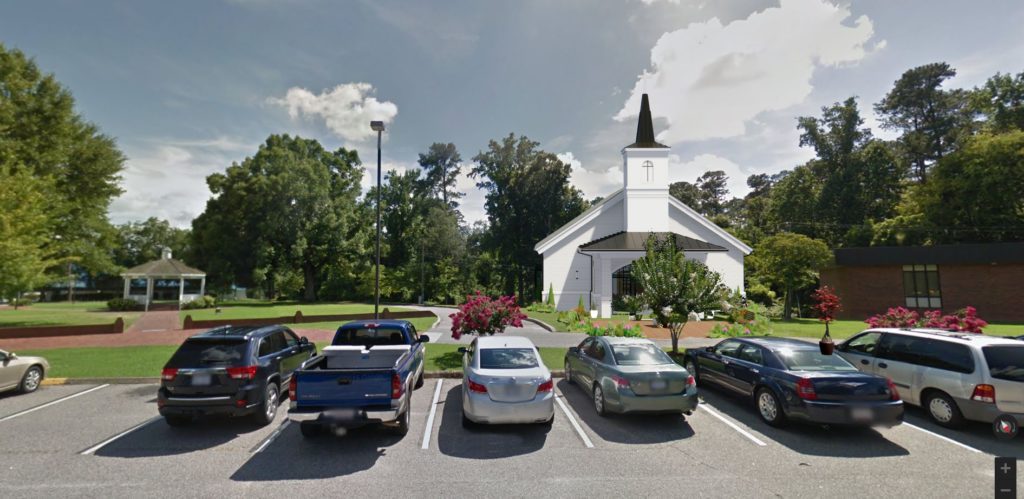 The latest chapel news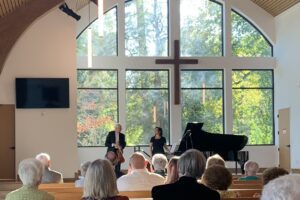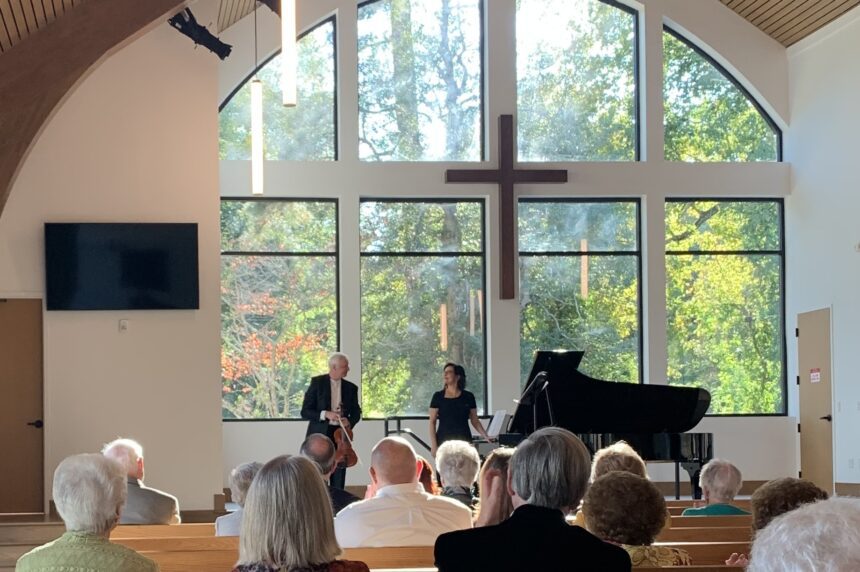 On Sunday, November 6th, 2023, the Chowan University community gathered in the Chowan Chapel to..
Chowan Chapel Construction Cams