Elementary Education, B.S.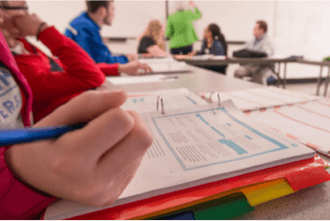 The Elementary Education program at Chowan prepares you to work as an elementary teacher in a public or private school. Elementary school teachers help provide a foundation for kids to stay in school and learn to succeed. In this program, you will be specifically trained through course work and fieldwork to develop professional and leadership skills for use in elementary schools – Kindergarten through 6th grade.
One of the main ways Chowan University's School of Education distinguishes itself from others' programs is our partnerships with area public schools allowing Education majors to:
Gain and hone skills in real world experiences
Respond to a variety of elementary students' needs
Learn the art of working with parents, other teachers and the community
Build a strong resume before you even graduate
You will collaborate with other students to learn how to create lessons and get constant feedback from your professors. All Elementary Education majors must successfully complete the University and School of Education requirements and pass the Foundations of Reading Test and the General Education Test as required for North Carolina Teaching Licensure.
---
The Chowan University Department of Teacher Education fully prepared me for my dream career through meaningful coursework, many hours of observation in local schools, and lots and lots of practice with lesson planning. Even after more than a decade of teaching, I can still trace many of my instructional strategies and my educational philosophy back to my time at Chowan.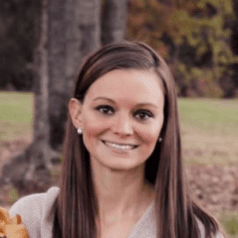 ---