Criminal justice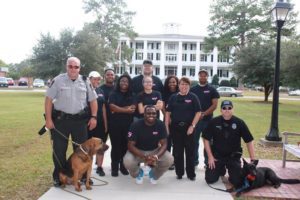 The Criminal Justice program has a 95% rate on students either being accepted into a grad program upon graduation or being offered a full-time position in their discipline. Students have hands-on projects, internships and many opportunities to shadow or ride-a-long with the Murfreesboro Police Department. The faculty in Criminal Justice brings speakers to campus for students to hear the many opportunities that a bachelor's degree in this field can allow them. The field is not limited and we have students in FBI, Secret Service, Corrections, Probation, Game Warden, Courts, and more.
---
They really encouraged me to push myself to do things that I myself did not believe I could do. And that is really the best thing about Chowan University, is that the professors and the advisors, they will encourage you, they will help you out in anyway they can so that you can really have faith in your future.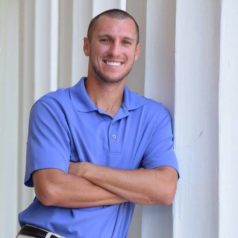 Recent Graduate Positions
Two female criminal justice majors recently completed all requirements to receive their badges. One is working with the City of Petersburg and the other is working with the City of Newport News.
One just graduated with a master's in Criminal Justice from the University of North Texas and is employed at John W. Lawit, LLC.
One completed an internship with the City of Franklin, VA, and is now employed as a 911 dispatcher.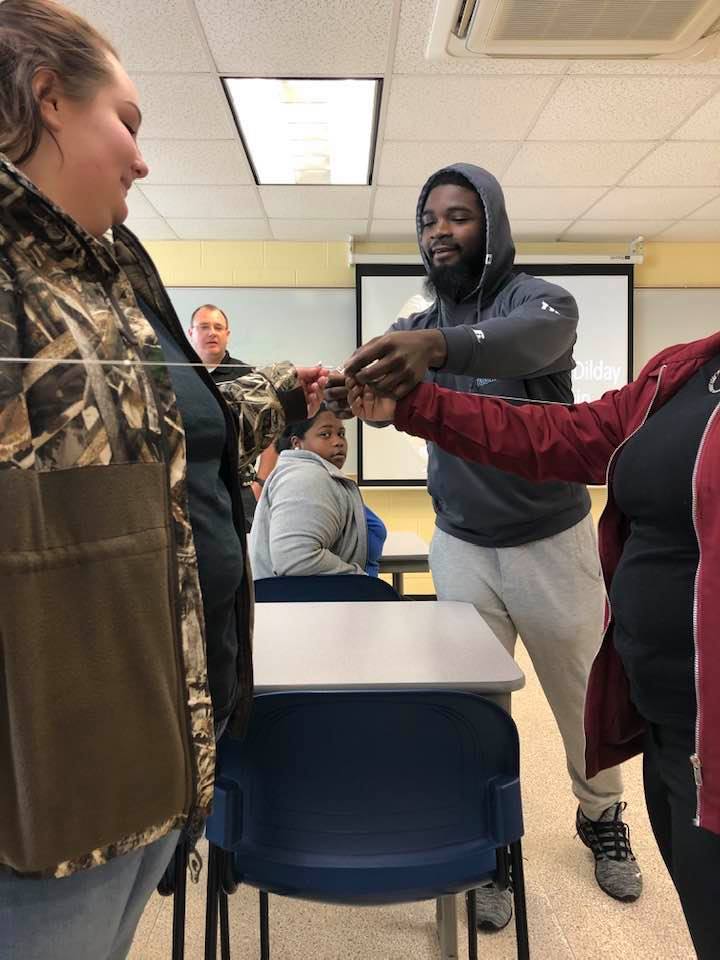 ---