Office of University Relations and Communications
Felton University House
SHaring chowan stories
University Relations builds and strengthens the Chowan University community of alumni, parents, friends, and students. Operating under the Office of Advancement, University Relations manages news stories, publications, promotion, advertising, and brand identity for the University.
all
together,
chowan
After fifteen months of research and collaborative creative development, Chowan University publically unveiled its new brand identity, which includes a comprehensive brand strategy, new website, and new recruitment and communications materials in January 2022 with the launch of the new website.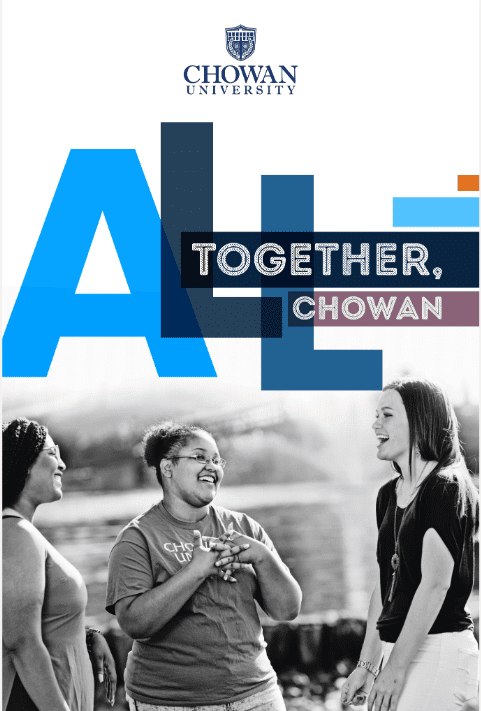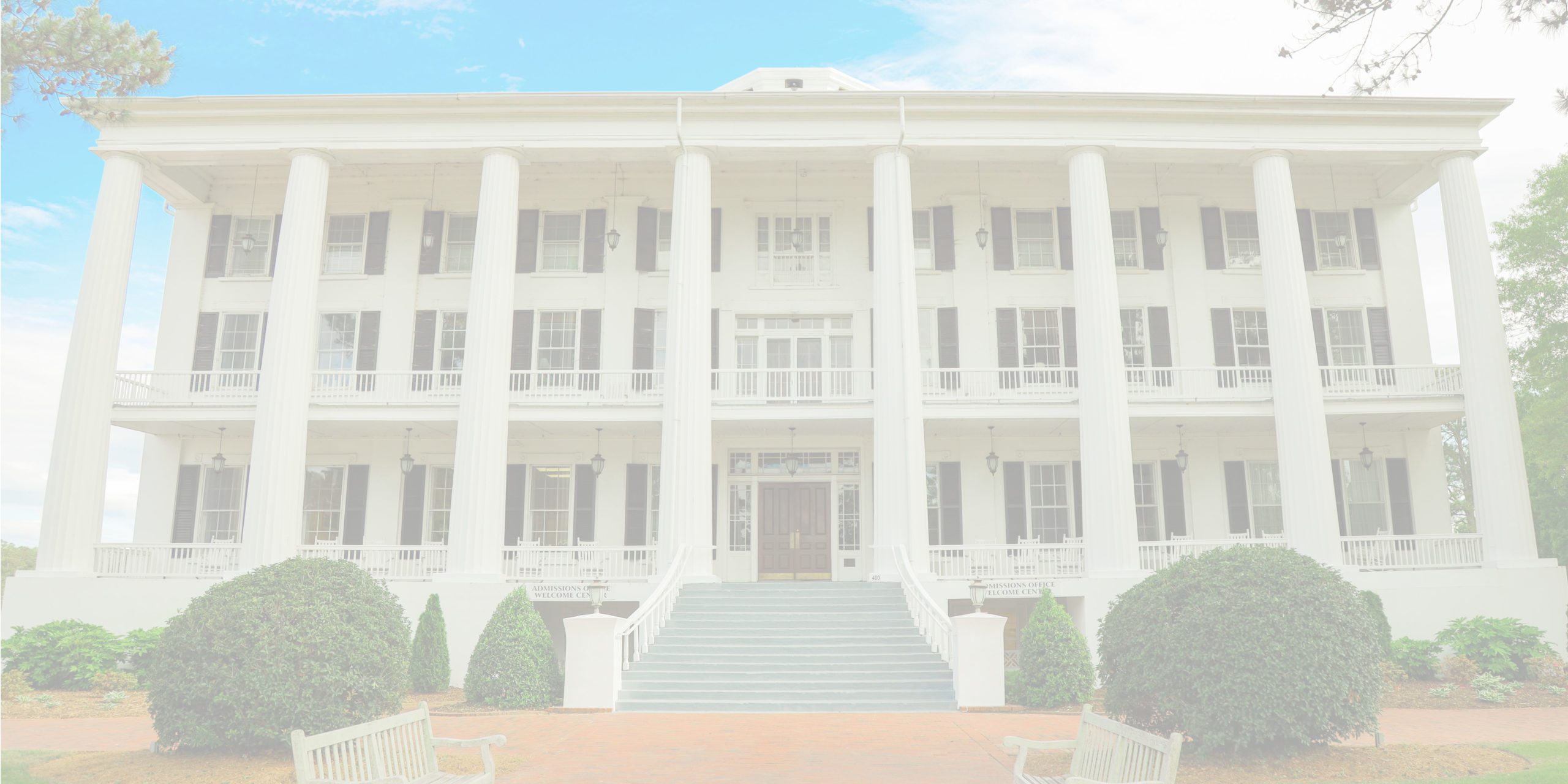 Chowan University, grounded in its Christian faith, has been transforming the lives of students of promise for over 170 years. A Christian liberal arts university founded in 1848, Chowan is located in the Historic Inner Banks community of Murfreesboro in northeastern North Carolina. The university is in close proximity to the Outer Banks and Hampton Roads, Virginia. Chowan's park-like campus features more than 400 acres, including Lake Vann, the beloved "Squirrel Park" and the original McDowell Columns Hall, erected in 1851 and listed on the National Register of Historic Places.
Accredited by the Southern Association of Colleges and Schools Commission on Colleges, Chowan offers over 70 undergraduate academic programs among the School of Arts and Sciences, the School of Education, the School of Fine & Applied Arts, and the School of Business, and offers master's degrees through the School of Graduate Studies. Several departments are also individually accredited, such as the Teacher Education Program approved by NCDPI as well as the Music program's institutional accreditation by NASM. An NCAA Division II member institution, Chowan offers 20 varsity sports, co-ed cheerleading and co-ed esports, and a junior varsity men's basketball team. Eighteen programs compete in Conference Carolinas and two in the CIAA.
ASSITANCE IN PROMOTING CHOWAN
Brand Standards
The Brand Standards Guide provides general guidelines for the visual and verbal articulation of the Chowan University brand, as well as specific directions for the application of our logo and related elements.
Media Coverage
The Office of University Relations works with colleagues across campus to assess their communication needs and then determine how best to meet them. The collaborative aspect of our work is critical to its success. We help tell the Chowan story by providing support in the following areas: Press Releases, Photography, Social Media, and Video.
Chowan faculty, staff, or students with a story to tell or an event to cover can use our online form to request media coverage. We'll assess the request for potential inclusion as a news article, social media post, photo op, or feature story in the alumni magazine.
---
University news and events
---
News
Featured News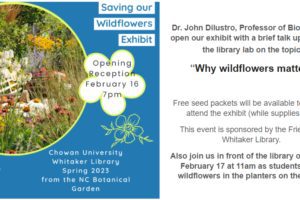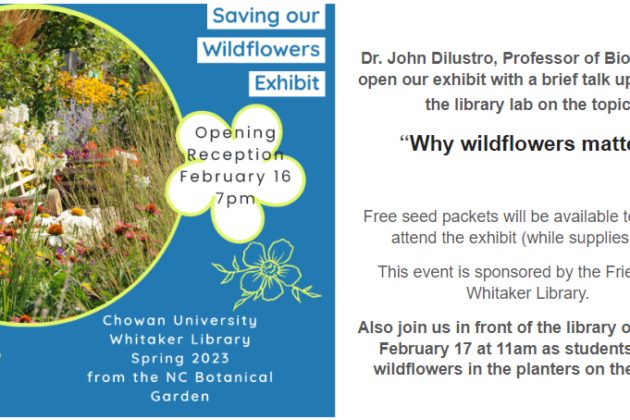 Celebrating North Carolina's Native Wildflowers: "Saving our Wildflowers" will be on display on the Main..
On Thursday, January 26, alumna Allison Gupton '18 served as a guest speaker for the..
---
---