The
Tutoring
Center
Responsible and academically successful students are waiting to help you in a one-on-one environment. Whether you need help with homework, study advice, editing essays or more, our experienced academic assistants will personally guide you on the path of knowledge. Our assistants, in addition to helping with specific course-related needs, will tutor students in strengthening academic skills such as taking notes in class, planning a study schedule, reading for comprehension or using new technology.
Students who come to the Tutoring Center will receive help from a peer or upperclassman, so students will know their tutors care and can sympathize with the stress of academic pursuits. Your tutors have all been there themselves and can relate. Since many students need extra help during exams, the Tutoring Center, normally operating Monday through Thursday from 7 p.m. to 9 p.m., extends their hours during Finals. No appointment is necessary, so just stop by the top floor of the library whenever you need assistance.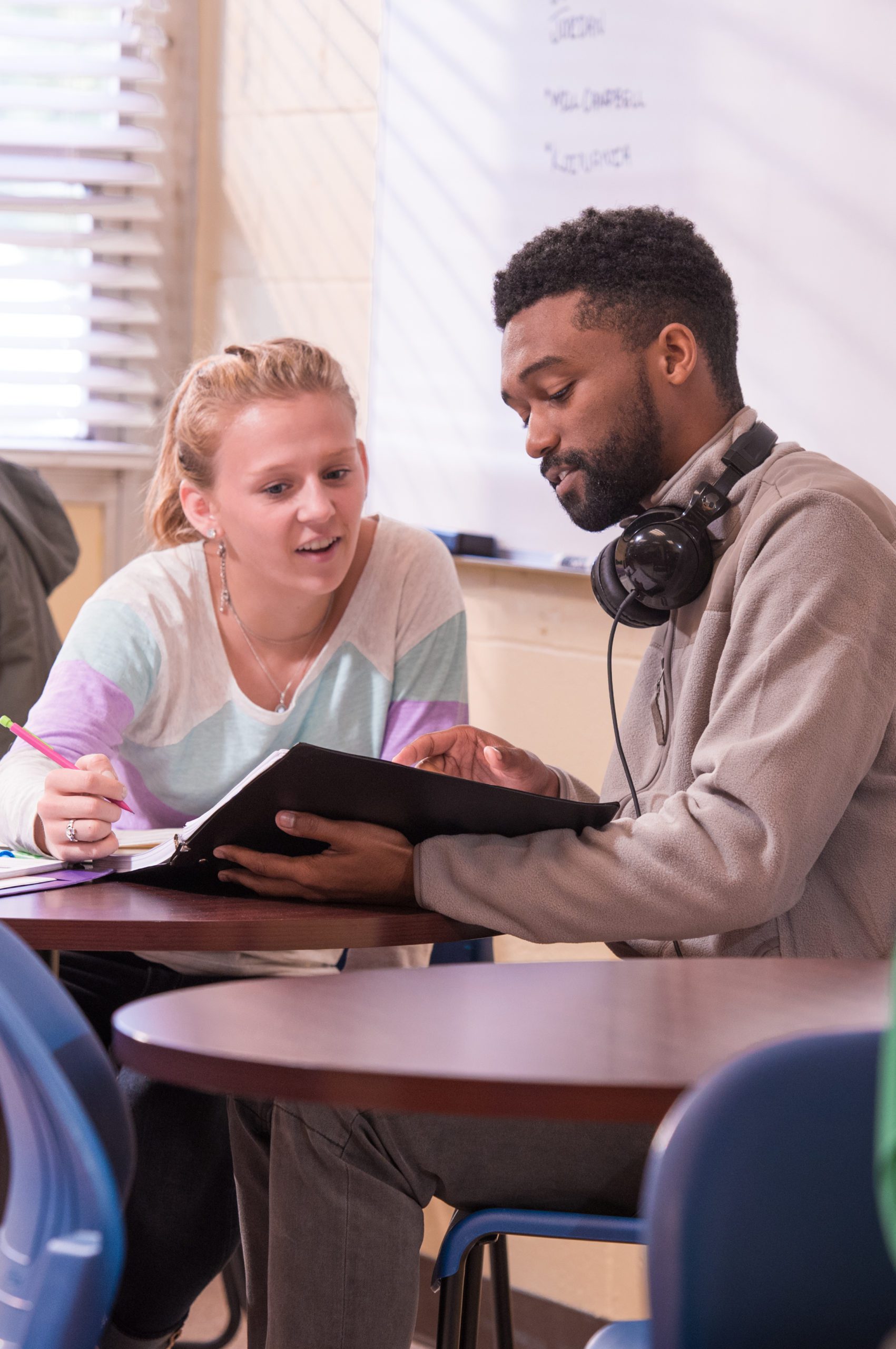 The
Writing
Center
The Hazel Griffin Writing Center at Chowan University is a resource available to all members of the campus community. We provide students the opportunity to collaborate on their work with a trained writing tutor. Our student writing tutors are selected from various majors and offer writing support in all disciplines and at any stage of the writing process.
Writers can get support as they plan, draft, revise, and prepare their writing for class assignments and other needs.
The center is staffed by a full-time faculty member and carefully selected student tutors and is open five days a week in Marks 118: Monday – Thursday 9:00 a.m. – 5:00 p.m. and 7:00 p.m.- 9:00 p.m. and 9:00 a.m. – 3:00 p.m. on Friday.
Students may drop into the Hazel Griffin Writing Center without an appointment any time during those hours.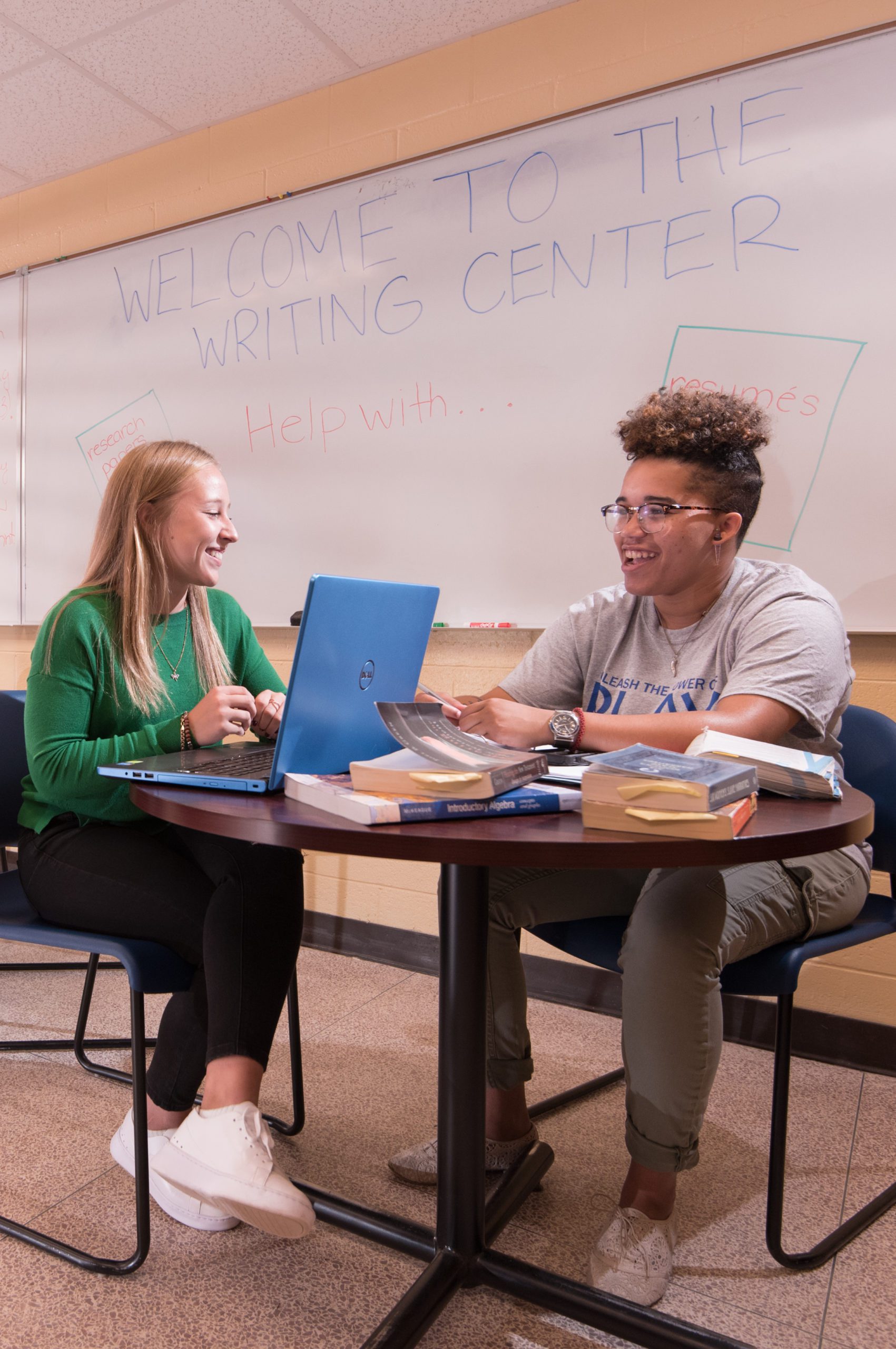 ---
Looking for?