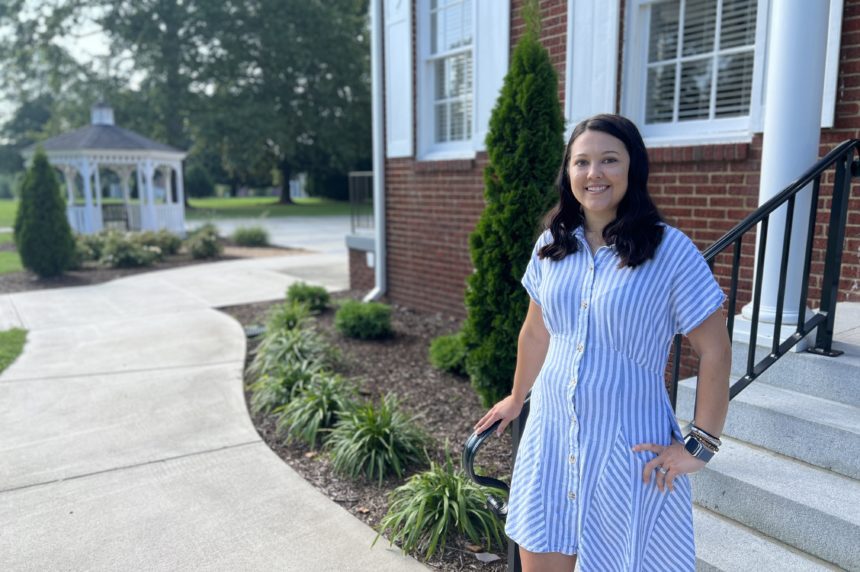 Chowan Welcomes Ashley Barmer as Admissions Counselor 
Jul 20, 2023
by Kim Sherman Bailey
On July 12th, Chowan University welcomed Ashley Barmer as Admissions Counselor. A native of Millennium, NC, Barmer is a Barton College graduate with a bachelor's degree in health promotions with a minor in gerontology. She also competed on their softball team.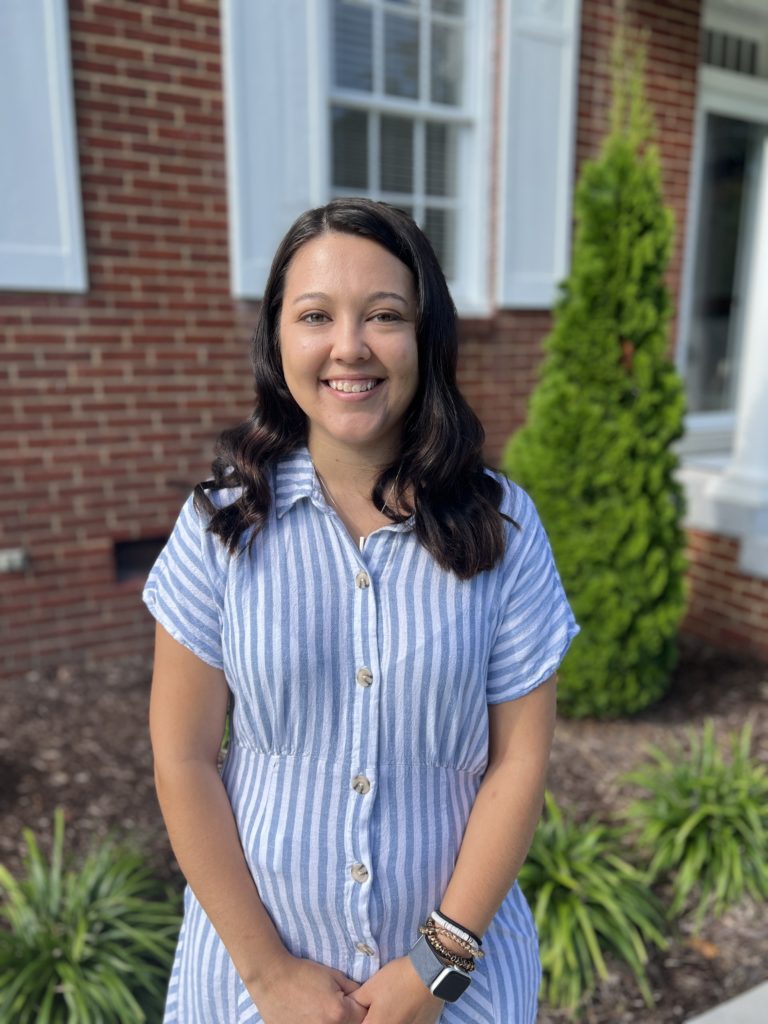 Before joining Chowan University, she spent the last five years as the physical education and health teacher for two elementary schools for Bertie County Schools. When asked what she is most excited about in her role as an admissions counselor, Barmer said she looks forward to "helping students find a place to call home and to continue to grow in their education and lives."
"I am thrilled to welcome Ashley to Chowan," shared Scott Parker, Director of Admissions. "Ashley grew up in this area and has been working in the local school system. She understands today's student and also the mission of Chowan."
In her spare time, Barmer enjoys reading, working out, playing slow-pitch softball, hiking, and traveling with her husband.
Please join Chowan University in welcoming Ashley!