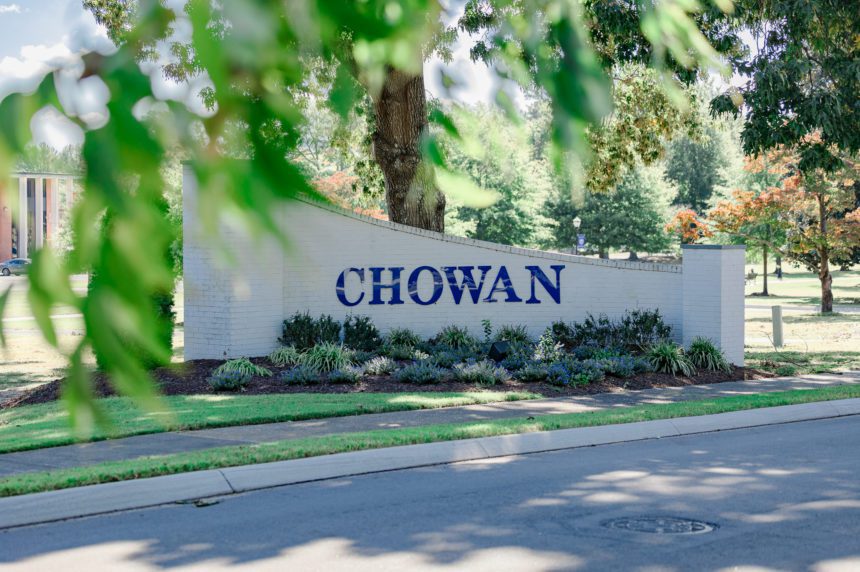 Chowan University Announces Resignation of Kirk Peterson
Mar 2, 2023
by Kim Sherman Bailey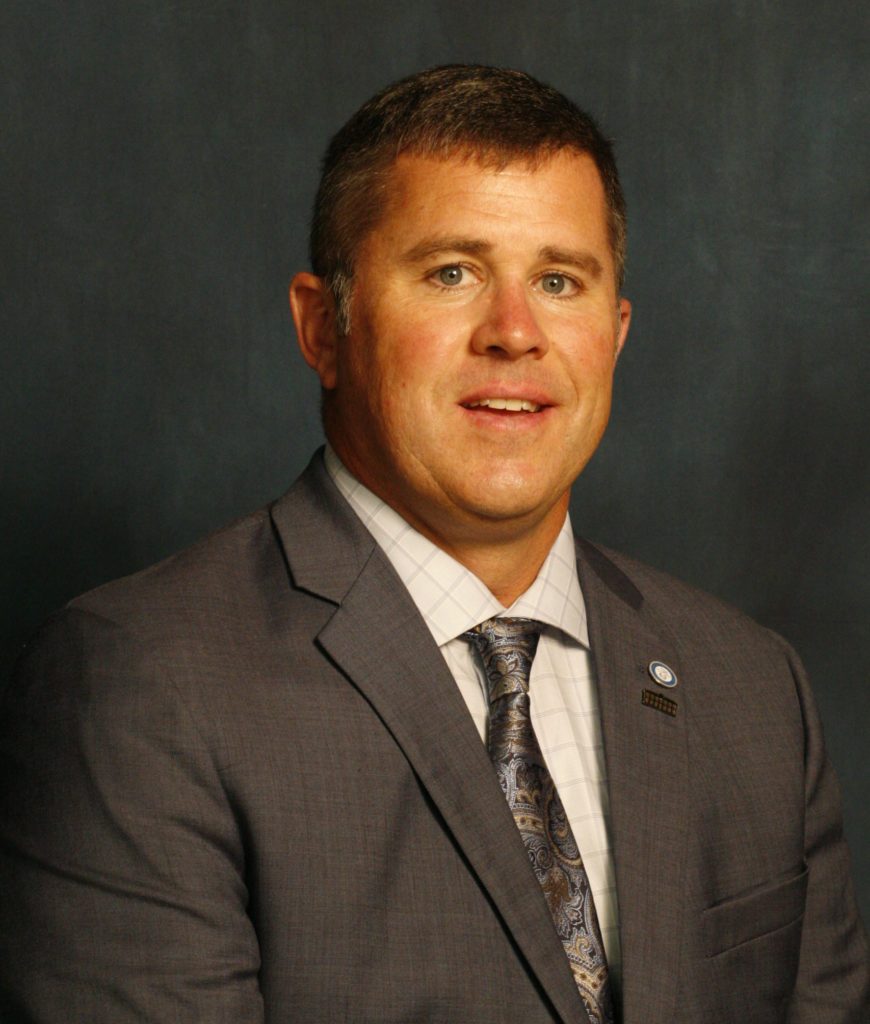 The Board of Trustees of Chowan University has accepted the resignation of Dr. Kirk Peterson as President, effective March 2, 2023. In a statement released to faculty and staff, Peterson shared, "During my tenure, the university has faced significant challenges, including the far-reaching effects of the covid-19 pandemic and shifting student demographics. These stressors have put significant strain on my family and me, and I feel that at this time, I need to prioritize time with my family." 
Peterson was appointed President of Chowan University in 2018. He first served the University in 2004 as chair of what is now the Sport Science and Physical Education department. He served as Assistant Dean for Academic Affairs and Assistant Provost during his initial tenure and was instrumental in starting Chowan's first master's program. Under Peterson's presidency in 2020, a new chapel capital campaign was launched. Construction began on this significant addition to Chowan in November 2022 and is due for completion this summer.
"The Board of Trustees wish Dr. Peterson the best as he moves to the next chapter in his life," shared Chairman of the Board of Trustees, Kemper Baker. "We are grateful for the years of service he and Rachel gave to Chowan."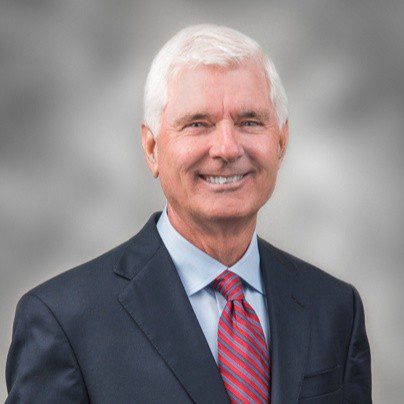 Dr. Harold Babb, former University of Richmond Professor and chair, businessman, Chowan College alumnus, and Vice Chairman of the Chowan University Board of Trustees, has been appointed acting President. The university has begun searching for an interim president who will serve until the search for a new president is complete.
About Chowan University
Chowan University, grounded in its Christian faith, has been transforming the lives of students of promise for over 174 years. A Christian liberal arts university founded in 1848, Chowan is located in the Historic Inner Banks community of Murfreesboro in northeastern North Carolina. The university is in close proximity to the Outer Banks and Hampton Roads, Virginia. Chowan's park-like campus features more than 400 acres, including Lake Vann, the beloved "Squirrel Park" and the original McDowell Columns Hall, erected in 1851 and listed on the National Register of Historic Places.
Accredited by the Southern Association of Colleges and Schools Commission on Colleges, Chowan offers over 70 undergraduate academic programs among the School of Arts and Sciences, the School of Education and Professional Studies, and the School of Business and Design. Master's degrees are awarded through the School of Graduate Studies. The Music Department is also individually accredited by NASM. An NCAA Division II member institution, Chowan offers 20 varsity sports, as well as co-ed competitive cheerleading and co-ed esports, and a junior varsity men's basketball team. Nineteen programs compete in Conference Carolinas and one in the Gulf South.
For more information about Chowan University, visit www.chowan.edu or call 1-888-4-CHOWAN. All media inquires should be directed to news@chowan.edu.
Edited 3/2/23 at 8:45 pm.