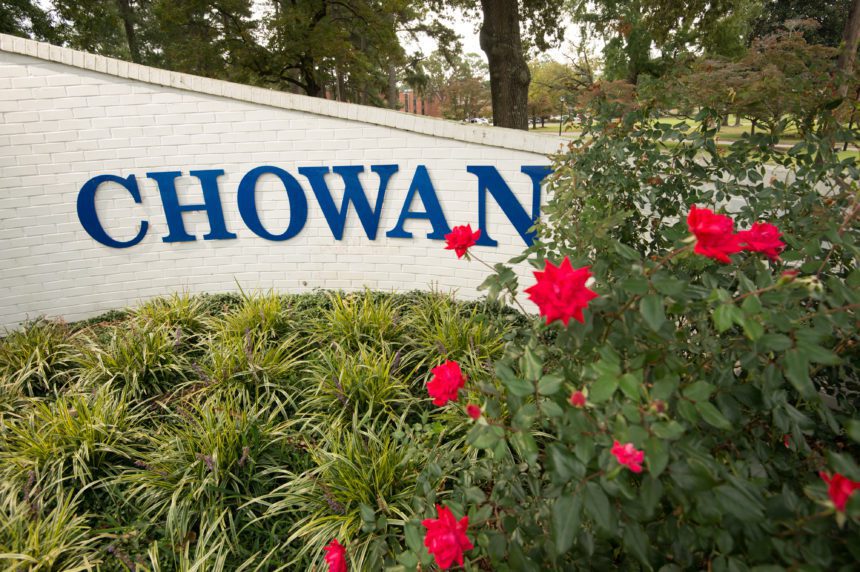 Chowan University Recognized by US News and World Report
Sep 14, 2022
by Kim Sherman Bailey
Chowan University has been recognized among the best regional colleges in the south and for its social mobility in the south region in the U.S. News and World Report's 2022-23 Best Colleges rankings. The report released on Monday, September 12th, evaluates colleges and universities nationwide.
For the first time in fourteen years, Chowan University ranked among regional colleges in the south. The university tied for 54th in the "Best Regional Colleges in the South" and 46th in "Social Mobility." The 1,500 institutions evaluated are selected based on calculations of many factors, including academic performance, expert opinions, and resources. Social mobility was introduced to the rankings in 2019 and considers the degree to which institutions successfully enroll and graduate significant proportions of economically challenged students that are eligible for Pell Grants.
"With a focus on 'faith, inclusion and opportunity,' Chowan provides a transformative experience for the students we serve," shared Kirk Peterson, President. "Our faculty and staff work tirelessly to support each student at every level, academically, spiritually, and relationally, and I am pleased that their work is being recognized in this way. Chowan raking for the first time since 2008 is a testament to our commitment to our students."
The 2022-23 edition of U.S. News & Report's "Best Colleges" guidebook is available at usnews.com/best-colleges.
About U.S. News & World Report
U.S. News & World Report is the global leader in quality rankings that empower consumers, business leaders and policy officials to make better, more informed decisions about important issues affecting their lives and communities. A multifaceted digital media company with Education, Health, Money, Travel, Cars, Real Estate, News and 360 Reviews platforms, U.S. News provides rankings, independent reporting, data journalism, consumer advice and U.S. News Live events. More than 40 million people visit USNews.com each month for research and guidance. Founded in 1933, U.S. News is headquartered in Washington, D.C.