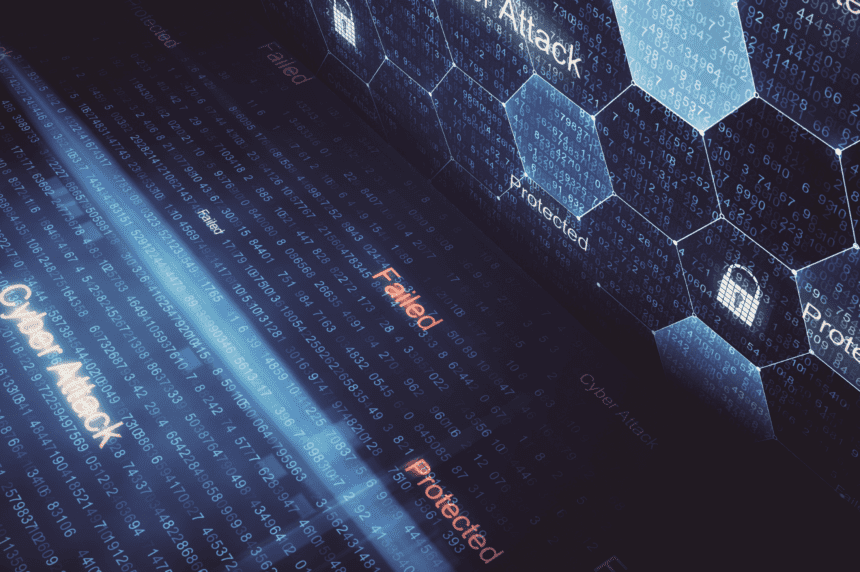 Chowan University Adds Cybersecurity Minor
Mar 30, 2022
by Staff Reports
Beginning Fall 2022, Chowan University will offer a cybersecurity minor. The 18-credit minor will be delivered through a collaboration between the Department of Criminal Justice and the Department of Business. This minor is intended for students in any program who desire to learn more about cybersecurity and pursue a career in the field.
Students who complete the minor will have the training to sit for the ITF+, A+, Network+, and Security+ CompTIA industry certifications. These four certifications are the core certifications needed for entry-level positions in the industry. In addition, the certifications also give the graduate the credentials to advance their career by serving as a foundation for future certifications. Students in the program will take courses in computer hardware and software, computer networking, computer and network security, cybersecurity law and policy, and statistics.
According to The US Bureau of Labor Statistics' Information Security Analyst's Outlook, cybersecurity jobs are among the fastest-growing career areas nationally. The BLS predicts cybersecurity jobs will grow 31% through 2029, over seven times faster than the national average job growth of 4%, and is the highest growth rate for the Computer and Information Technology Occupations group.
"We are excited to begin this new minor, which will prepare our students for positions in a rapidly growing industry", says Hunter Taylor, Dean of the School of Business & Design. "The minor is also accessible to all students, as previous computer coursework is not required to begin."
To learn more about Chowan University, visit our website chowan.edu