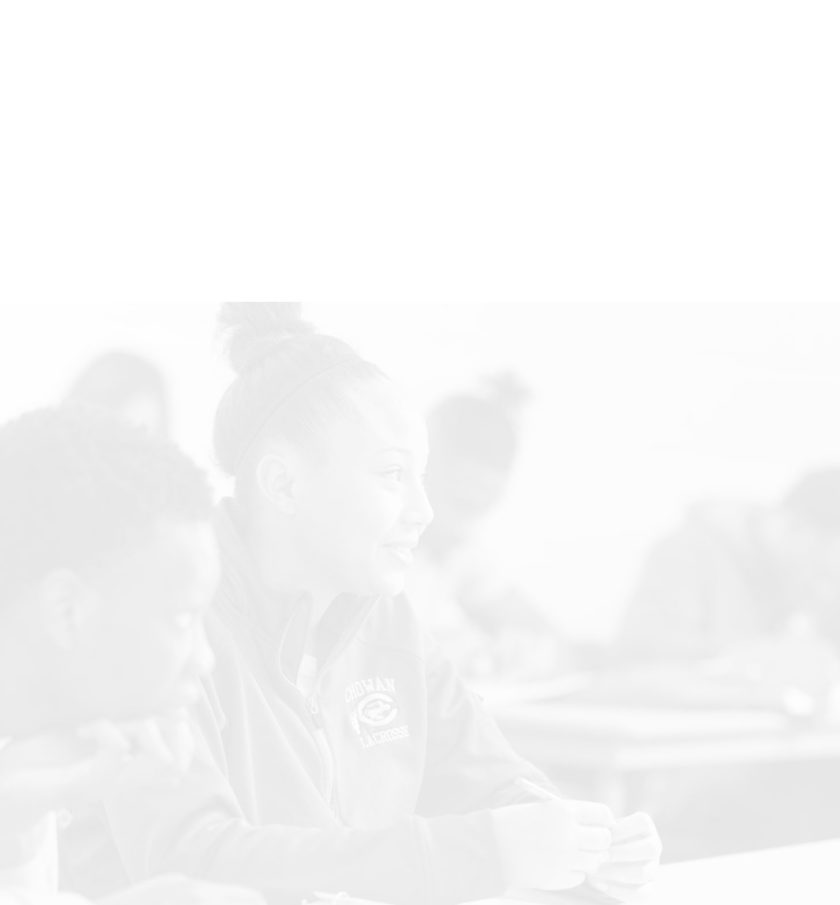 Chowan prepares students to take initiative, demonstrate professionalism, and communicate with confidence – in all of areas of life.
"I wouldn't trade my Chowan experience for anything in the world. The friendships and relationships that I made during my time in Murfreesboro have been instrumental in our success at Graphix Solution. We have developed great partnerships with organizations based on the "Chowan Connection." I am reminded often, how much of our success goes back to my Chowan ties including having three highly talented Chowan alumni on our team."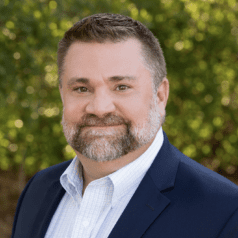 Hear from our Alumni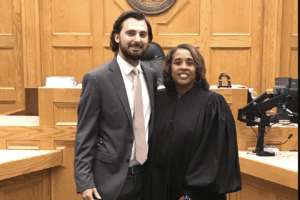 "Chowan helped prepare me for my career in many ways. I majored in Criminal Justice..