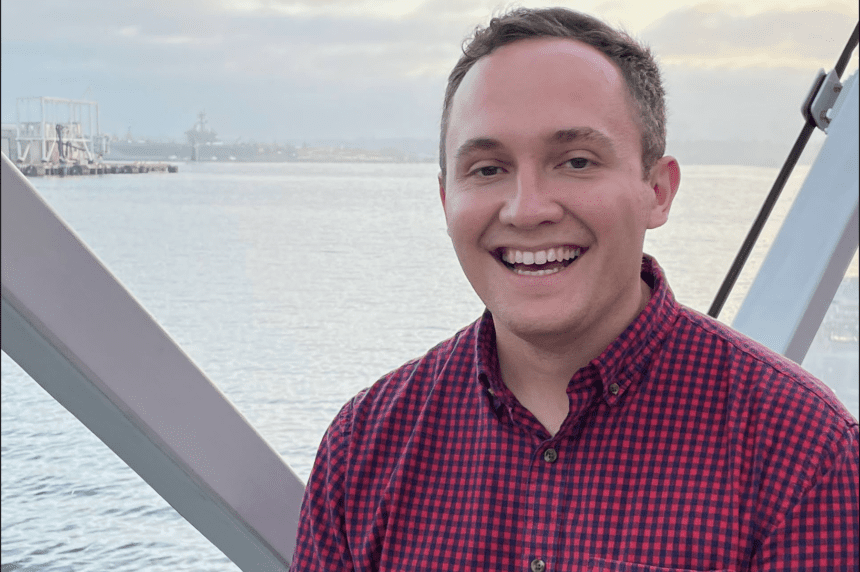 David Cross '19 Graphic Design
Jan 1, 2023
by Kim Sherman Bailey
"As a marketing professional, I interact with people from all over the world on a weekly basis. My time at Chowan University helped me develop the perspective and versatility that I need to succeed in this role. At Chowan, I met people from different cultures and backgrounds, which gave me a broader understanding of the world. This helped me to develop the ability to see things from different perspectives, which is essential in marketing. I also gained hands-on experience in marketing and graphic design through my Interdisciplinary Studies major. This experience has given me the skills that I need to create effective marketing campaigns and design eye-catching graphics. In addition, I learned about accounting and business strategy at Chowan, which has helped me to understand the financial aspects of marketing. This knowledge is essential as I oversee various company budgets and make informed decisions. I am grateful for the education that I received at Chowan. It has prepared me well for my career in marketing and has given me the skills and knowledge that I need to succeed in this complex and globalized world."

David Cross '19 Graphic Design
Senior Associate – Marketing
Asymchem, Inc. – A global Contract Development and Manufacturing Organization (CDMO) providing drug and manufacturing for leading pharmaceutical and biotech companies.