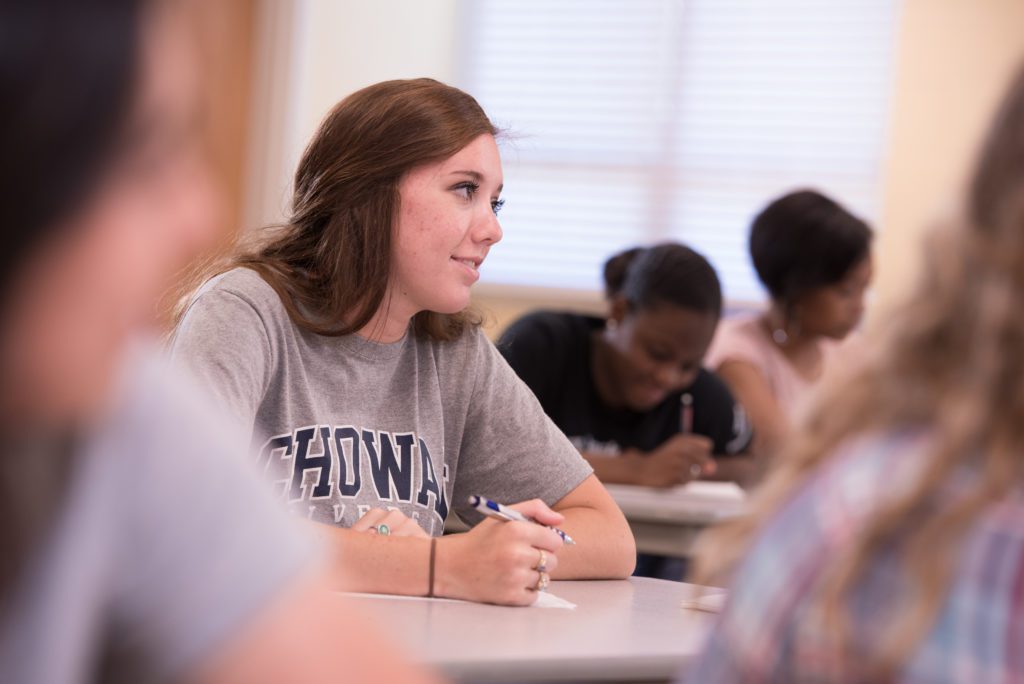 This program is a means of assisting students in meeting the requirements to get into law school.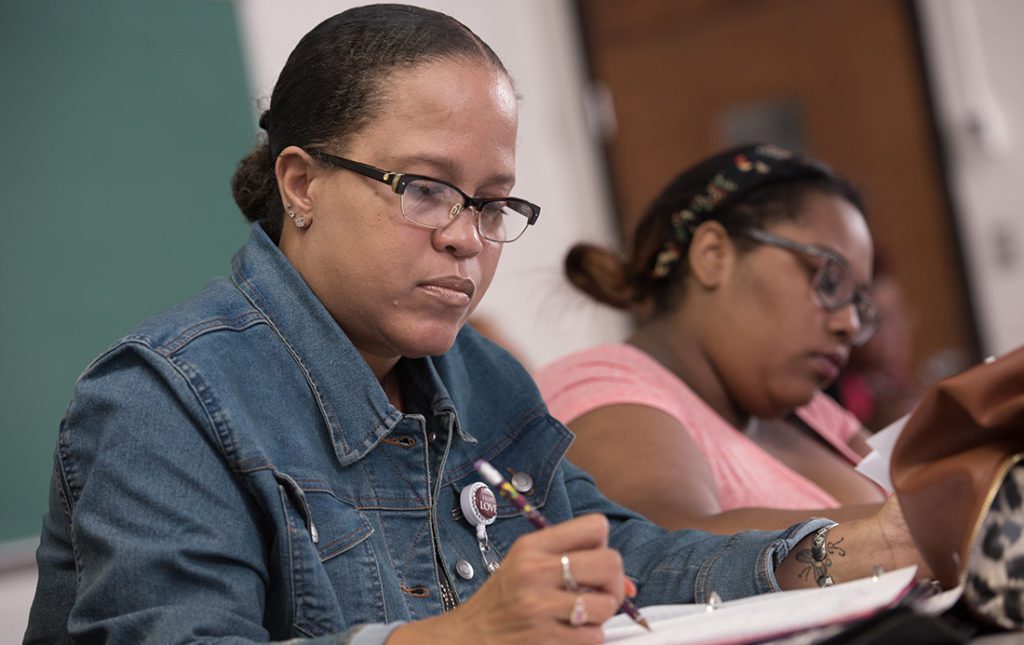 The pre-professional concentrations are appropriate for students who wish to apply to medical, dental, veterinary, or other professional programs.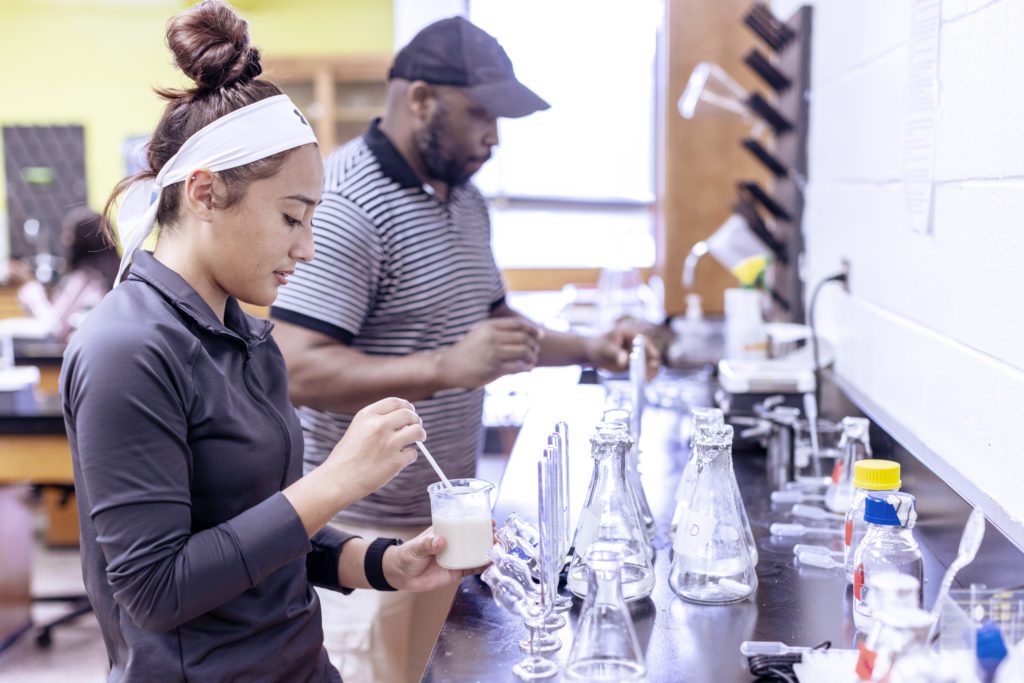 You can earn a Bachelors of Science or Bachelors of Arts in Biology. Chowan University also offers a biology minor.