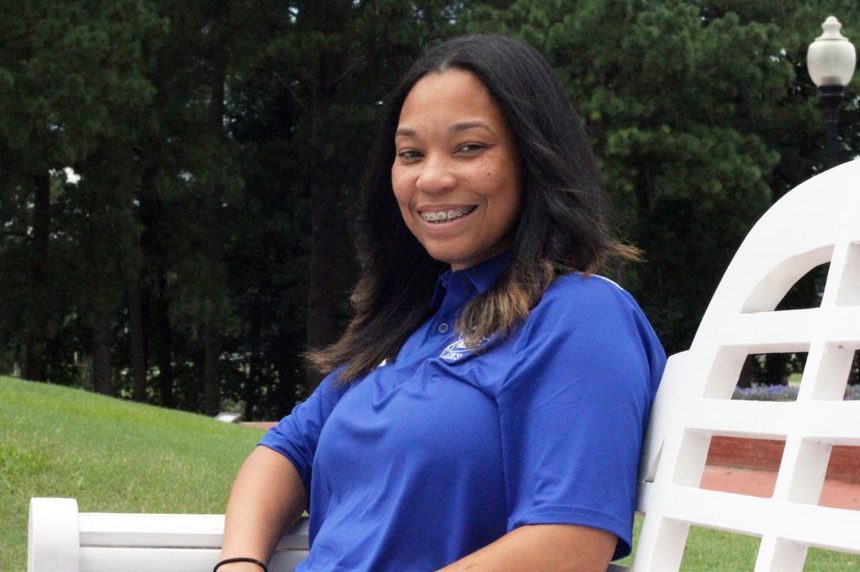 Powell Tabbed To Lead CU Competitive Cheer Program
Aug 6, 2022
by Staff Reports
8/6/2022 11:35:00 AM
MURFREESBORO, N.C. – Chowan Athletics and Vice President of Athletics Patrick Mashuda announced the addition of Latoya Powell as the Head Coach of the Chowan Competitive Cheer program
"We are excited for Latoya to join the Hawks family," said Patrick Mashuda. "Latoya will be a great addition to our staff with her knowledge of the area and expertise within the cheerleading community."
Powell comes to Chowan after owning and operating her own dance studio, Breathe Dance Studio in Franklin, Va. While running her own studio, Powell was the Head Coach of the Cheerleading team at Franklin HS. During the 2018 season, she led the Broncos to being named Most Improved Cheer team at the Universal Cheerleaders Association (UCA) competition.
Prior to Breathe Dance Studio, Powell was the dance instructor at New Mount Zion Baptist Church where she helped with the cheerleading team, youth male dance team, along with the praise dance and mime ministry programs.
The Franklin, Va. native attended St. Augustine's, where she received a scholarship as a majorette. While at St. Aug's, Powell participated as a Blue Chip cheerleader, on the CIAA Competition Cheer squad, and a member of the Lady Unique Dance team.
See the original article at gocuhawks.com