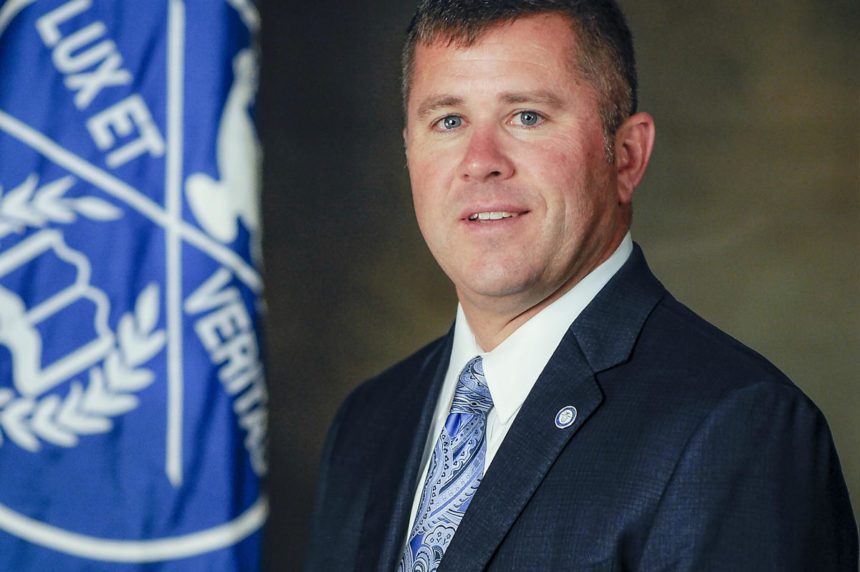 Chowan University President Appointed to the SACSCOC Board of Trustees
Jan 6, 2022
by Kim Sherman Bailey
Chowan University President, Kirk E. Peterson, was appointed to the Southern Association of Colleges and Schools Commission on Colleges (SACSCOC) Board of Trustees, Class of 2024. Dr. Peterson's three-year term began on January 1, 2022, and concludes on December 31, 2024. SACSCOC is the regional body for the accreditation of degree-granting higher education institutions in the southern region, which includes Alabama, Florida, Georgia, Kentucky, Louisiana, Mississippi, North Carolina, South Carolina, Tennessee, Texas, and Virginia.
"Accreditation in higher education is imperative for achieving and maintaining academic excellence," shared President Peterson. "The Southern Association of Colleges and Schools Commission sets the bar; I find it a great honor and responsibility to serve in this capacity."
According to SACSCOC, "it elects seventy-seven members to the SACSCOC Board of Trustees to guide the organization's work and to implement the accreditation process."  Trustees are elected during the SACSCOC Annual Meeting and as a trustee Dr. Peterson will "represent approximately 800 institutions and be responsible for determining Commission policy, reviewing and making decisions regarding the accreditation of institutions, and conducting the initial review for any proposed dues changes or any modifications to the standards on Commission." In addition, he will serve on an assigned standing committee.