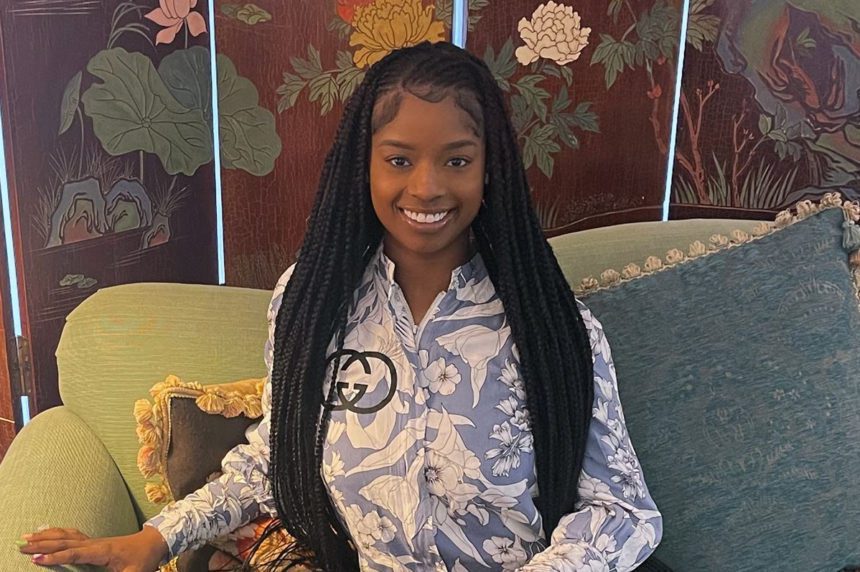 Marcasia Smith Selected For Emerging Leaders Seminar
Dec 18, 2021
by Staff Reports
MURFREESBORO, N.C. – The NCAA Leadership Development program selected Marcasia Smith to participate in the Emerging Leaders Seminar that will occur in February 2022.
This professional development event provides leadership, educational and transitional programming for current graduate assistants and interns from NCAA member schools, conference offices and affiliate organizations. The three-day virtual program educates, develops and connects selected participants and equips attending young professionals with the skills necessary to accelerate their career progression in college sports.
Marcasia Smith, graduate assistant for compliance, was chosen based on her application for the seminar based on six scored categories.
The NCAA will utilize an interactive and engaging virtual platform to execute the Emerging Leaders Seminar. Participants have many options to connect with each other, including facilitated small group breakout rooms, networking hubs, collaborative case study spaces, and an environment where participants can speak with industry professionals and other attendees. The platform will enable attendees to build a strong sense of community within the program, replicating the cohort-model of in-person programming in the digital space.