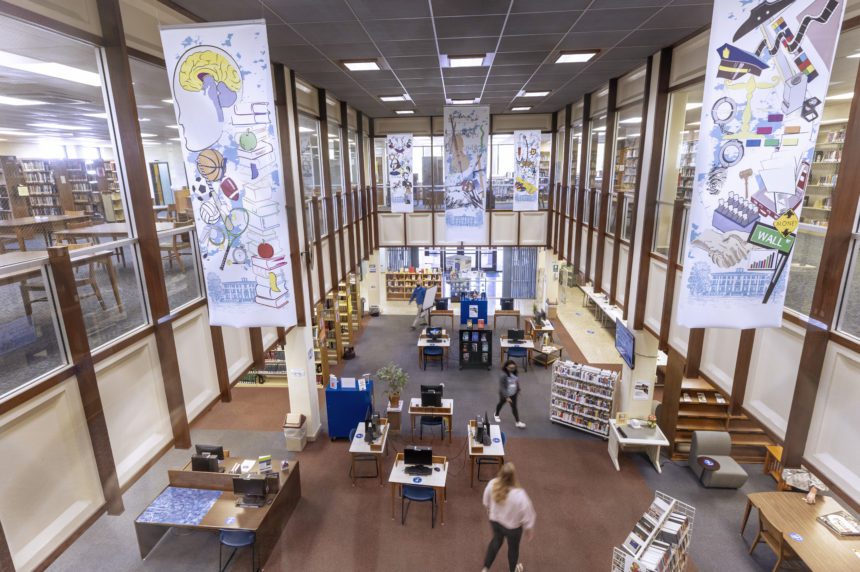 Whitaker Library Hosts Virtual Visit with Dr. Carla Hayden, Librarian of Congress
Sep 17, 2021
by Staff Reports
Whitaker Library Hosts Virtual Visit with Dr. Carla Hayden, Librarian of Congress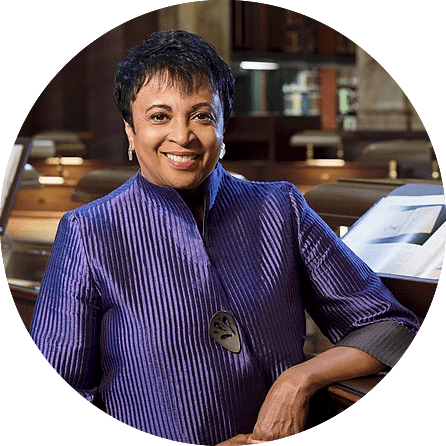 The Whitaker Library Learning Lab was one of the virtual hosts for a "Special Afternoon with Dr. Carla Hayden, Librarian of Congress" on Thursday, September 16. This unique opportunity for librarians and guests was made possible by the Association of Southeastern Research (ASERL) Libraries and NC LIVE.
The host for the event was AESRL Professional Development DEI Coordinator, Elaina Norlin. Ms. Norlin reminded guests that Dr. Hayden is the first woman and first person of color to serve as national librarian. She then transitioned to a question-and-answer format which offered a professional and personal encounter with Dr. Hayden. Dr. Hayden shared not only about the Library of Congress, but also on leadership, the importance of libraries, and the value of diversity. Most of all, she encouraged librarians that their work matters, saying, "you can truly make 'information is power' a reality on campuses and in communities."
This free event was discovered by the savvy scrolling of Library Director, Georgia Williams, who culls through an abundance of e-mails in search of opportunities for campus. "One of the positive aspects of the pandemic is that libraries across the nation are sharing more resources virtually," said Williams. She was delighted to discover this inspirational session and share it with the campus.
Thank you Whitaker Library faculty and staff for this wonderful opportunity and be encouraged by the words of Dr. Hayden, "your work matters."