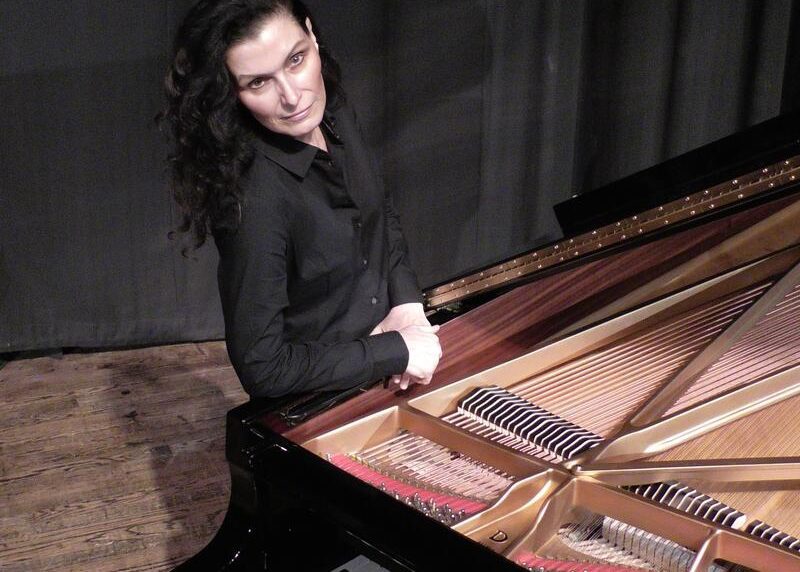 Music Department presents Dr. Mary Hellmann on Piano
Sep 2, 2021
by Staff Reports
Music Department presents Dr. Mary Hellmann on Piano
The Chowan University Department of Music presents Dr. Mary Hellmann on piano, Sunday, September 12, at 2 pm in Turner Auditorium of McDowell Columns Hall. In this first performance of the new academic year, Dr. Hellmann, chair of the Chowan University Department of Music will be performing works by Domenico Scarlatti, Chopin, Maurice Ravel, and Ludwig Van Beethoven's famous "Appassionata Sonata".
Dr. Hellman holds a doctorate in Musical Arts from the University of Alabama, and two Masters of Music degrees from the University of Illinois in Piano Performance and Piano Pedagogy. Hellmann has participated in a variety of masterclasses with some of the most renowned pianists of our time and has completed additional graduate studies at the Eastman School of Music with Rebecca Penneys and as a student of Menahem Pressler at Indiana University.
This concert will feature the new Steinway Grand model D piano that was recently gifted to the University. The concert is free and open to the public. Please join the Department of Music for a reception immediately following the concert.
Social distanced seating is provided and masks are required.