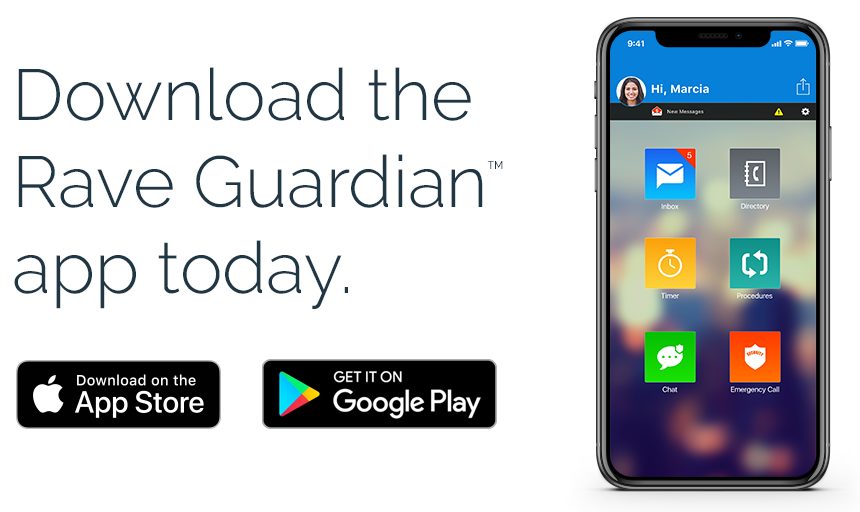 Tayloe Presents at CASE International All Districts Virtual Conference
Mar 26, 2021
by Staff Reports
John M. Tayloe, Assistant to the President and Executive Director of Major Gifts and Planned Giving at Chowan University, was selected from a large field of more than 400 entries to lead one of 11 Roundtable sessions at the CASE (Council for Advancement and Support of Education) All Districts Virtual Conference – Better Together hosted February 16 -18, 2021. Tayloe's session was entitled, "What I wish I had known as a new Vice President for Development" and was attended by more than 200 executive development professionals on February 18th. The all districts international conference drew more than 18,000 advancement professionals.
During his session, Tayloe candidly shared his reflections on what he wishes he had known and was informed by his experiences and the challenges he faced following promotion as Chowan's news Vice President in 2003 during a period of uncertainty for the University. Through his strong leadership skills and foresight, Tayloe was an instrumental member of the team that helped set the foundation for the Chowan we know and love today: a strong institution guided by a vision and purpose of education, service, and faith.
Now in his 26th year of service to Chowan, Tayloe served as Vice President for Development for 17 years and assumed his current role, Assistant to the President and Executive Director of Major Gifts and Planned Giving, in 2020.
Chowan University's Advancement team participated in the virtual CASE All Districts Conference. The University was selected for a $500 grant affording the staff the opportunity to have this professional development experience. This is the first time that the entire Advancement staff has had the opportunity to participate in the CASE All Districts Conference and the first time that the University has had a presenter in the conference.
About CASE
The Council for Advancement and Support of Education is the global non-profit association dedicated to educational advancement—alumni relations, communications, development, marketing, and advancement services—who share the goal of championing education to transform lives and society.
To fulfill their missions and to meet both individual and societal needs, colleges, universities and independent schools rely on-and therefore must foster the good will, active involvement, informed advocacy and enduring support of alumni, donors, prospective students, parents, government officials, community leaders, corporate executives, foundation officers and other external constituencies.
CASE helps its members build stronger relationships with all of these constituencies in a number of ways.