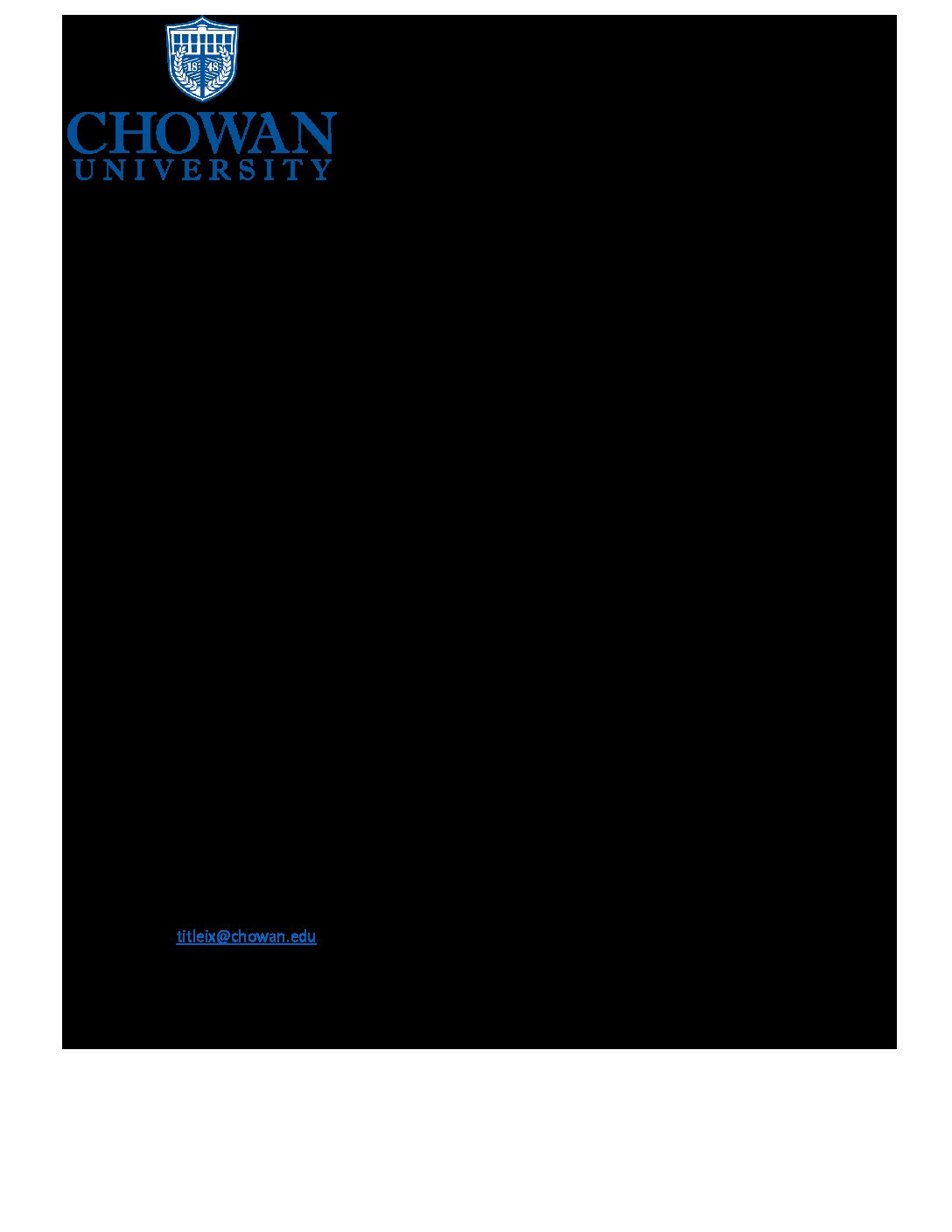 Chowan Prepares to Bid Farewell to Retiring Staff Member
Mar 17, 2021
by Staff Reports
At the end of the month, Chowan will bid a bittersweet farewell to Susan Alston, retiring after serving the University for fourteen years. Since 2007, Alston has been an instrumental member of the Blackboard and Macintosh technical support team that serves Chowan's students, faculty and staff on a daily basis. As an integral member of the Chowan community, Alston acknowledges her roots which extend beyond employment at Chowan.
She has happily resided in Murfreesboro since 1984, raising her daughters on this historic, small town's values and love. She comments that, "Chowan will always remain special to me as I have come to know so many fine, outstanding people committed to the education of its students." Alston looks forward to the blissful ease of retired life and more family time, but she anticipates staying closely connected with Chowan by attending many of its wonderful plays, concerts, and events.
"I have enjoyed having Susan as an IT Department colleague during her time at Chowan," shared Jay Howell, Assistant VP of Information Technology. "She has added tremendous value to our department and we will miss her going forward. I wish her all the best in this new chapter of her life."
Please join Chowan University in congratulating Susan Alston on her upcoming retirement.