Chowan University Announces the Addition of Two New Members to the Board of Trustees
Dec 18, 2020
by Staff Reports
On Thursday, December 3 the Chowan University Board of Trustees appointed Jane Burke and Hugh "Butch" Wilson as new members of the board. They will assume their new roles on January 1, 2021. "Both Jane and Butch bring a wealth of experience and expertise with them as they fill their new roles on the Board of Trustees," shared President Kirk Peterson. "Both will be serving on the Academics Affairs Committee and will continue to help strengthen the University."
Jane B. Burke of Wilson, North Carolina has been appointed as a Board of Trustee member. She graduated from Campbell with a degree in Health and Physical Education and Immediate Education, then went on to complete a Masters in Health and Physical Education and Education Administration from The University of North Carolina at Chapel Hill followed by a degree from East Carolina University in Curriculum and Instruction and Education Administration. She also completed doctoral work at Virginia Tech.
Jane is a career educator. She started her career teaching in Durham City Schools, then after marrying Bob Burke, she went on to serve in Duplin County and then Alamance County where she spent nine-year and started her administration career in 1974 as a middle school principal. In 1980, when her husband Bob got a job at then Chowan College, they moved to Murfreesboro when she secured a job in the middle school later moving to Hertford County's central office where she served as the Assistant Superintendent for Curriculum and Instruction. Her goal was to become a superintendent, so she requested a move to gain experience as a high school principal at Hertford County High, as she believes one needs experience at all levels to fulfill a superintendent role. After gaining the role of superintendent in Hertford County, in 1995 she became superintendent for the Roanoke Rapids, NC school district where she served through her retirement in 2000 but served through 2001. As a true educator, she could not stay away from education. She then became the Headmaster at Ridgecroft School, a private school in Hertford County where she remained until she and Bob moved to Hawaii. There she became principal of the University of Hawaii lab school and established the Office of School Redesign.
Her retirement officially began when she and Bob moved to Portland, Oregon, at least until 2006 when she became a Leadership Coach with NC New Schools, a private organization where she coached high school principals through 2016. Jane and her late husband, Bob, and have two children, a son, Robert "Rob" Joseph Burke, Jr. (Neily); and a daughter, Ashlyn Burke-Metheny (Andrew). She also has two granddaughters, Mina and Marissa Burke.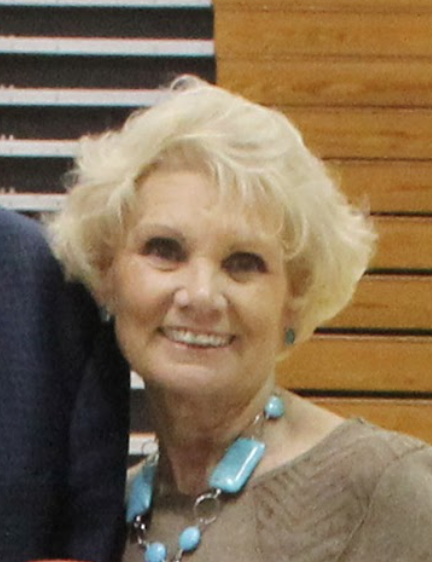 Hugh E. "Butch" Wilson '67 of Burlington, North Carolina has been appointed as a Board of Trustee member. He graduated from Chowan College (University) in 1967 in Business Administration and then completed his BS with a degree in Business Management from the University of Tennessee. Wilson was a member of the Board of Visitors at Chowan University and he and his wife Brenda have served as Co-Chairs of the Chowan University Alumni Council for the past five years.
Butch developed a machinery manufacturing company in Forest Products Industry from its beginnings to a multi-million corporation before selling the business. He managed four corporations employing over 60 employees with total revenues of $13 million. Butch directed the research and design of all manufactured equipment and had responsibilities that included hiring and training of staff, product manufacturing, marketing, and sales. He established distribution relations with domestic and international companies and introduced innovative machinery technology that significantly improved raw material yield and corporate profitability. Butch is proficient in the areas of sales, service, repairs and installation of large electric motors for the heavy industrial sector, which included vertical integration of all phases of the industry.
Wilson and his wife, Brenda, met while they were students at Chowan, and have two sons, Ed (Sybil) and Brian Wilson, and four grandchildren.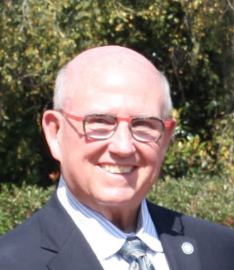 Burke and Wilson join 37 other members of the Chowan University Board of Trustees. Chowan University Trustees serve overlapping terms of four years and work as a policy-making body for the University. Please join us in congratulating them on their new appointment.