Countdown to Homecoming
Sep 28, 2016
by Staff Reports
September 28, 2016
Dear Chowan Family,
The Countdown to Homecoming 2016 has officially begun! Let's Celebrate Good Times the weekend of October 7 and 8. For a full list of Homecoming Week events, please visit www.chowan.edu/homecoming.
Join us at the annual Distinguished Alumni Dinner on Friday, October 7 in the Jenkins Fine Arts Center and later in the Chowan Room. Our fine tradition is to celebrate the achievements of three accomplished alumni and an outstanding community service recipient.
The celebration continues on Saturday, October 8 with the annual Blue and White Celebration starting at 12 noon. This year a huge BBQ lunch complete with hot dogs and all the trimmings will take place under the "big top" in front of the Hawks Nest. Children of all ages will enjoy face painting, photo booth, and coloring contests. Who can resist a keepsake photo to commemorate Homecoming 2016?
The Classes of the 1980s will hold a reunion and be recognized during the game. All alumni should bring their chairs and sit as a group on the "grassy knoll." Take a break from the Chowan vs. Bowie State game at halftime for a delicious dessert buffet spread under the tent.
I also encourage you to take our Hawks pride to the next level and start cheering for our CU teams! Attend a men's or women's soccer game this fall. The volleyball team began home play in mid-September and the first-ever Chowan Women's Swim Team is sure to make a splash in the new Bynum Rhodes Brown Aquatic Center.
We want to CU on campus! Come and Celebrate Good Times with us. I urge you to come back, give back, and support our Hawks.
Sincerely,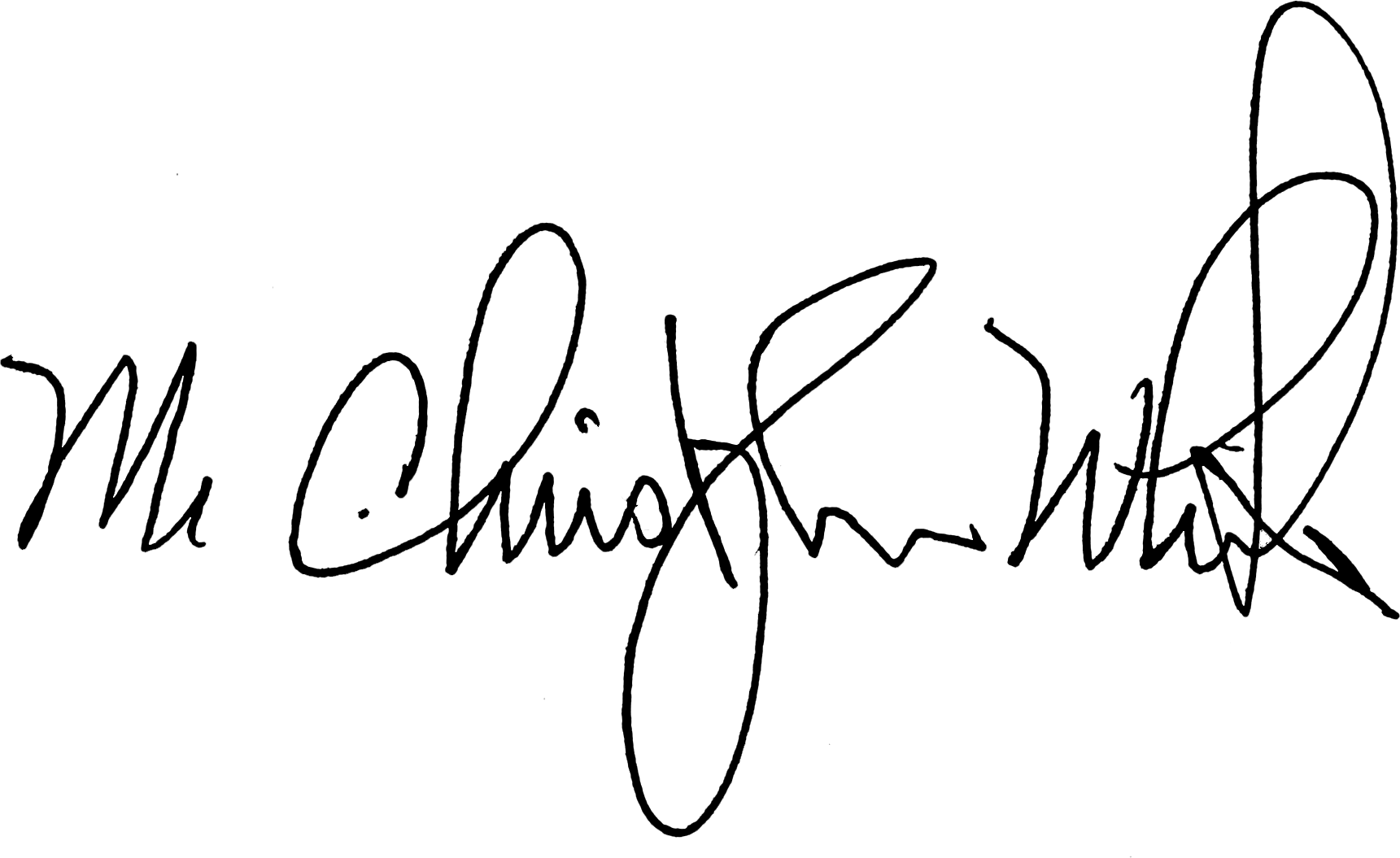 M. Christopher White
President