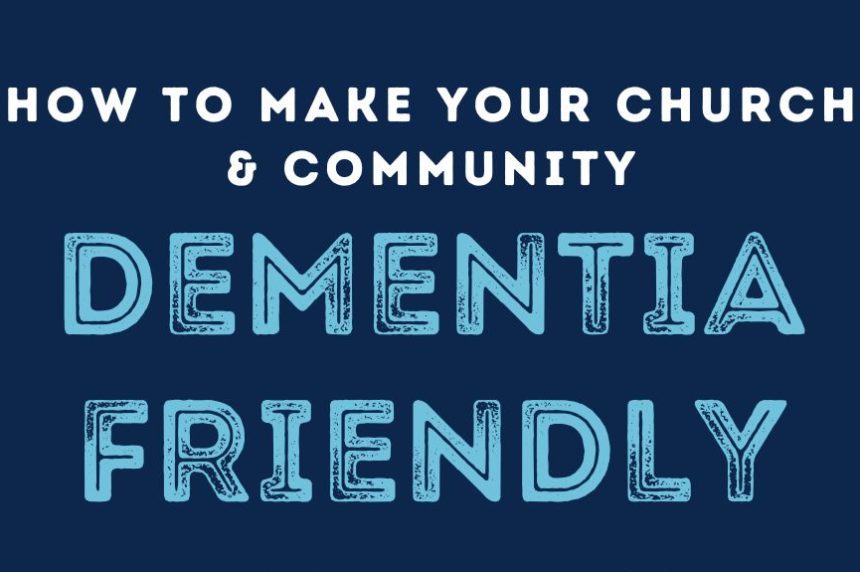 How to Make Your Church and Community Dementia Friendly Webinar Event
Oct 18, 2022
by Staff Reports
Join Chowan University on Tuesday, October 25 at 2 pm for the "How to Make your Church & Community Dementia Friendly" Webinar event. Dementia expert, Jean Matthews, MSN, RN, will share valuable information on how to help those affected by dementia feel welcome in our sacred and community spaces.
Jean Matthews is a nurse consultant with the Carolina Geriatric Workforce Enhancement Program in the College of Nursing at East Carolina University. This program provides training to both family and professional caregivers of people living with dementia across eastern North Carolina. The program also educates older adults on a variety of health-related topics with a focus on keeping the brain healthy. Ms. Matthews has many years of experience as a nurse and family nurse practitioner in the areas of nursing education, acute care, primary care, and public health. She is a Certified Dementia Practitioner and is certified in Positive Approach to Care, a unique way to positively care for people living with dementia.
The Taskforce on Aging, a subcommittee of the Hertford Health Maintenance Alliance, designed this webinar event. One priority of the Taskforce since its inception has been to raise dementia awareness. Passionate about caring for those with dementia is a Taskforce team member and Program Director for the Hertford County Office of Aging, JoAnne Powell. Powell notes that "dementia is a growing disorder in our aging population; we all need to be well informed and not afraid to engage in the work that lays ahead."
This hour-long session will feature an overview of dementia and helpful information for working with those affected by it. Emphasis will be given to the importance of creating dementia-friendly spaces. "A dementia-friendly environment prevents isolation for caregivers and people living with dementia alike, offering a more fulfilling quality of life," shared Taskforce team member and Director of the Hertford County Office of Aging Diedra Evans. "We are very fortunate to have a local expert presenting this important educational program which will provide churches and community groups an opportunity to learn how to better serve their members and visitors." 
Register now for this free webinar at chowan.edu/dementiafriendly or contact Lou Ann Gilliam, Director of Church & Community Relations at 252-398-6317 or gillil@chowan.edu. This event is sponsored by Chowan University, Hertford County Office of Aging, Hertford Health Maintenance Alliance, & the Carolina Geriatric Workforce Enhancement Program.