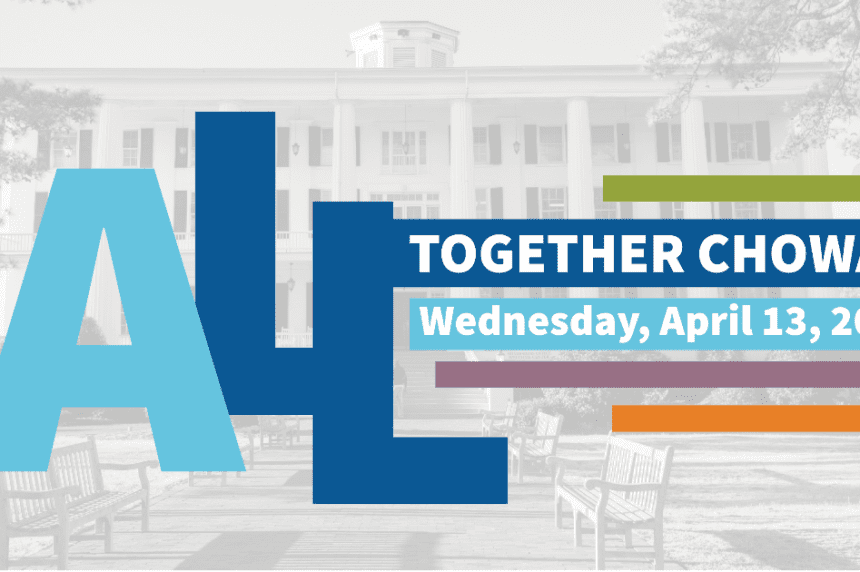 Be a 2022 Chowan Champion
Mar 17, 2022
by Staff Reports
Chowan's second annual Day of Giving is right around the corner, being held on April 13th, 2022. Chowan marked a successful first year as alumni, students, faculty and friends came together to support our Christian higher education institution. This year, a goal is to increase the number of Chowan Champions to help make an impact on our students' lives.
Chowan Champions are an important part of our Day of Giving by sharing Chowan Hawks pride. Help us spread the word about the event to classmates, friends, and family by using exclusive content on social media offered solely to YOU. To track your personal contribution, use your unique giving link and #ChowanGives on each social media post. Join the Chowan Champions now by visiting givingday.chowan.edu.
Donations can be made to any of the participating groups from 12:00am to 11:59pm online Wednesday, April 13th. These gifts, no matter the size, have a huge impact on Chowan students. With numerous groups participating groups in 2022, there are many choices for where to donate your gift. Meeting the challenges set forth by supportive community members will help get us one step closer to new opportunities. Find a complete list of these groups and challenges at the website below.
For more information about Chowan's Day of Giving and to register to be a champion, visit givingday.chowan.edu or contact advancement@chowan.edu. 
By Brooke Woods-Pennell, University Relations Intern