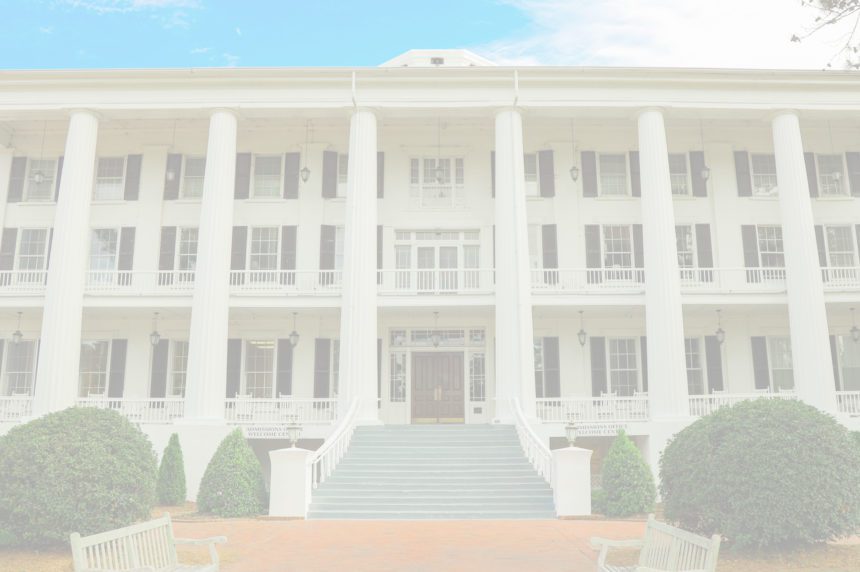 Chowan University Implements LEAP Program
Oct 25, 2021
by Staff Reports
Chowan University will provide students the opportunity to learn by doing with its new Learn – Experience – Apply – Prepare (LEAP) Program, which is an experiential learning in action program. The LEAP Program emphasizes engaged student learning through direct experience and reflection. Beginning in their first year and continuing through their fourth year, students will be provided the opportunity to apply the skills and knowledge acquired in a classroom setting to a real-world experience and to reflect on the experience as part of the learning process.
This experiential learning in action program will deepen what students learn in the classroom, increase their real-world knowledge, develop their lifelong learning and problem-solving skills, provide them the opportunity to think about what worked and what did not, and prepare them for the job market and/or graduate and professional school following their graduation.
"Chowan's goal to enhance students' educational experiences through experiential learning has shifted into high gear," said Danny Moore, Provost. Rising second-year, third-year, and fourth-year full-time students will be provided the opportunity to take an experiential learning course for one credit hour (UR 190, UR 290, UR 390) during the summer term at no cost to the student. Experiential learning includes internships, practicums, and fieldwork/research. To complete the credit hour, the student must enroll at Chowan the following fall term and make a presentation on his or her summer experience on LEAP Program Presentation Day in September.