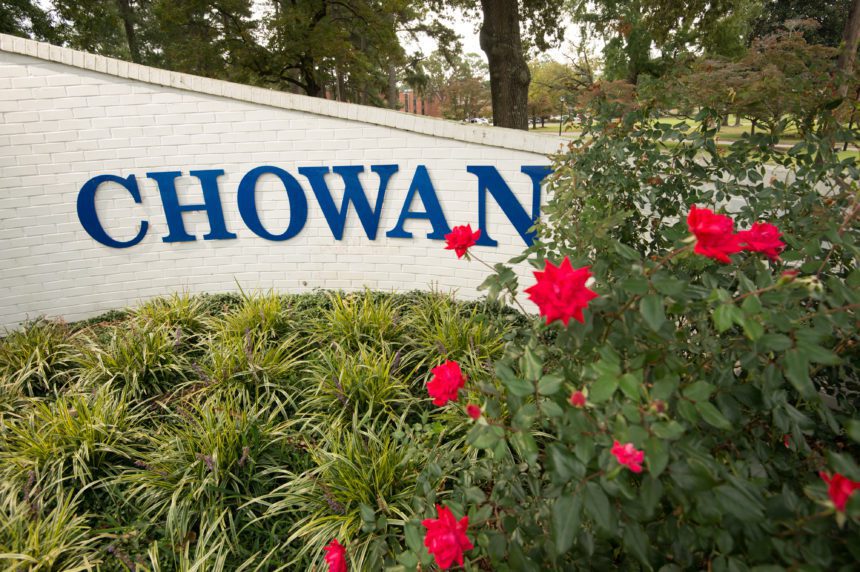 Chowan Waives Application Fees for All Students During N.C. Countdown to College Initiative this October
Oct 14, 2021
by Staff Reports
Chowan Waives Application Fees for All Students During N.C. Countdown to College Initiative this October
Chowan University is waiving application fees for all fall 2022 students during the "N.C. Countdown to College Initiative October 2021." this October The opportunity comes as a part of the College Foundation of North Carolina's (CFNC) annual campaign to support college access called NC Countdown to College (formerly known as CFNC College Application Week). Chowan, in addition to other select colleges and universities in North Carolina, is offering free applications through the CFNC website.
While the initiative is North Carolina-based, Chowan recognizes that many students attend from the surrounding states and from all over the world, therefore is also extending the opportunity to apply for free to any undergraduate student through October 30th on the university website: chowan.edu/apply.
In 2005 College Application Week began as a pilot program at one high school in North Carolina, growing to 15 schools the next year through the GEAR UP program. After the collaboration with the College Foundation of North Carolina (CFNC) and the Carolinas Association of Collegiate Registrars and Admissions Officers (CACRAO) the effort quickly grew to a statewide initiative in 2008. In 2017 the week-long event expanded to a month-long effort to support North Carolina students with their NC Residency Application, FAFSA, and college applications.
For questions about applying, call 252-398-6230 or email enroll@chowan.edu