Chowan University is Recognized with Aviso Merit Award
Feb 12, 2021
by Staff Reports
On December 15, 2021, Aviso Retention announced its selections for the Aviso Aspire Awards, including both Merit and Achievement recipients. Chowan University was among five colleges and universities to be presented with the Aviso Merit Award. This award recognizes universities that have shown a commitment to student success and campus innovations, as well as continued contributions to higher education and the surrounding community. Through the combination of proven coaching methodologies, compatible software, and predictive analytics, Aviso has aided in Chowan's success through its innovative solutions.
Aviso Retention was founded in 2012 as a student retention program that helps colleges and universities tackle some of the daunting challenges within higher education, namely keeping students engaged and increasing the chances of student success while having maintained positive momentum towards greater success.
Chowan has been an Aviso Retention partner since 2017, helping to develop and expand the Aviso Attendance and Excused Absences modules as well as functionalities in the Aviso platform. The University has positively impacted more than 2,300 students through this partnership, seeing an increase in fall-to-fall retention from 50% historically to 66% currently. Syble Shellito, Director of Academic Success, stated that "the intrinsic value of Aviso is that, although data-driven, the program realizes the value of human connectedness. The platform centers around this concept. While data is important, it cannot, nor should it, replace critical student to staff/faculty relationships. Aviso Engage continually nudges students, encouraging them to reach out to advisors, faculty, and staff. It tells each student's unique academic story, which, as the name suggests, increases staff and student engagement." With continued support from Aviso Retention, Chowan University remains actively working to create a more engaging learning environment and enriching college experience for its dedicated students.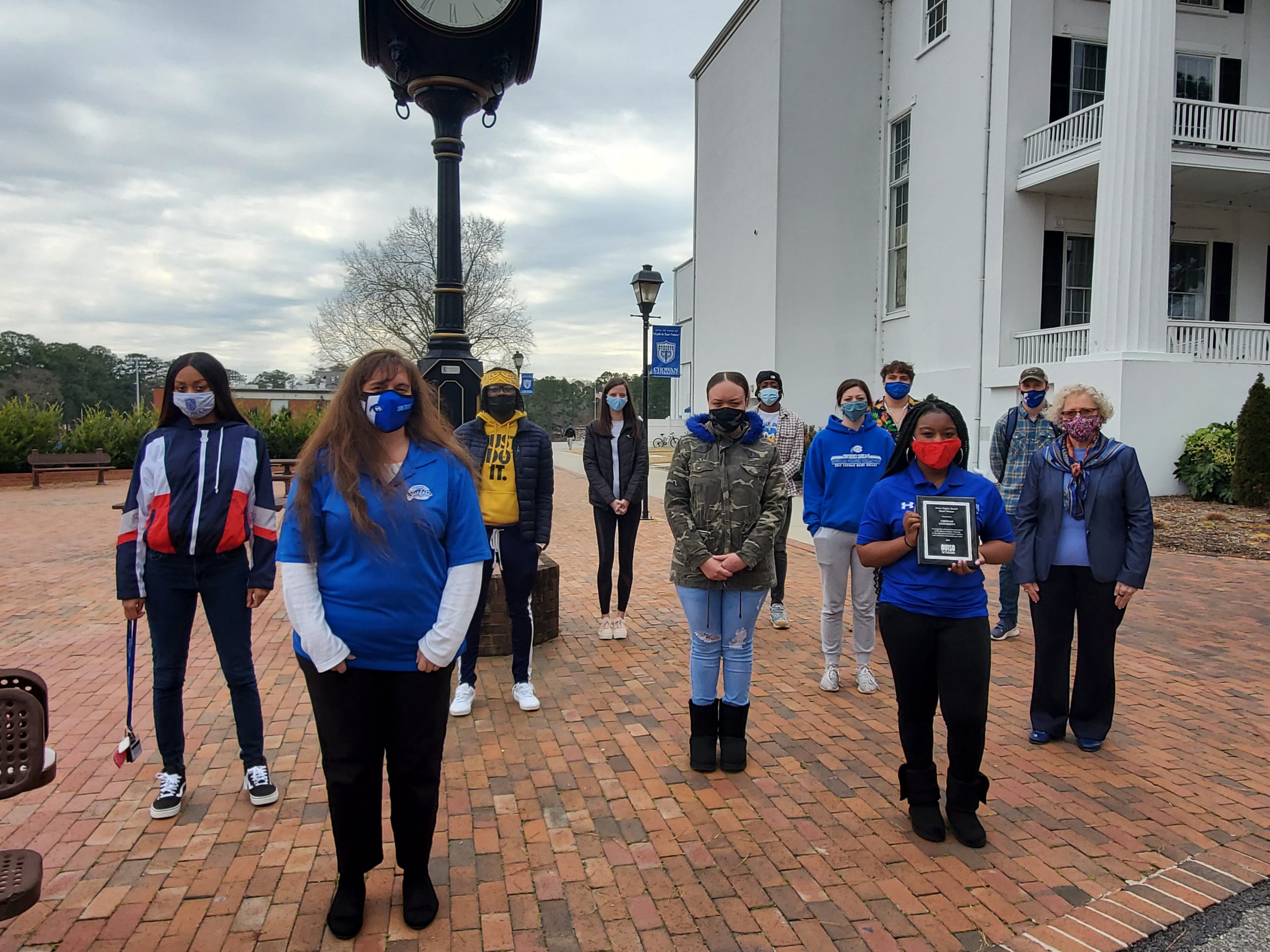 Academic Success Staff and Student Works at Chowan University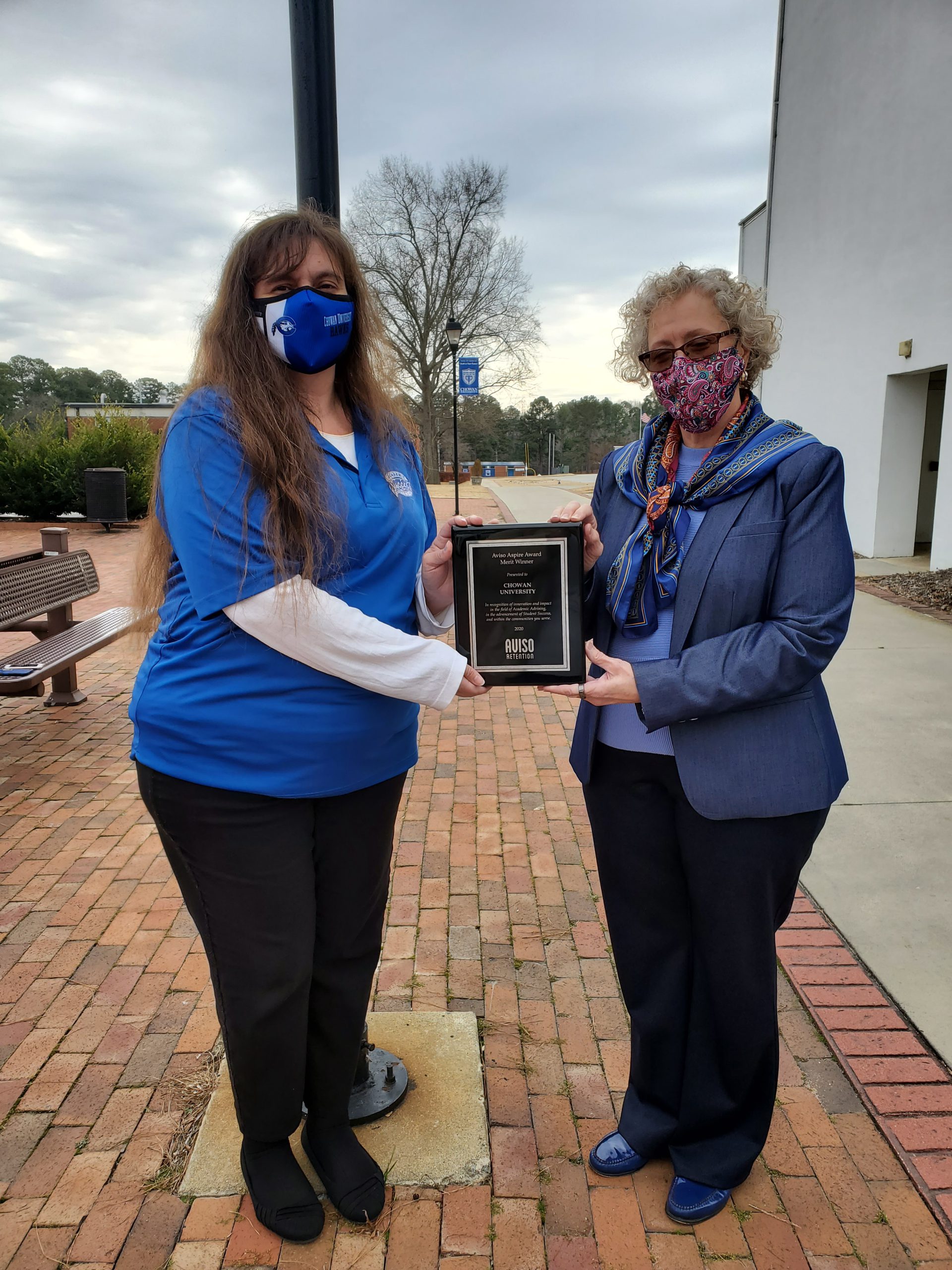 Patty Hale '03, Office Manager of Academic Success and Syble Shellito '02, Director of Academic Success