Rose Jernigan Harrington Askew Scholarship Endowment Established at Chowan University
Feb 5, 2021
by Staff Reports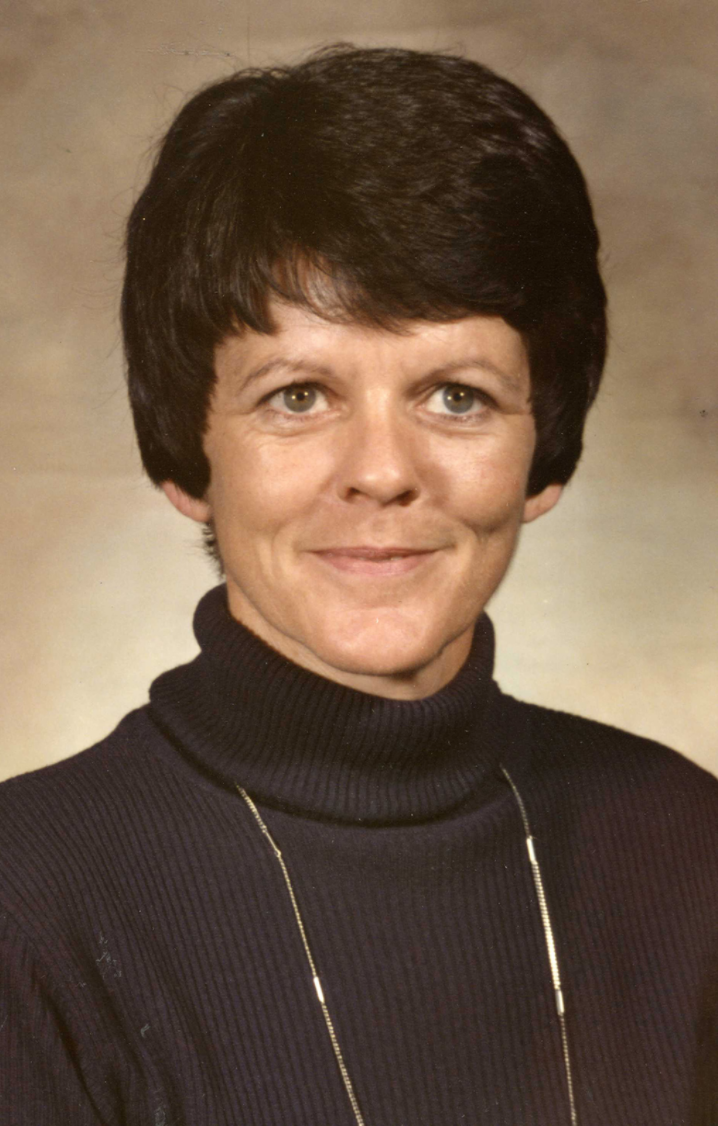 Chowan University announced the initiation of the Rose Jernigan Harrington Askew Scholarship Endowment Fund. The Psychology scholarship is the first of its kind at Chowan and was established through a significant gift given in Rose's memory by her husband, Addison Duke Askew, resident of Quinton, Virginia. Rose Jernigan Harrington Askew was a native of Lewiston, North Carolina where she graduated from West Bertie High School. She then continued her love of learning through higher education at then Chowan College. Rose served 28 years at Cashell Donahoe Elementary School as a school secretary. Even after retiring from the Henrico County Public School System, she volunteered at Bon Secours Memorial Regional Medical Center. Rose's life and legacy stand as a testament to her selfless character. She was quietly generous with her love and time, devoting her energy and assets to helping others. This momentous scholarship established in Rose's honor serves as an effort to capture her legacy of unrelenting love for life, care for fellow men and appreciation for sacred values.
According to the Rose Askew Scholarship Endowment Fund agreement, The Director of Financial Aid will annually choose the recipients in accordance with University policy. The opportunity to receive this scholarship is open to qualifying Chowan University applicants regardless of their race, color, national origin, religion, etc. In order to be considered, applicants must be pursuing a major in the Psychology Department.
The underlying purpose of this scholarship stands intertwined with passion and a firmly held concern over violence in America. The chief objective is to reward students studying the root causes of gun violence in the United States, the effect of media and video games on violence in society as well as the broad examination of the human condition in a conflict-driven world. Examples of such fields of study include child and adolescent development, human character, interpersonal dynamics and communication, multicultural studies etc. Also, demonstrating successful academic performance by being in the top 10% of their class is imperative for aspiring applicants to remain in contention. Preferences will be considered regarding students from the following locations in the presented order: Bertie County, the Roanoke-Chowan area, and finally, students from North Carolina and Virginia. Once a student has secured the scholarship, they will be awarded special preference in subsequent years.
This incredible gift is designed to benefit a minimum of three students annually making this scholarship especially significant to those it assists as well as to the honored name of Mrs. Rose Jernigan Harrington Askew. With incredible strength and love, Mr. Addison Askew reflects that "all of us cherish and remember her love, her patience, her loyalty and her genuine respect for all living creatures." Thanks to this scholarship, Rose will forever reside in the hearts and minds of Chowan's past, present and future.