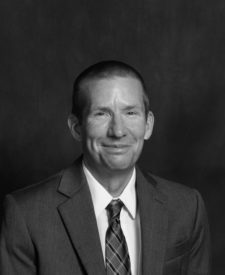 Dr. Gregory Taylor
Distinguished Professor of History
Phone: 252-398-6357
My current research focuses on the International Labor Defense. From 1925 through 1956, this group of lawyers represented members of the Communist Party of the United States of America and any other defendants the party supported. They made a name for themselves defending people like the Scottsboro Boys, Sacco and Vanzetti, Tom Mooney, and the Wobblies, as well as for their work in the 1940s and 1950s defending party leaders who fell afoul of the ever-growing number of anti-Communist laws passed amid the Second Red Scare.
Education
PhD, History, University of Mississippi
MA, History, University of Alabama
BA, History, Clemson University
Academic & Scholarly Achievements
2021 McDowell Columns Scholar Prize 
2014 Excellence in Teaching Award
2011 McDowell Columns Scholar Prize
2008 Alpha Chi Teacher of the Year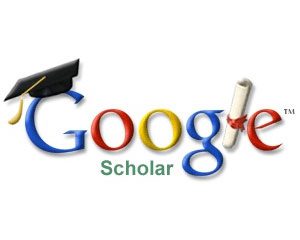 North Carolina History
The New South
The Depression and New Deal
Blues in American History
America in the 1960s
Introduction to Historical Investigation
Central Prison: A History of North Carolina's State Penitentiary. Baton Rouge: Louisiana State University Press, 2021.
Winner, 2021 Ragan Old North State Award for Nonfiction
 James Larkin Pearson: A Biography of North Carolina's Longest-Serving Poet Laureate. Lanham, MD: Lexington Books, 2015.
 The Life and Lies of Paul Crouch: Communist, Opportunist, Cold War Snitch. Gainesville: University Press of Florida, 2014.
 The History of the North Carolina Communist Party. Columbia: University of South Carolina Press, 2009.