Contact
Protecting our campus community from discrimination
Consistent with federal law and its own Christian mission, Chowan University does not discriminate, nor tolerate discrimination, on the basis of race, color, gender, sexual orientation, age, religion, national or ethnic origin, marital status, veteran status, or disability.
No person in the United States shall, on the basis of sex, be excluded from participation in, be denied the benefits of, or be subject to discrimination under any educational program or activity receiving Federal financial assistance.
– Title IX of the Educational Amendments of 1972 to the 1964 Civil Rights Act
What is
Title IX?
A federal law intended to end gender and sex discrimination in all areas of education. Prohibits discrimination based on any gender bias.
Applies to all institutions receiving any federal funding (public & private)
Covers all educational activities and applies to all members of the academic community
"Educational activities" include activities both inside and outside the classroom, including student activities, clubs, and organization
Reportable Offenses Include…
Discrimination on the basis of sex
Sexual Harassment
Stalking
Sexual Violence
Sexual Assault
Rape
Relationship Violence
Sexual Exploitation
Unwelcomed Sexual Contact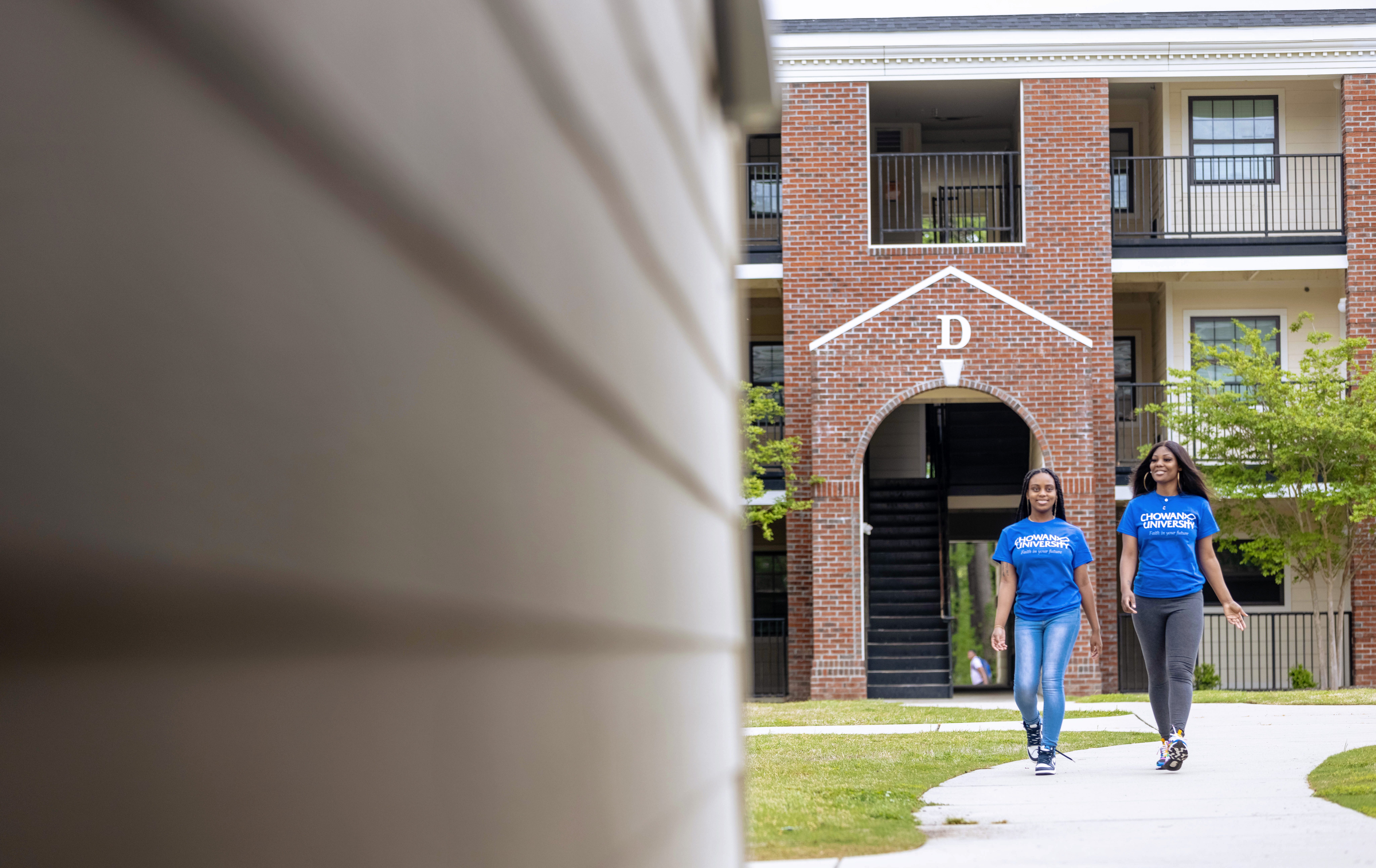 title ix forms
The Title IX Complaint Form is can be submitted electronically here, or printed and submitted here.
Do not use this form to report events presenting an immediate threat. If you require emergency assistance, please contact Public Safety at 252-398-1234 or call 911.
This form is designed to provide Chowan University students, faculty, staff, and visitors with a method to report specific information related to an alleged incident(s) of discrimination, harassment (including sexual misconduct), or retaliation. To file this form, please complete and email, mail, or bring it to the office listed above. If you are unable for any reason to complete this form and would like to make a verbal complaint or send a complaint via email, please use the Title IX Coordinator's contact information listed above. The University treats all information with sensitivity and discretion. However, the University has an obligation to assess all reports of sexual misconduct, and doing so may require the dissemination of some information. Please contact the Title IX Coordinator if you have any questions regarding the process for filing or investigation of complaints.
resources
In an emergency, always call 911 first.
Campus
Chowan University employees should report any information regarding violations of the Sexual Misconduct Policy to the Title IX Coordinator.
The below Chowan employee, listed below, may act as confidential resources and will not make a report to the Title IX Coordinator unless specifically requested to do so by the complainant or as required by law:
Rev. Mari Wiles, Minister to the University
Hawks Nest
252-398-6268 | wilesm@chowan.edu
Title IX Information
The following are other campus resources who are required to report any information regarding violations of the Sexual Misconduct Policy to the Title IX Coordinator.
Local
ECU Health Roanoke Chowan Hospital
500 South Academy Street
Ahoskie, NC 27910
252-209-3000
Roanoke-Chowan Service for Abused Families with Emergencies (S.A.F.E.)
P.O. Box 98
Ahoskie, NC 27910
252-332-1933
www.roanokechowansafe.com
Murfreesboro Police Department
115 East Broad Street
Murfreesboro, NC 27855
252-398-4151
http://bit.ly/2aGw5qv
The following Not for Profit agencies provide a range of resources for people in need:
LGBT Center of Hampton Roads
247 West 25th Street
Norfolk, VA 23517
757-200-9198
www.accessaids.org
State and National
North Carolina Coalition Against Domestic Violence
3710 University Drive, Suite 140
Durham, NC 27707
919-956-9124
www.nccadv.org
North Carolina Coalition Against Sexual Assault
811 Spring Forest Road, Suite 900
Raleigh, NC 27609
919-871-1015
www.nccasa.org
Rape, Abuse, and Incest National Network
1-800-656-HOPE
www.rainn.org
If there are concerns that the University has not handled Title IX issues appropriately, questions may be directed to:
United States Department of Education – Office of Civil Rights
Lyndon Baines Johnson Department of Education Building
400 Maryland Avenue, SW
Washington, DC 20202
1-800-421-3481
OCR@ed.gov
www.ed.gov/ocr