Office of Church and Community Relations
Lou Ann Gilliam
Early-Myers Development House

faith in their future
At Chowan, you'll find that "Faith in Your Future" is more than a tagline. It's a value that underscores everything we do. Our Christian faith commitment is what grounds us and motivates us—so we can help students discover all that they're meant to be. Let's take them places. Together.
The Office of Church and Community Relation works to promote and support the work of Campus Ministry, organizes the work of the Chowan Christian Service Association, Board, membership, and scholarship recipients, serves as a liaison with local ministers, churches, and denominational entities, and represents the University with local community organizations
---
"When I think of CCSA, opportunity comes to mind. CCSA gave me the opportunity to pursue my calling of going into ministry, and filled me with the tools & wisdom, growing me into the woman of God I am today and enhancing my Chowan journey."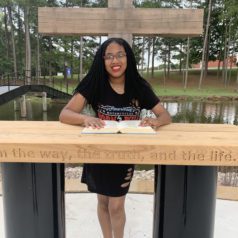 ---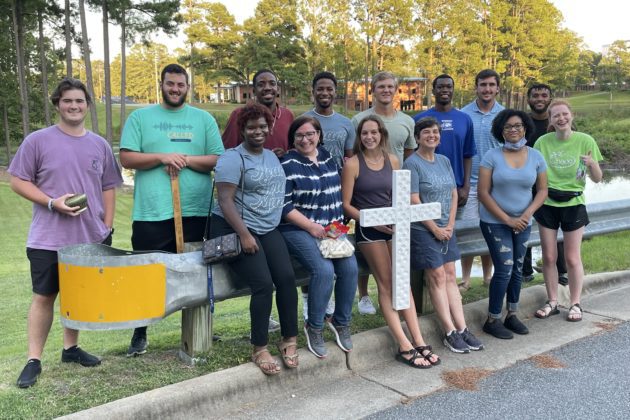 Chowan christian service association (CCSA)
The Chowan Christian Service Association (CCSA) provides opportunities for students to learn and serve in Jesus' name through tuition scholarship and missions endowments. Its members form a community of individuals and churches who are partnering in the education and the preparation of future ministers.
Membership in the CCSA is open to dedicated Christians who are interested in and committed to helping students fulfill their call to ministry.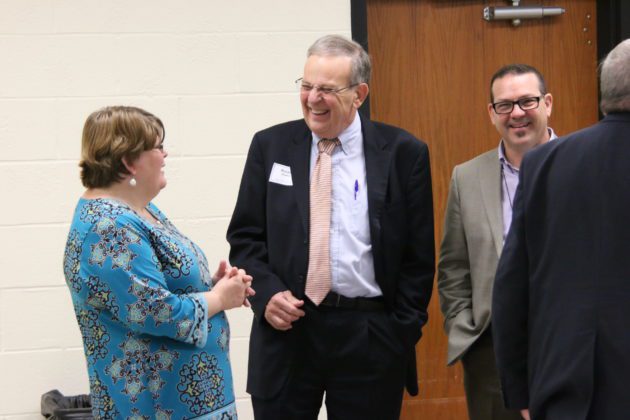 Ministerial Board
The Ministerial Board of Associates seeks to strengthen and improve the relationship of the University with the people of the churches, pastors, and the Christian community. Members are elected by the Board of Trustees and must be in good standing with their Christian church.
Ministerial Board Of Associates Scholarship Program
Each member of the Ministerial Board of Associates may recommend a student for the scholarship to be awarded in his/her name. The scholarship is available to first-time Chowan University students, freshmen or transfers, and is for $150 per semester for a maximum of eight (8) semesters. The recommendations must be mailed by July 1 for each fall semester and December 1 for the spring semester to the Director of Financial Aid, Chowan University.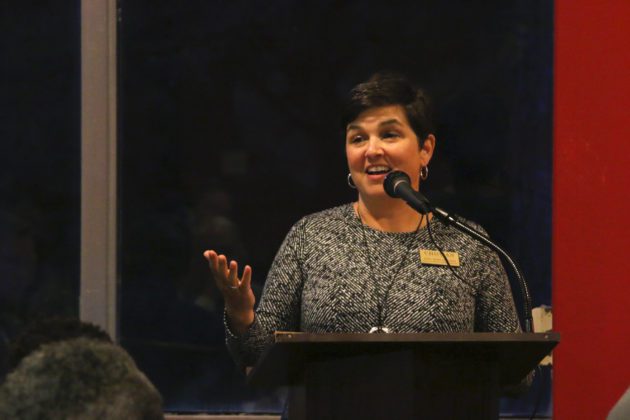 representation
The Director provides assistance to local churches,
serving as a liaison to the University, locating pulpit
supply/speakers, and preaching.
Denominational Representation
The Director connects the University with
denominational entities locally, regionally, and
nationally.

Local Community Representation
The Director represents the University and
serves as liaison with community boards and
organizations.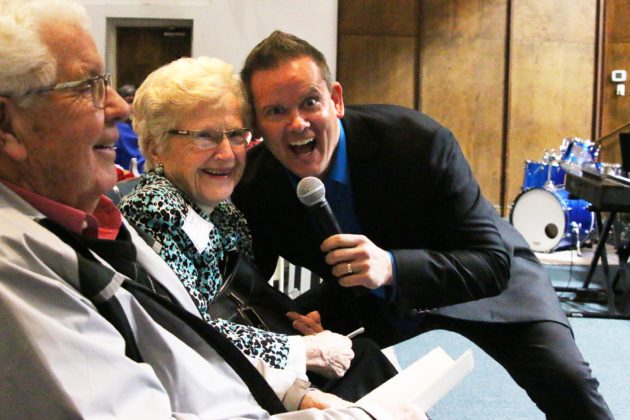 Seniorfest
Chowan University's Annual SeniorFEST is a senior-adult event held each spring on the historic campus that highlights healthy lifestyles, Christian living, and sheds light on other issues facing senior adults today. With special guest speakers, informative breakout sessions, live musical entertainment, a classic southern buffet, and door prizes, SeniorFEST offers a day full of fellowship and fun for individuals or groups.
Ways to give
Online
Phone
Make your gift over the phone by calling 252-398-1233 any business day between 8:30 a.m. – 5:00 p.m.
Mail
To make a gift by mail send your check or money order to:
Chowan University
Office of Advancement
One University Place
Murfreesboro, NC 27855
In Person
Visit us in person any business day between 8:30 a.m. – 5:00 p.m or by appointment at the Early-Meyers Development House.