History Studies
The Department of History provides quality instruction, a variety of courses, and challenging educational experiences to diverse student learners.
We teach students to separate the fact from the fiction and bridge the gap between past and present. History majors have to be one part detective and one part director, researching events extensively and then retelling the story in a way that captivates audiences.
Our program equips students like you with the knowledge, skills, and attitudes of the practicing historian, who actively studies and interprets the past. Graduates are prepared to study history in graduate school, participate in professional activities and succeed in a career. As a key part of the liberal arts curriculum, historical studies shape citizens who can think broadly and critically about themselves and the world, which is still shaped today by the hands of history. As such, our students have used their degree to succeed in a wide variety of careers.
Our program also offers a specialized Pre-law Program that helps students gain the knowledge and skills they will need to succeed in law school. Statistically, students who major in history perform very well on the LSAT. Our graduates who have gone on to law school regularly comment that their experience as a history major at Chowan prepared them well for the challenges of law school. Students in the pre-law track will also have the unique opportunity to gain hands-on experience in the local district attorney's office through an internship before graduating.
Studying history is an essential part of a liberal arts education, which maintains value throughout different careers and informs important decisions across disciplines. Chowan University's Department of History provides these exciting degree programs with specialized courses in American History, European History, Developing World History, Geography, and Political Science.
religion studies
The Chowan University Department of Religion embraces the university's history as a university founded by Baptists before the American Civil War. Thus, we are proud of our many majors and minors who enter seminary in order to prepare for Christian ministry. While we embrace our denominational heritage, we also seek to expand upon that heritage with a modern-day academic approach to the study of religion. This means that, because people of all backgrounds find religion a fascinating area of inquiry, any or no personal religious preference is welcome in our department. As such, some religion majors and minors may pursue careers in journalism, law, medicine, military service, and social work after graduation.
With a major or minor in religious studies, you will learn to read texts closely, think critically, and write clearly. These skills, hallmarks of a liberal arts education, prepare students for diverse areas of future graduate study and/or professional careers. Whatever your motivation for the study of religion, we invite you to pull up a chair and join us at the table for lively discussions centered upon the major religious traditions of the world: Judaism, Christianity, Islam, Hinduism, Buddhism, and Confucianism.
Whether you are interested in the academic study of Religion, pursuing additional graduate study in the future, looking to add ethical value to your professional career, or pursuing vocational ministry, the Department of Religion will equip you with a classic liberal arts education to meet your goals.
---
Learn by Doing
As a History major, you can connect your classroom knowledge with real-world experience. The Chowan University chapter of the Phi Alpha Theta National History Honor Society and the History Club offers students additional educational, service, and fellowship opportunities.
Study Abroad
"Being a part of these study abroad trips allows you to be open-minded with people all over the world and learn things you may have never known about in your lifetime."

Ryan Martin '21 | Business Major
---
academic headlines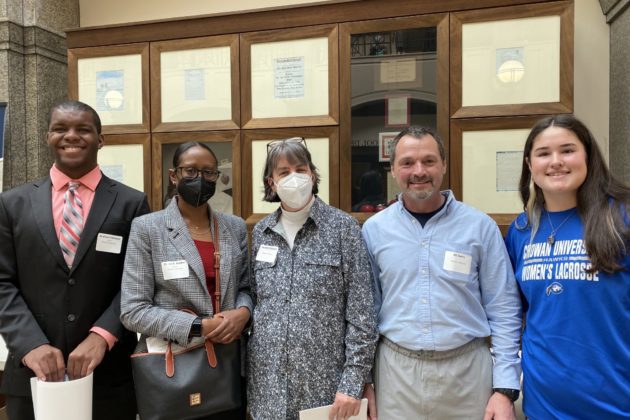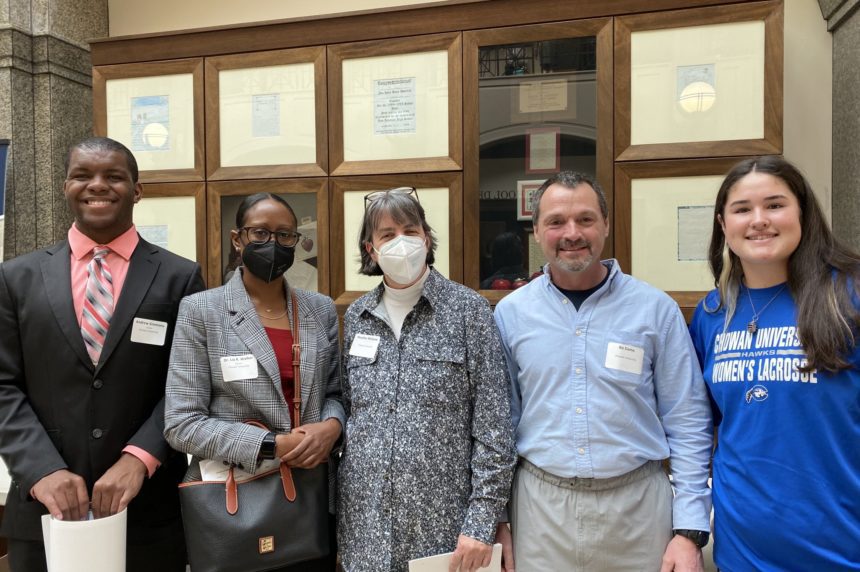 Chowan's First Semester Benefiting from NCICU Faculty-Student STEM Mentoring Program
A cohort of 40 Chowan University students has completed the first semester as part of North Carolina Independent Colleges and Universities' (NCICU) Faculty-Student STEM Mentoring program. The three-year program, sponsored by a grant from the North Carolina GlaxoSmithKline Foundation, was implemented on 12 private college campuses in North Carolina to improve student retention and graduation.
Keep Reading

"Chowan's First Semester Benefiting from NCICU Faculty-Student STEM Mentoring Program"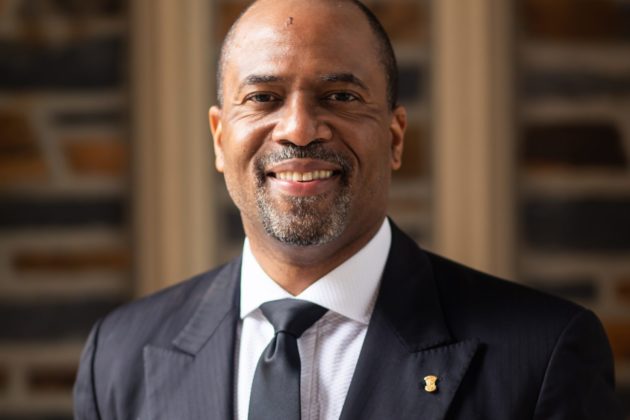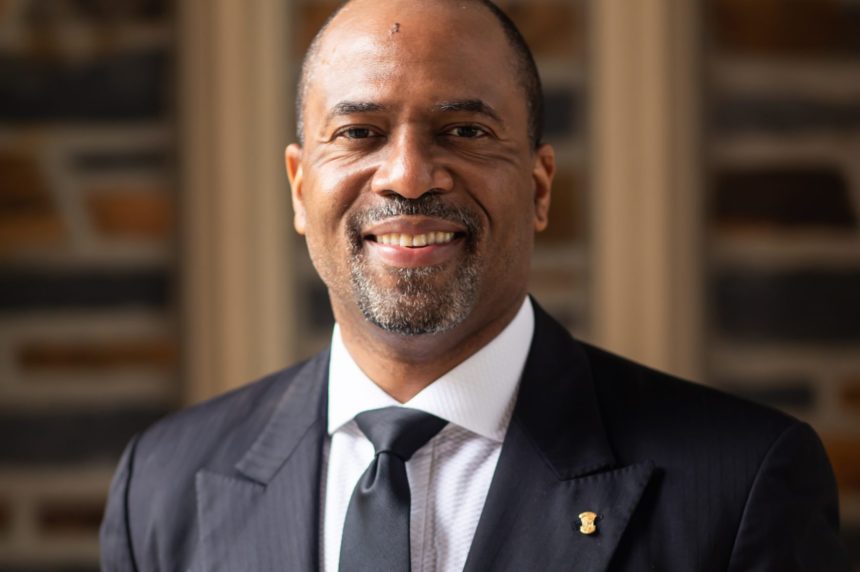 Join Chowan for the 2023 Rouson Memorial Lecture featuring Dr. Jonathan "Jay" C. Augustine
Join Chowan University for the Rev. George and Mrs. Luvenia Rouson Memorial Lecture featuring Rev. Dr. Jonathan "Jay" Augustine on Wednesday, February 1 at 11:00 am in Turner Auditorium, McDowell Columns Hall. This program was established by the Town of Murfreesboro, Chowan University, and local historian Alice Eley Jones to honor the contributions the Rousons.
Keep Reading

"Join Chowan for the 2023 Rouson Memorial Lecture featuring Dr. Jonathan "Jay" C. Augustine"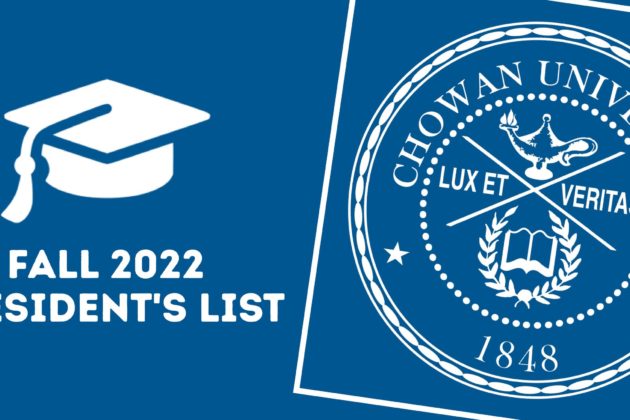 Fall 2022 President's List
To earn a place on the President's List, a student must complete 12 or more credit hours during the semester and earn a semester GPA of 3.8 or higher. The following students have been designated President's List honorees for Fall 2022: Christian AllenJustin AndersonDesiree AskewRasheed BaldwinMika BatesMadeline BellAlexandra BishopJordan BrownHarrison BuckmanJade BurnetteDauquann CapersDavid ClarkLydia CollinsGrace.
Keep Reading

"Fall 2022 President's List"
Meet History and Religion